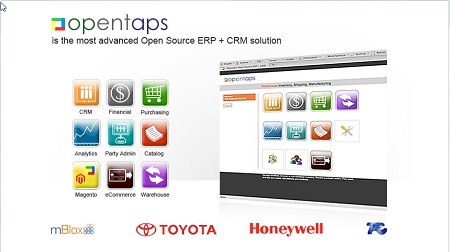 Here are the best alternatives to the CRM service SugarCRM
More and more businesses are beginning to utilize customer relationship software as a part of their day-to-day operations. These kinds of software help you track your relationships with your clients with various tools. The features offered by these programs vary by quite a bit, so if SugarCRM, one of the most popular programs, isn't right for you, another program with different features may be just what you need.
1) Opentaps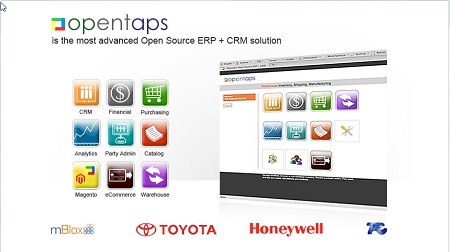 Opentaps is a free, open-source CRM suite, which can be very helpful to those who haven't yet made room for a CRM program in their budget. This program offers such perks as cloud storage and enterprise resource planning. However, learning to use it is another matter. While it's a breeze for those with programming knowledge, others may find themselves stymied by the complexity of the installation process.
2) Microsoft Dynamics
Many office workers are most comfortable with Microsoft office products. For these people, Microsoft Dynamics is a great choice. This CRM integrates well with existing office software such as Excel. Those familiar with the interface quirks and conventions of Microsoft Office will find Dynamics has an intuitive learning curve. However, even many die-hard Microsoft fans shun Internet Explorer, which Dynamics relies heavily on.
3) vtiger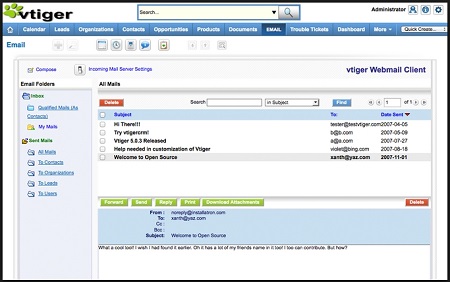 For businesses that have a lot of inventory, vtiger makes managing it much easier. It has a host of features aimed at keeping your most necessary items in stock, and other items organized and accounted for. The service is cheap at $12 a month, and requires no contract from the user. Additionally, a self-service interface for online shopping and customer questions is included. The analysis tools, however, are very surface level, not allowing for an in-depth look at how your business is doing. In addition, the lack of social media integration may be a deal breaker for some.
4) Logicbox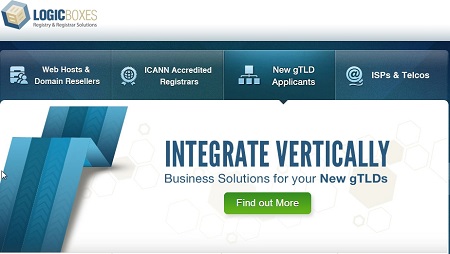 This is one of the few CRM programs that has a mobile app, and also allows remote access from nearly any internet-capable computer. There are many features directed at helping call center employees stay on track. The dashboard is highly customizable, and also offers forecasting to help you plan any big business decisions. It's a pretty solid CRM if you use call centers, but it's still a fairly new program. There's not much of an online community, and finding help for any snags can be difficult.
5) Landslide CRM
Landslide CRM is a great program, which helps guide sales staff through the process of getting a sale. When the sale begins to stall out, the timed scripts offer additional assistance to your representative to help them close the deal. However, businesses who don't use phone sales might not find this feature particularly useful. Additionally there's a large upfront payment, committing you to a yearlong contract.
CRM software is exploding, with dozens of new programs coming and going every few months. Because businesses are so different from each other, there's no one perfect CRM, you just need to find one that suits the needs of your company. Whether you deal in sales or customer service, there's likely a CRM program that will suit your needs.