Another helpful tutorial by Uttam that explains how to alphabetize favorites in Windows 7

Firefox Extension: SortPlaces
A useful Firefox extension that can sort your favorites in many different ways, can be downloaded here
Sort Bookmarks in Firefox
1. Step Hit CTRL + Shift + B to open the Bookmarks manager in Firefox
2. Step Click on Bookmarks Menu
3. Step At the top click on View, then Sorts – A > Z Sort Order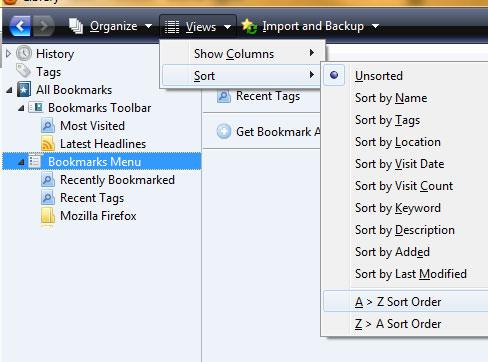 Steps to alphabetize favorites in Windows 7
1. Step First of all, we have to open Computer. To do this, click on the Start >> Computer.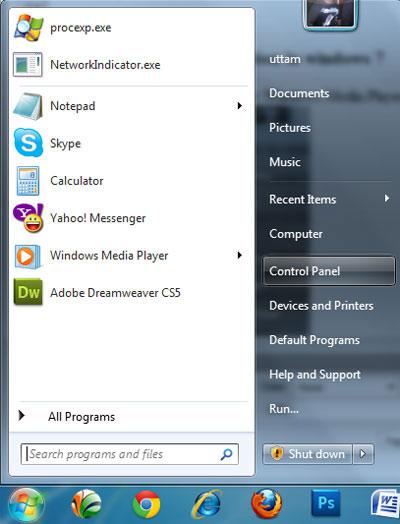 2. Step Double click on the C drive to open it.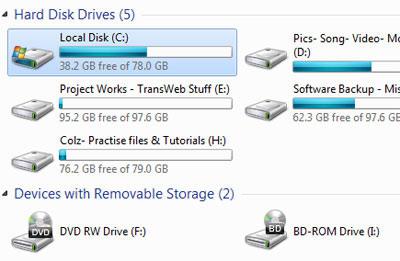 3. Step Open the folder Users.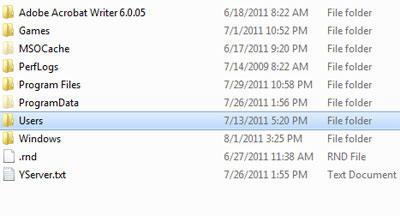 4. Step Now, open the Windows username folder by double clicking on it. In my screenshot, it is uttam.

5. StepOpen the folder 'Favorites'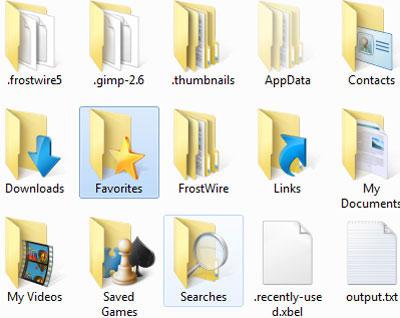 6. StepRight click on the empty space and select Sort by >> Name and also select Ascending. That are the complete steps to alphabetize favorites in Windows 7.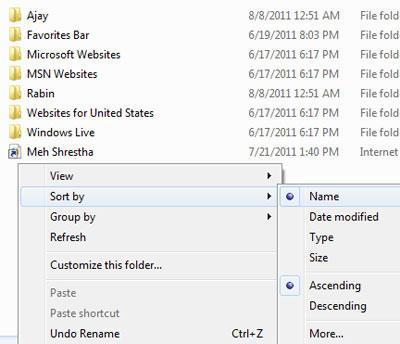 7. Step Create a shortcut to the bookmarks folder on your desktop, so you can quickly access the alphabetized favorites
It's good to alphabetize your favorites as it will be easier for you to find bookmarks.