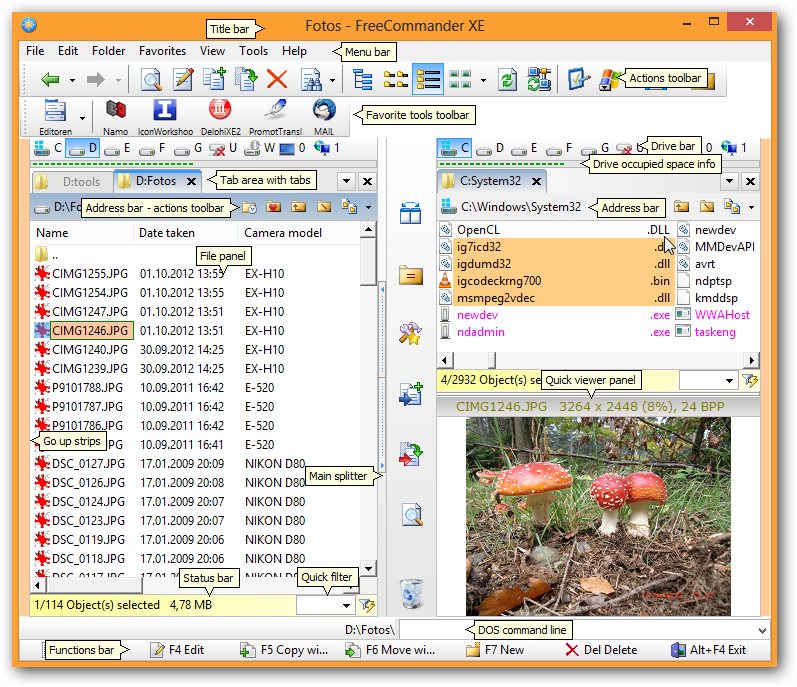 Want a tidy PC? Good file explorers are hard to come by, but we have a couple that will make your file organization easier

Total Commander is a file organizing program for Windows. Available for EUR 32, it allows users to compare, browse and rename files, all from one streamlined program. For those who are not a fan of the price tag, however, there are a number of alternatives.
1)Free Commander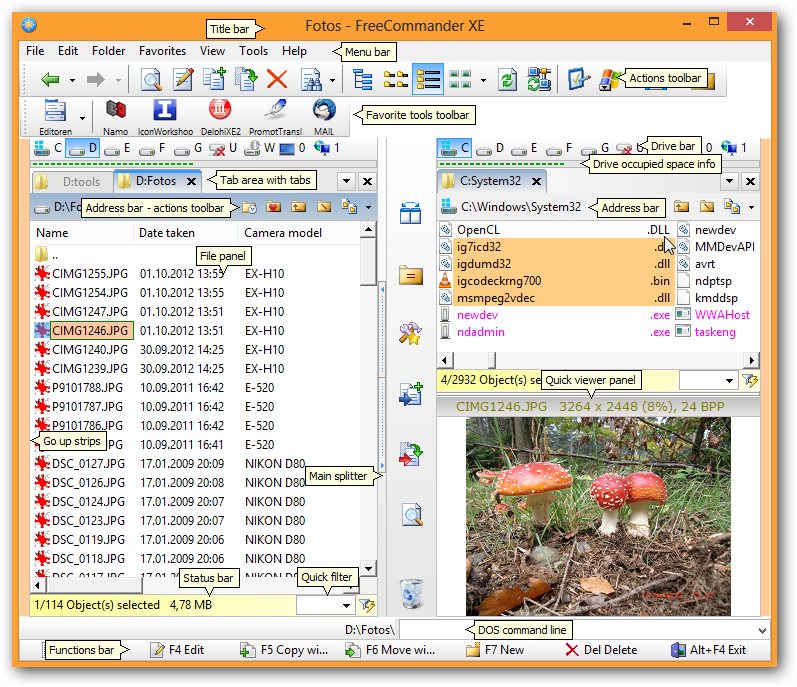 Free Commander is an easy-to-use alternative to the standard windows file manager.
Advantages:The program is eminently portable, and does not require installation. It can be run from a CD or USB flash drive on any Windows computer. It also allows the user to sort folders by name or file size, making organization much easier.
Disadvantages:Unlike Total Commander, this program lacks the file transfer queue. Users are also not able to switch to a one-panel view, no matter how low the panel rating is set.
Official Site: http://www.freecommander.com
2)Windows Explorer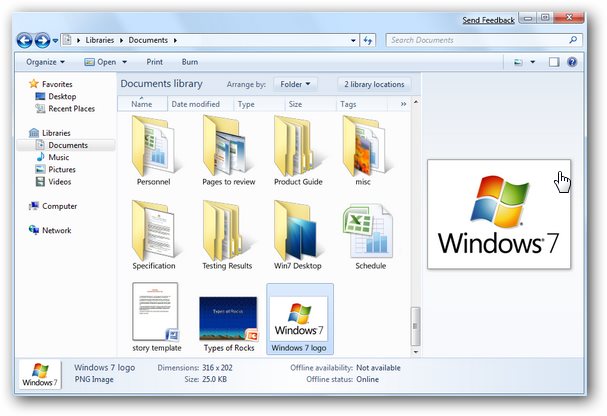 Windows Explorer is the built-in file management system included in all Windows operating systems.
Advantages: This program does not require any additional software downloaded, as it comes pre-loaded on all modern Windows operating systems. Most people who use Windows computers are familiar with its use.
Disadvantages: The program, while easy to find, is not as streamlined or easy to use as it could be. The program is clunky, and does not allow for file transfer queues or multi-file naming.
Official Site: https://en.wikipedia.org/wiki/Windows_Explorer
3)Clover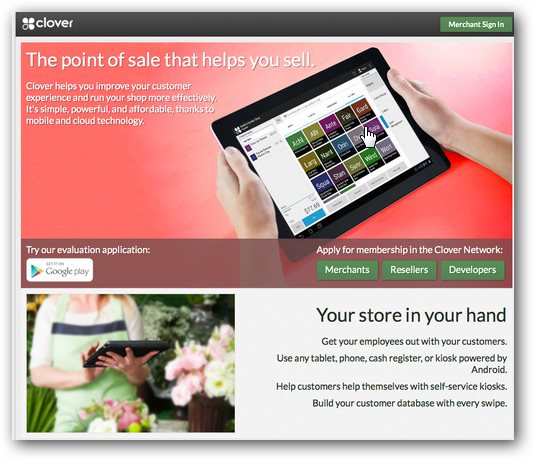 Clover is an add-on for Windows Explorer that increases the functionality of the original program.
Advantages: Clover adds a multi-tab functionality to Windows Explorer, making it easier to navigate. It streamlines the already installed Windows Explorer. It also provides support in multiple languages, as well as a bookmark option similar to browsers.
Disadvantages: The program is based on a monthly subscription, thought he prices are reasonable. Some users have complained about the program not running well, but the problems are usually addressed quickly by the website's tech support staff.
Official Site:http://ejie.me
4)Midnight Commander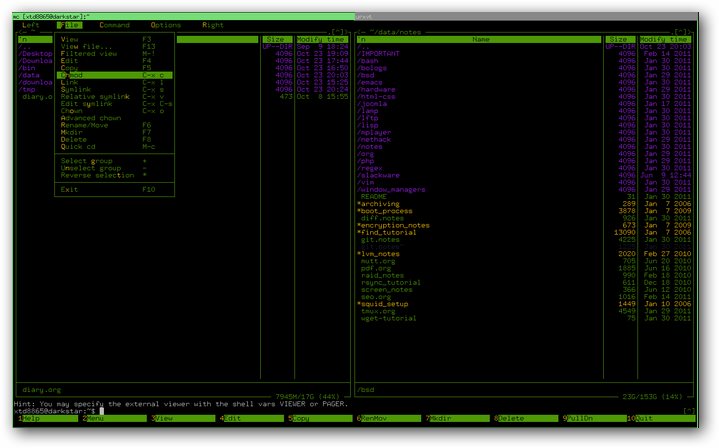 Midnight Commander is a free, open-sourced visual file management system.
Advantages:The program allows the user to move and modify files or entire directory trees from a full-featured text mode application. The program works inside the normal Windows Explorer, without taking up much in the way of computer resources, or independently on other operating systems.
Disadvantages:The program is relatively new, and as such, can still be unstable at times. This is countered fairly well by a comprehensive support system.
Official Site: https://www.midnight-commander.org
5)ES File Explorer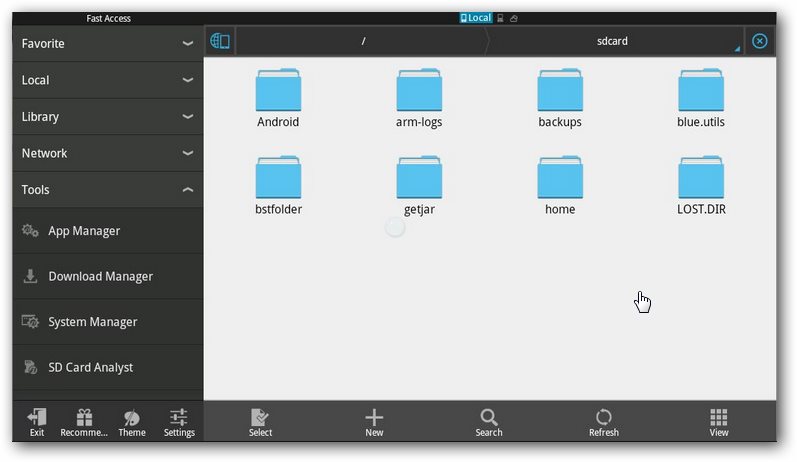 ES File Explorer is a file manager designed for the Android Phone.
Advantages: This program is an all-in-one program made up of a file management system, application manager, task killer and other features. It is a free program, and works with any compatible Android device.
Disadvantages: The application tends to eat up battery life much faster than other file management apps.
Official Site: http://www.estrongs.com
There are a number of programs available without the price tag of Total Commander that allows the user to do as much as that program or more. These provide a streamlined and easy-to-use option for even the most inexperienced user.