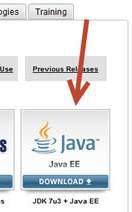 If you are unsure about what Java version you should install, make sure to read through this guide
Java is everywhere, from mobile phones to desktops and laptops, it is used in almost most of the web applications to provide with a dynamic user experience of online browsing. Java is one of the most basic languages you might need to install in Windows 8 Consumer Preview.
Starting from watching online videos on websites like Youtube, Metacafe, DailyMotion to Online games, Java is required to provide dynamic user experience. Anyhow, in no time, we shall begin on what version of Java can be installed on windows 8. Java is nearly compatible for all versions of windows, including Consumer Preview. Although you can install most versions of Java, it is recommended to install the latest version from the following website:
http://www.oracle.com/technetwork/java/javase/downloads/index
1. StepNow, when you visit the website, you would see a bunch of java platforms to be downloaded. There are java development kits as well as java software through which you can play online games and use interactive web apps.

2. Step Click on any version for it to be downloaded to your Computer. I clicked on Java EE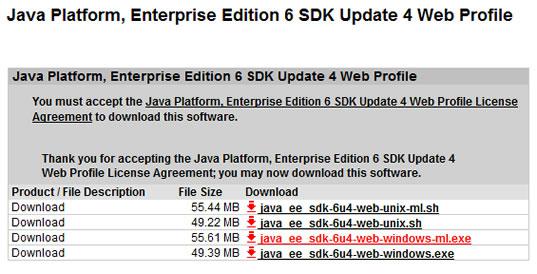 3. StepStart downloading the file and and install it once done.
Conclusion
There is a myriad of choices when it comes to Java versions to be installed on your system. However, it is important you check which one is the most preferred chocie for running your Java applications on PC.