You can easily transfer files from one user to another using the Users folder C:\Users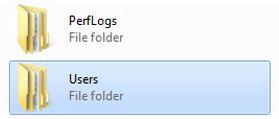 Steps to transfer files from one user to another on windows 7
1. Step First of all copy the files in the existing user's location. You can copy them by selecting the files, then right-click and select copy.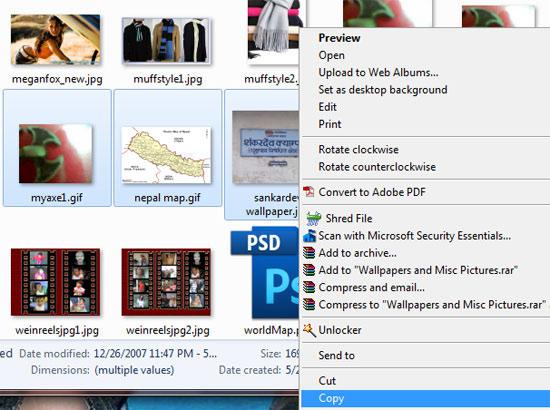 2. Step Click Start >> Computer or alternatively, you can just double click Computer in your desktop.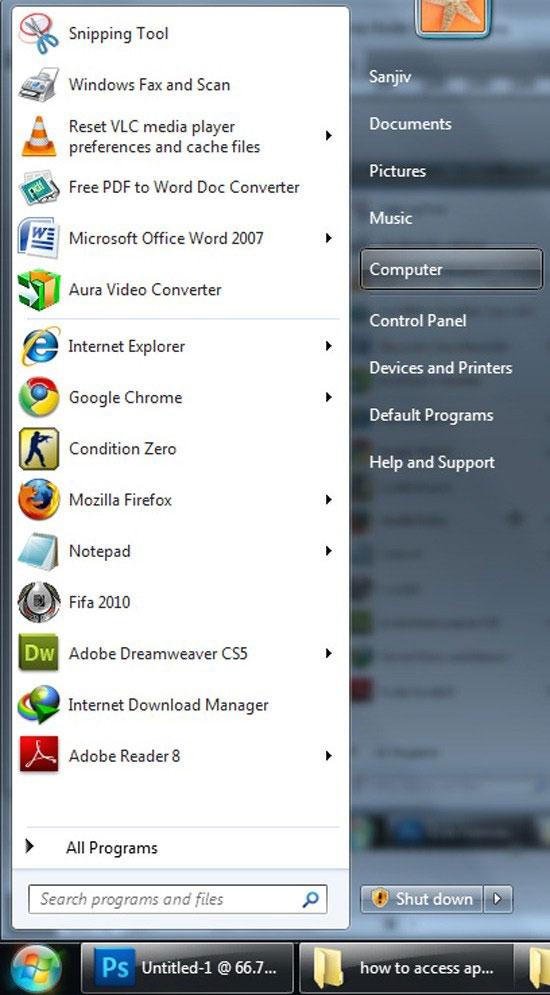 3. StepDouble click on Local Disk (C:) to open C: drive.

4. Step Double click on the folder / directory name as 'Users'.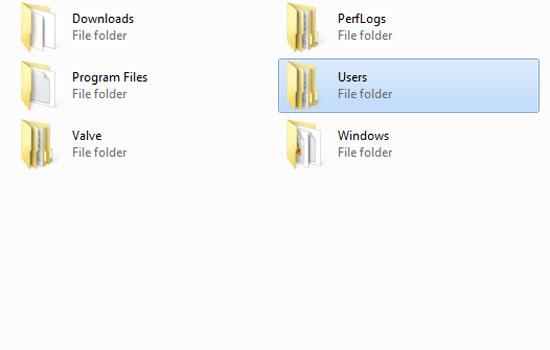 5. Step Open the user (folder) where you want to share or transfer files. In my case, it is uttam. All users should have their own folder, so make sure to get a list of user names.
6. Step Open the folder where you want to transfer the copied files to. In my case i am opening Desktop to copy all files to the desktop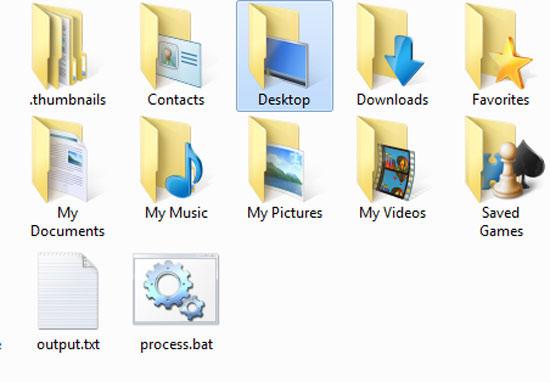 7. Step Lastly paste the files by pressing Ctrl + V or right click and select paste. That are the complete steps to transfer files from one user to another on Windows 7.

Videos
Conclusion
Sharing files between one user to another is sometimes required as you cant log off and see files every time located in another user's directory / folder