Firewalls can cause a lot of trouble and block programs without you even noticing it. You should add firewall exceptions in Windows 7 if you believe the firewall is blocking something important. However, I suggest to get professional protection like Outpost Pro, AVG or Panda.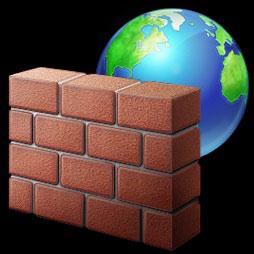 Firewalls provide you protection from hackers and malware but some applications are trustable and therefore can be exempted from the Firewall protection. Here's how.
1. Step Open the Start Menu and click on Control Panel.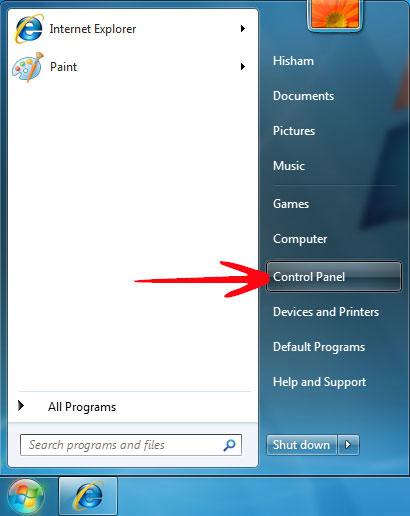 2. Step In the Control Panel window select System and Security.
3. Step Inside the System and Security windows under the Windows Firewall heading, click on Allow a program through Windows Firewall.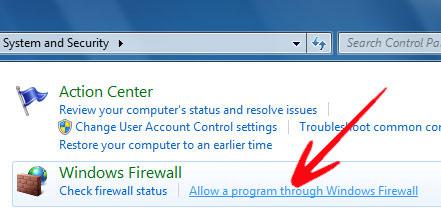 4. Step The Allowed Program window will open displaying a greyed out list of Programs. Click on Change Settings.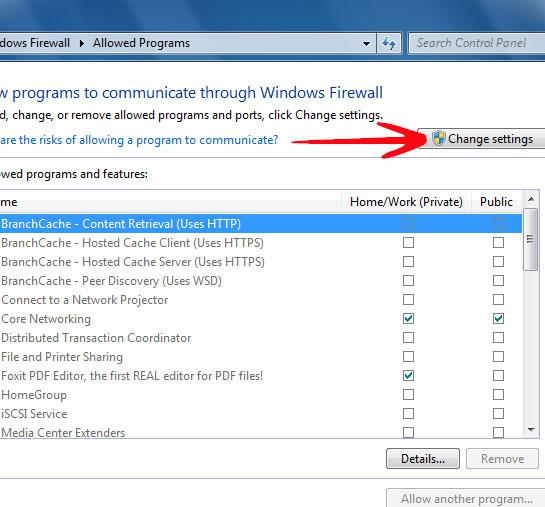 5. Step After clicking on Change Settings, the greyed out list of Programs will now become available. At the bottom click on Allow Another Program button.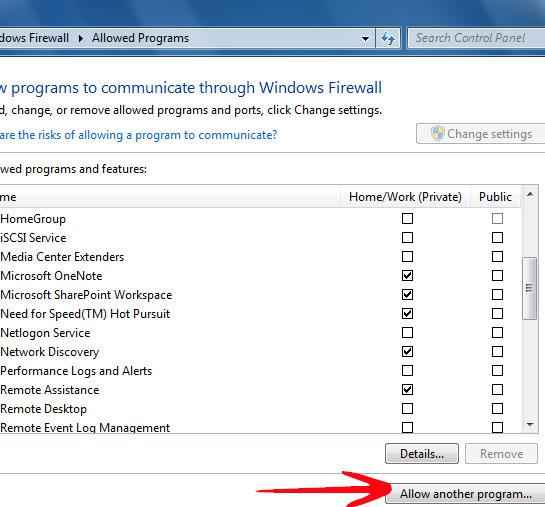 6. Step Now a list of Programs will appear, select your desired program and click on the Add button to exempt the program of the Firewall protection.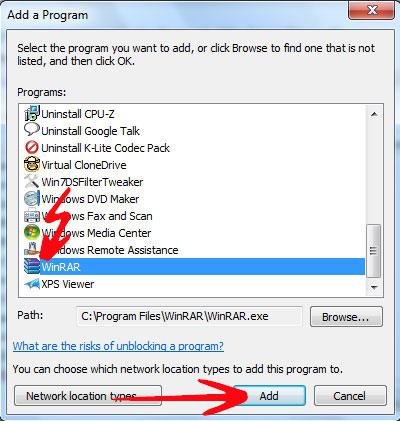 Firewall protection filters any incoming network packets and only allows packets belonging to the program which are exempted. Once the program is exempted, its packet will now bypass the Firewall.
You can now add more firewall exceptions to prevent that programs that you trust are getting blocked.