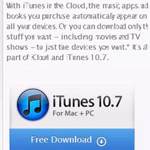 Missing coreFoundation.dll issue is a common problem amongst iTunes users. Here's a possible fix
Fully Uninstall iTunes: Get rid off missing corefoundation.dll error
1. Step Uninstall the iTunes software from your Wndows 7 PC by opening Control Panel >> Uninstall a program >> iTunes and click on the Uninstall button. After you have successfully uninstalled iTunes, look for folders like Bonjour, Apple, iTunes, iPod in your Program files folder. If they are still present then delete them!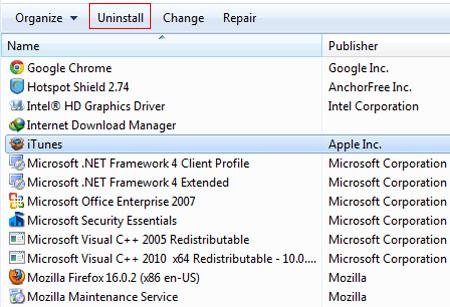 `
2. Step Next, click on the Start button and type 'cmd' into the Search program and files box. Then right click on the cmd icon and select Run as administrator.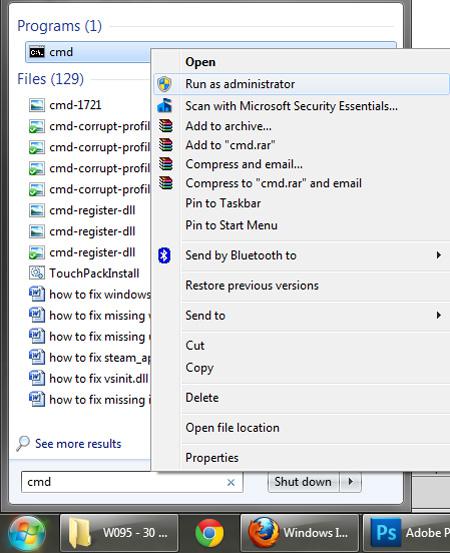 `
3. Step Next, confirm the UAC prompt with a YES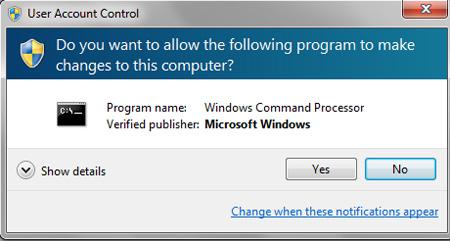 4. Step(Optional), we are scanning for errors just in case there are other corrupt DLL's
Enter sfc /scannow and press enter. Then the system scan will begin and Windows will automatically repair/replace any corrupt or missing files.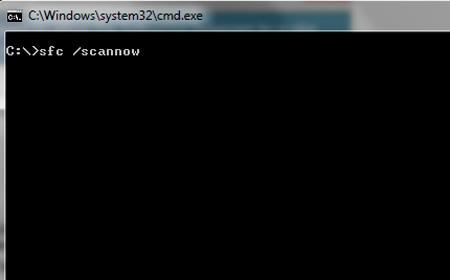 5. Step Finally, download and install the latest version of iTunes from www.apple.com/itunes. After you have successfully installed the latest iTunes version, the missing corefoundation.dll error should be gone.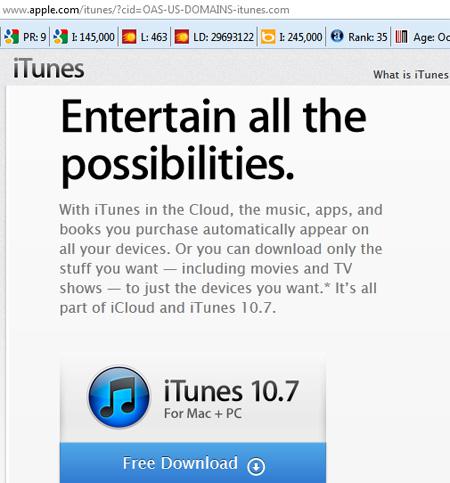 Corefoundation.dll is a DLL file used by Apple software which is designed to open up all media files that you have on your Windows 7, and is used widely by iTunes and other Apple programs.