One of the easiest ways to let someone help you is probably by sending him your Windows event logs. This is a fool-proof way that beginners can use to get help with their PC problems.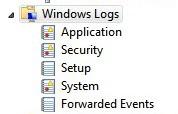 1. Step Click on Start and enter Event viewer into the search bar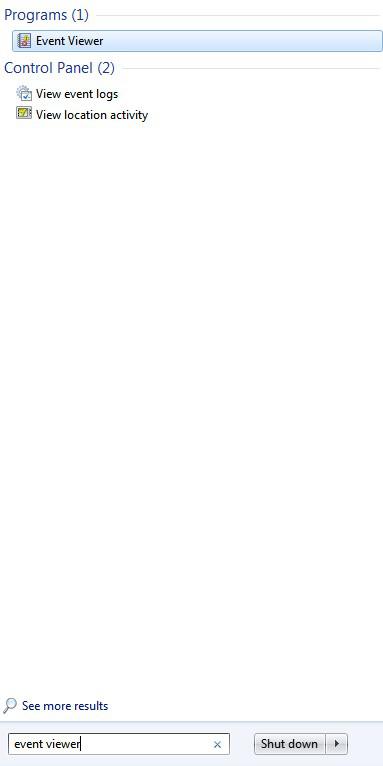 2. Step Next, click on and uncollapse Windows Logs

3. You can now see the file sizes of the various Windows logs that you could send to your tech buddies. There are logs for Application, Security, Setup, System, Forwarded Events. 
If you have a problem with installing Windows Updates, send over your Setup logs. Got a Windows system problem? Send the System logs. Want to know what services are messing up, send the Application logs. Keep in mind, Windows logs can not log all problems, so if you have a certain application that is causing problems, it might be useful to see if that particular programs provides a logging tool.
As you can see, the Windows logs can be quite large, depending on how much you use your PC and how frequently you run into problems, therefore it is recommended to put them in a ZIP file using tools like 7Zip or WinRar
4. Step Right-click on either System, Application, Setup etc and then left-click on
Save All Events As …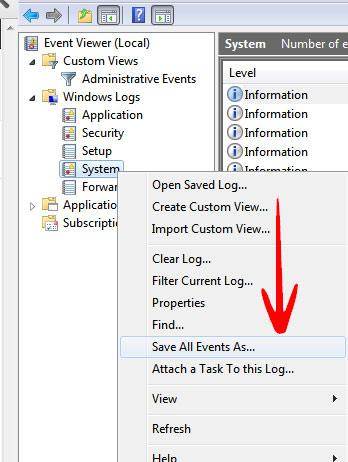 5. Step Windows will save the logs as .evtx files by default, but advanced users may want to save log files as .xml, .txt or .csv files depending on their intentions
6. Step Make sure to include display information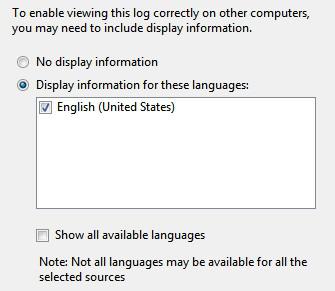 7. Step That's it, go to the location where you saved the log files and you can send them over to whoever can help you with fixing problems. The log files may include some paths that could be in some cases include personal information,
Want to debug DHCP, Mysql, MsiInstaller or Kernel Problems?
As you can see the Windows logs include limited information, but there are more logs you can analyze. Uncollapse Custom Views and then select Administrative Events
This log will keep track of Dhcp-Client, Kernel-EventTracing, Windows Media Player Network, Service Control Manager, Kernel-Power, Mysql, MsiInstaller and various other sources.
Need a lot more debugging power? Use DMP (Dump) files!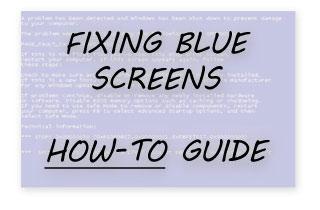 We have previously explained how to fix blue screens and how to debug Windows using DMP files