If you are planning to download Skyrim later on, you might want to know how to make Skyrim run faster. Here are 10 great tips how.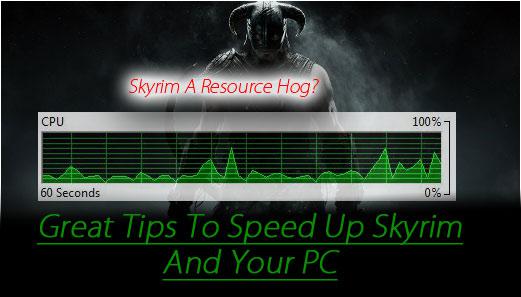 Yes, we all know it – PC's can lag, freeze and crash. This can happen while you take down that Skyrim dragon boss mob, shortly before it dies. BANG! Your game crashes to your desktop. Not an uncommon scenario. Bethesda said that we should expect game bugs due to the enormous size of the world. We can't do much about bugs, but we can make sure our PC runs more smoothly and gives Skyrim all the resources it needs to perform well.
The following 10 tips can also be applied to other games and are not only good for making Skyrim run faster and more stable, but you can also speed up games like Call of Duty, WoW or other games with it.
1. Step
Download GameBooster from iobit.com
Download GameBooster 3 from iobit.com and install it, you can use it to disable services while you play Skyrim
After installing Game Booster, hit the big button and it will start optimizing your PC and stop services and processes that are not needed: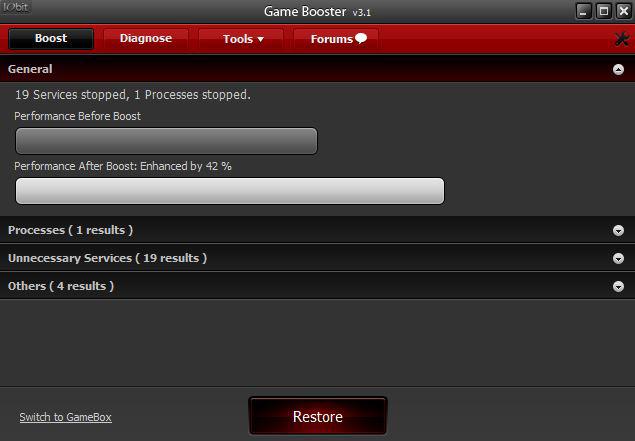 On my machine it killed 19 services and 1 process.
Close all programs in the background and make sure to close programs running in the tray. Yes, you do not need Java to run Skyrim. Disable it all.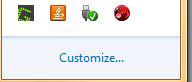 Download the latest graphic card drivers
This one is mandatory. If you don't update your graphic and chipset drivers regularly, don't expect that Skyrim or any other game will run smoothly.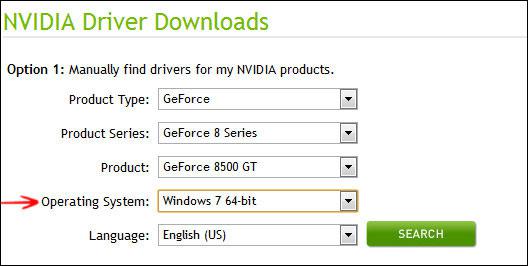 4. Step
Registry Tweak: Toggle Between Best Performance And Appearance
We have some useful registry tweaks on our site that allow you to quickly switch between best performance and appearance. You still have to restart your explorer.exe thou.



Download our registry tweak to toggle between best performance and best appearance
5. Step
Kill Windows 7 Themes Service
Kill the Windows 7 themes services and enable the classic Windows 7 themes. Yes, Windows 7 themes can drain your resources. Especially 3rd-party themes CAN use more resources than the original themes.
6. Step
Disable Unnecessary Services
Many services are not needed and consume valuable resources. Read our list of services that are safe to disable
7. Step
Consider Overclocking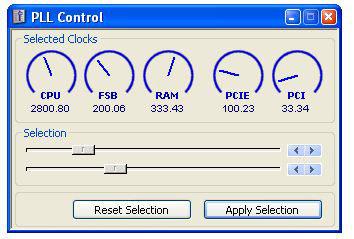 If your computer is older than 2 or 3 years, consider overclocking your CPU and GPU. Do not use software to overclock your PC. Read our recommendations why you should not use software to speed up your system
8. Step
Analyze Processes With High Disk I/O
Start the Windows 7 resource manager as explained in the guide and find processes with a lot of disk reads/writes and terminate them. Make sure they do not come back.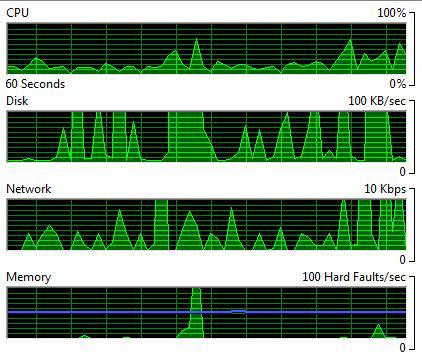 9. Step
Defrag Drive With Your Steam Games Folder
Defrag your hard drive that runs Steam (if you are downloading Skyrim via Steam)
10. Step
Last Resort: Lower Game Graphics
Lower the Skyrim graphic settings should you experience lags, freezes or crashes. Especially the distance setting is important. If you lower the rendering distance in Skyrim, your game will run faster. Also the level of textures and models is important and should be customized.
Of course, there is no fool-proof way to speed up Skyrim, but there are things everyone can do. It's also recommended to do a hardware upgrade if you try to run Skyrim on a PC with less than 4GB RAM. Also, keep in mind Windows 7 64-bit should be used on systems with at least 4GB of RAM. RAM is cheap, so you might want to upgrade that first.
We'll see if we can find any errors and crashes that happen frequently in Skyrim and let you know if there are any bugfixes or workarounds available.