In order to disable windows store in Windows 8, refer to the tutorial below.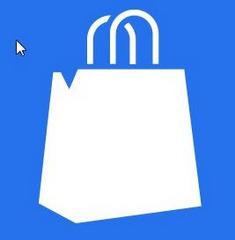 On September 13, 2011, Microsoft's Windows President Steven Sinofsky has announced the Windows Store app and its features were demonstrated.
Windows Store is a digital distribution platform developed by Microsoft Corporation. It is available in the Metro Start Menu as aMetro Application from Windows 8 Consumer Preview. The Windows Store also allows advertising their other applications made by the developers.
It supports both the free and paid applications. Developers can also offer free trials for paid version of an application.
How to disable windows store
To disable Microsoft Application Store, follow the steps,
1. Step Press Windows key + R to launch the Run dialogue box. Type gpedit.msc and hit Enter.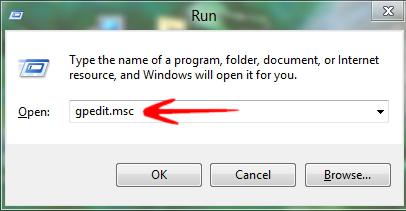 2. In the new window appeared, under Local computer policy, expand Administrative Templates by clicking the little arrow left to it. Then just click on Windows Components .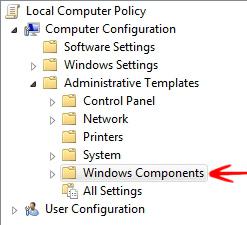 3 . Look right side of it. Use scroll bar to locate Store and double click on it.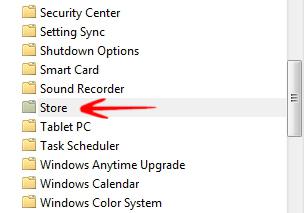 4. Step Right click on Turn off the store application and click edit .