Got some old hardware that you want to use? Here's how to add legacy hardware


Adding new hardware isn't difficult task in Windows. Windows 8 has a different interactive feature from previous versions, yet the several tasks and programs are same to be performed. In this tutorial, you would get to know about the legacy hardware in windows 8 and how to add it:
1. Step Right click the Computer icon and select Manage from the drop-down list.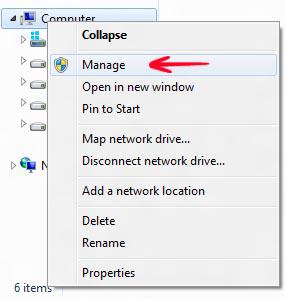 2. Step Computer Management window would open up allowing you to make changes in the hardware of your system. Click Device Manager from the left pane and right click your computer name from the top of the list. Now click add legacy hardware.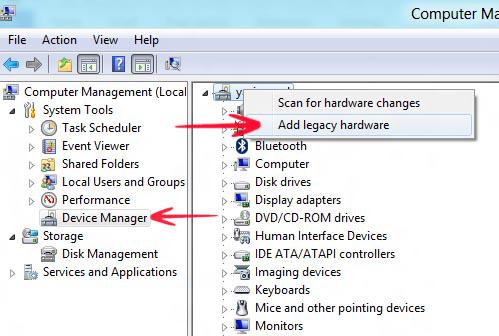 3. Step A new popup window would show. Click Next.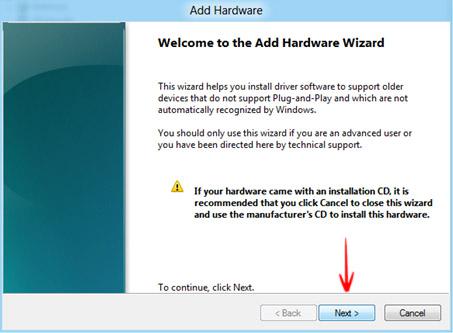 4. StepSelect the 2nd option Install the hardware that I manually select from the list and press Next. From here you can select any hardware to get it installed.