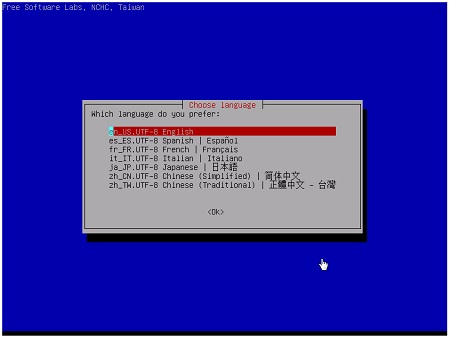 To make an image of your computer system you can choose any of the following best alternatives to Windows Deployment Services.
Windows deployment services, or WDS, play an integral role in the installation and execution of Windows-based operating systems across a network. While Microsoft has worked hard to provide an immaculate system, it just is not for every company's needs. The following alternatives are quite common and are used in many network applications.
1) Clonezilla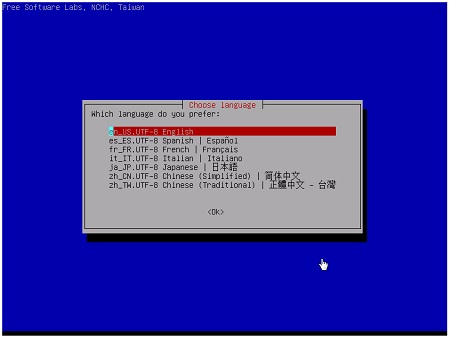 Clonezilla is a great disk cloning and imaging program that not only allows for seamless deployment, but also creates an excellent backup and recovery system as well. For a single computer, users can consider Clonezilla Live. However, across an entire network, Clonezilla SE can clone more than 40 computers simultaneously. In a published test, Clonezilla SE was used to deploy software on 41 computers at the same time. It took only 10 minutes to clone a 5.6GB system to each and every computer, and the installation was flawless. As such, this program is often viewed as one of the best and safest alternatives to WDS that is available today.
2) True Image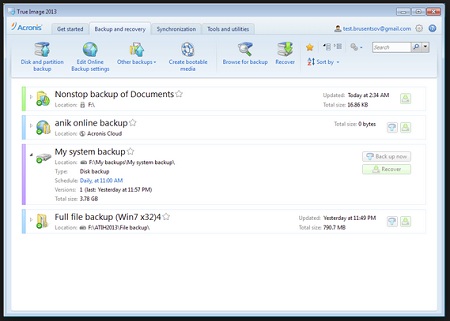 True Image is another line of cloning and imaging programs that was created exclusively for Microsoft computers by a company known as Acronis. The program allows captured images to be uploaded to multiple computers simultaneously, and it can even re-partition disks at the same time if they happen to be of varying sizes. This takes a lot of the work out of Windows deployment by allowing the entire process to be completed in fewer steps. Users can select from Home versions, an online version, or four other versions that are offered exclusively to original equipment manufacturers.
3) Norton Ghost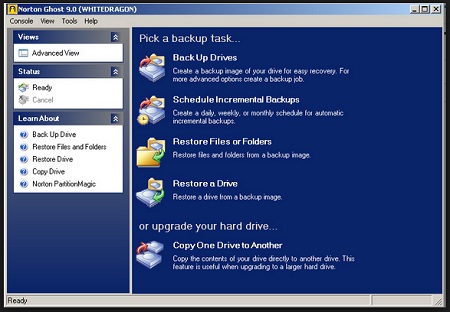 Those who want an alternative to Windows Deployment Services from a well-known and trusted industry name often turn to Norton Ghost. This is a product that comes in various forms for all sorts of applications. It is essentially a disk-cloning program, but it offers much in the way of features and services for individuals, business owners and IT professionals alike. Ghost also produces an ISO file that can be written to a data disk so that the system—or even an entire network— can be recovered with a single disk set in the event of an emergency. There is support for multiple file systems including FAT, NTFS, ext2 and ext3.
4) Snapshot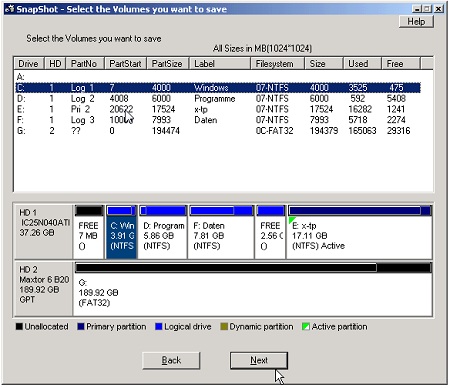 Snapshot is disk imaging program that was designed for use with Windows NT and is one of the leading freeware selections in the category. It is important to note, however, that the product is only free for personal use; corporate and business users will need to make a purchase. Like its competitors, Snapshot offers the ability to make disk images and restoration files, but it is also renowned for its ability to ensure that no unsaved files are overwritten during the imaging process. All-in-all, Snapshot comes highly recommended for those who have never attempted deployment—either personally or on a larger scale.
WDS is a great option that many people utilize every day. However, the options listed here provide additional options such as the ability to capture images in varying file formats and even upload images to multiple computers in a matter of minutes.