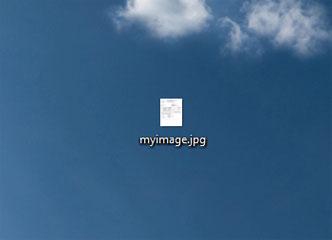 Want to convert PDF files to JPG files? Use the freeware GIMP!
Software: Gimp
You can easily convert your pdf file to jpg (image) format. To do this, you need to install opensource software called 'GIMP'. You can download the software from http://downloads.sourceforge.net/gimp-win/gimp-2.6.11-i686-setup-1.exe or from their website http://www.gimp.com
Steps to convert PDF to JPG files
1. Step After downloading GIMP software, open it by clicking Start >> All Programs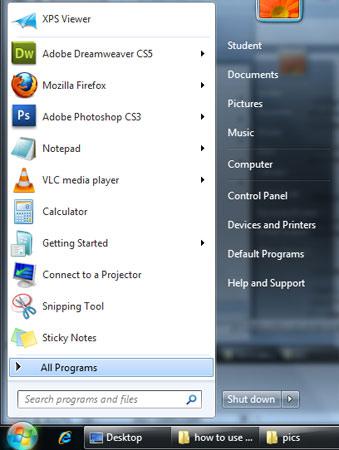 2. Step Then click GIMP >> GIMP 2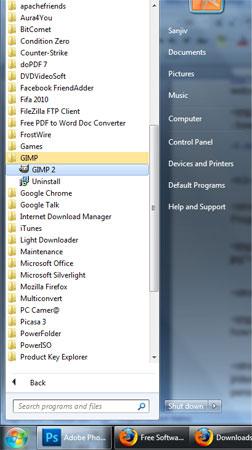 3. Step Then the GIMP 2 software starts.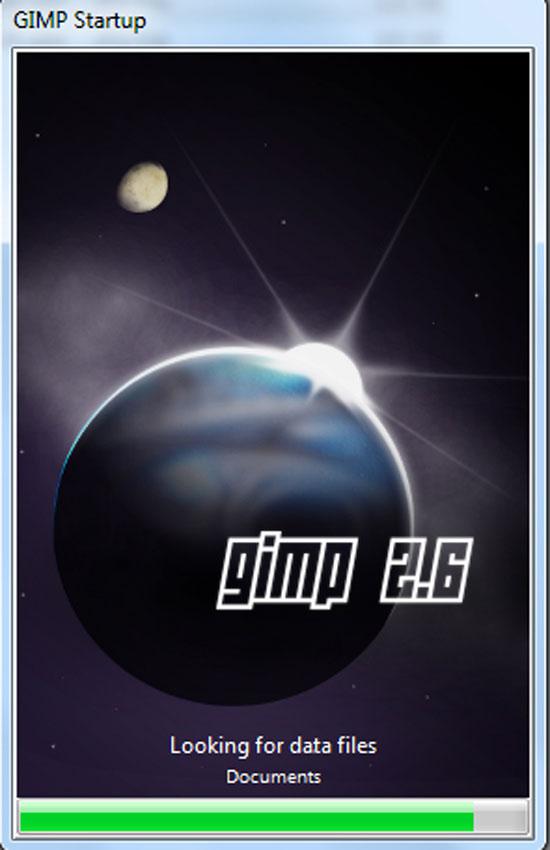 4. Step In the GIMP 2 software, click File >> Open to open pdf file.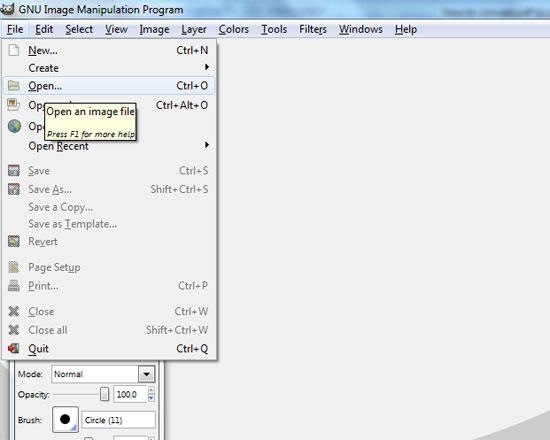 5. Step A open dialog box opens. Locate the pdf file in your computer which you want to change to jpg. Click to select the file and click Open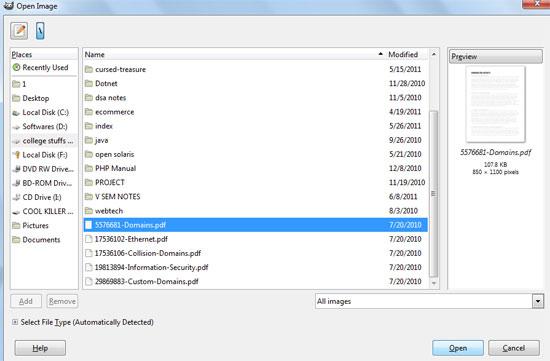 6. Step Another 'Import from PDF' window opens, Select the page by clicking on it, then specify width, height will be automatically set proportionally. This will be the size of your image. Finally click import.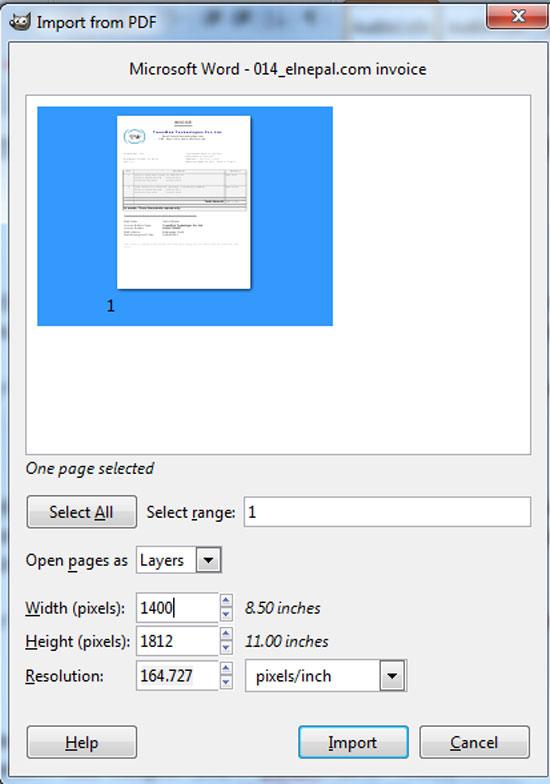 7. Step Click File >> Save or Save As.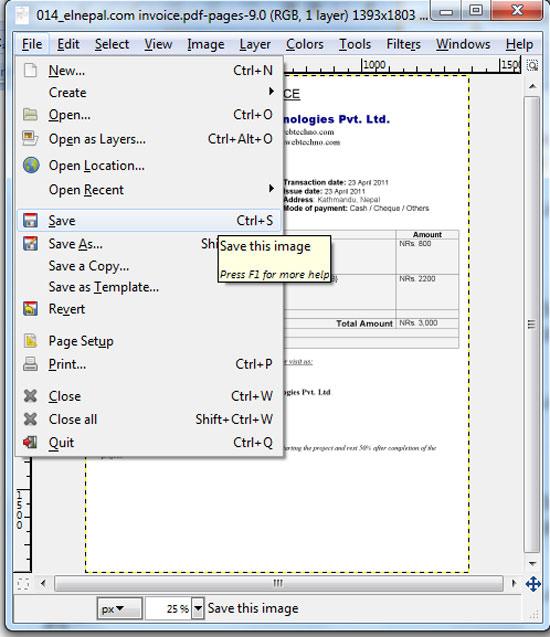 8. Step In the opened 'Save Image' window, give your image file name, expand 'Select File Type (JPEG image) by clicking on + icon on its front and select JPEG image from the list box. Then finally click 'Save'.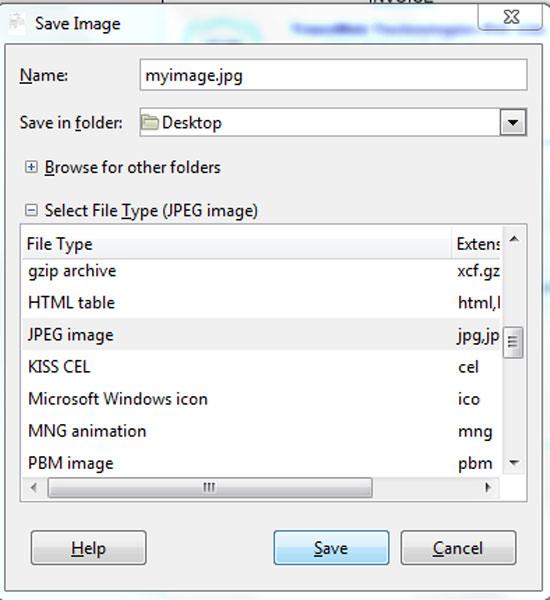 9. Step Finally in the opened another window, increase quality to 100 if you want your image to look good and click Save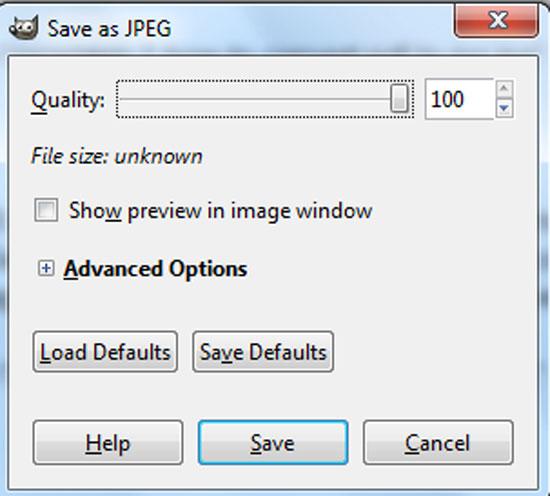 10. Step Lastly, you will see the jpg file to the location you have saved.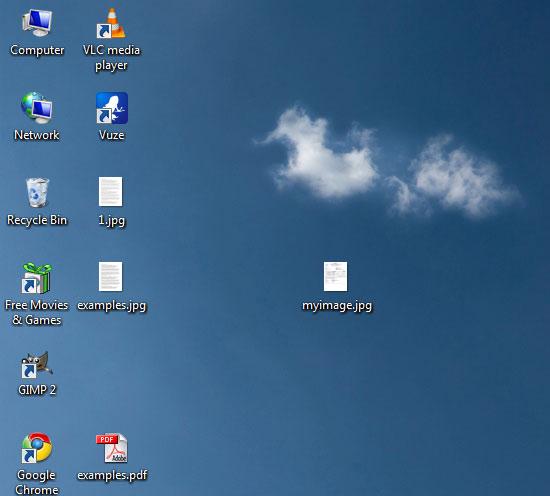 Videos
Sometimes you might need to change your pdf file to jpg. Follow the tutorials provided over here to easily change your pdf to jpg.