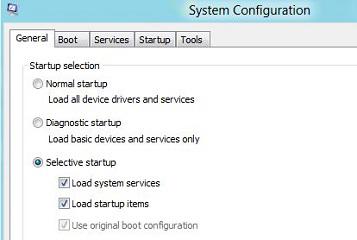 Customizing the Control Panel is something you may want to do after installing Windows. You could add the system configuration tool msconfig.exe to the Control Panel, using this handy registry tweak

The System Configuration Exe (msconfig)
msconfig.exe is an advanced system utility that can help you to identify problems that might prevent Windows from starting correctly. Via the System Configuration tool msconfig.exe you can easily troubleshoot your boot up problems by disabling or re-enabling software, device drivers and Windows services that run at startup.
Enter msconfig after hitting Windows key + R to launch the tool – but you can also add the System Configuration option to your Control Panel, which is what we explain below
Steps to add or remove System Configuration from Control Panel in Windows 7 or 8
The following registry tweaks for both Windows 7 and 8 
1. Step Download Attachment9.zip and extract the files. You will see two files: AddIt.reg and RemoveIt.reg.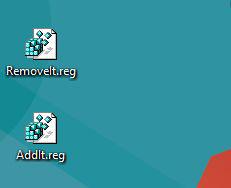 2. Step If you open AddIt.reg file using notepad or notepad++ it will look like following.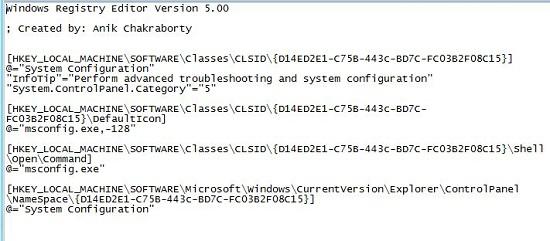 3. Step If you open RemoveIt.reg file using notepad or notepad++, it will look like following.


4. Step To add System Configuration to Control Panel in Windows 8 just double click on the AddIt.reg file. You may get a Security Warning. Click on Run.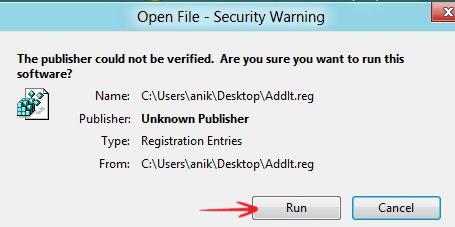 5. Step The User Account Control (UAC) dialog box will appear. Click on Yes

6. Step Now, in the Registry Editor dialog box, click on Yes to add the keys and values contained in AddIt.reg to the registry.

7. Step After doing that, you will see a confirmation window, click on OK. That's it. You have successfully added System Configuration to the Control Panel.

Now, open the Apps Search window and search for the Control Panel and click on the result that appears in the left pane. You can see the System Configuration option in both, category view and Icon view. When using the category view of Control Panel you will find the System Configuration option under System and Security category.
Category View: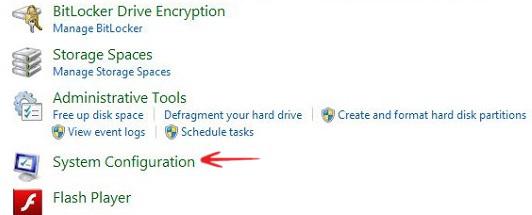 Icon View: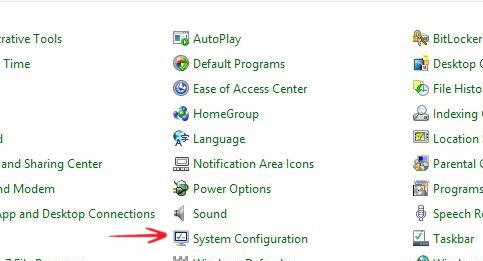 8. Step To remove System Configuration option from the Control Panel in Windows 8 double click on the RemoveIt.reg file and follow all the steps above