To disable "customer experience improvement program" in Windows Media Player, refer to the tutorial below.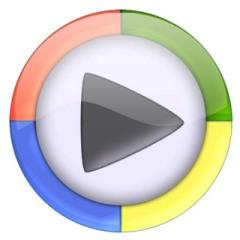 According to Microsoft, the goal of the Microsoft Customer Experience Improvement Program is to improve the quality, reliability, and performance of Microsoft software and services. If you choose to participate, they will collect anonymous information about your hardware configuration and other details to identify trends and usage patterns, which will help them surveying and make the customer experience better in future. But as it goes on in the background once you choose to participate, it unnecessarily uses your internet bandwidth. Thus if you want to disable Customer Experience Improvement Program follow the instructions given below.
1. Step Press Windows key + r to launch run dialog box. Type gpedit.msc and hit Enter.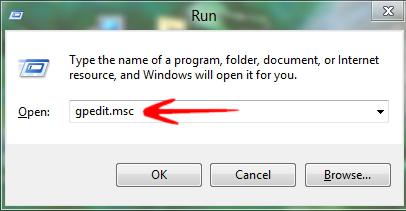 2. In the new window appeared, under Local computer policy, expand Administrative Templates by clicking the little arrow left to it. Then just click on Windows Components .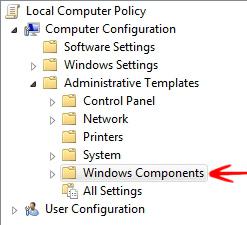 3 . Look right side of it. Use scroll bar to locate Windows Media Player and double click on it.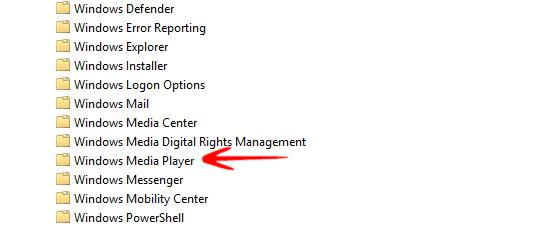 4. Step Double click on Do not Show First Use Dialog Boxes

5. Step In the popped up window, look the settings for Do not Show First Use Dialog Boxes . By default it is set to Not Configured .To disable it, select Disabled from the options.