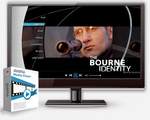 Looking for a fast way to burn your blu-Ray discs? Here 3 good choices, plus various other tools you may want to check out to rip your movies
Most software to burn blu rays is very reasonably priced, typically under $100. Often movie fanatics choose to burn copies of their DVDs, particularly first editions, anniversary editions or other special editions of a favorite film. There are a number of software packages available on the market that do excellent jobs of burning copies of blu ray DVDs.
Aiseesoft Superior Blu Ray Burning Product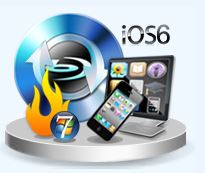 The Aiseesoft Blu Ray burner software is capable of burning play-ready Blu Ray movies and multisession discs quickly and efficiently. Aiseesoft was one of the first companies to develop Blu Ray burning software. The software's powerful decryption capabilities and broad disc compatibility make it one of the most reliable and versatile software packages around.
After the burning process is completed using Aiseesoft technology, the high definition quality of the newly burned DVD is usually crisp and clean. The technology does not require a third party plug-in like some other programs. Everything needed to burn a Blu Ray DVD is included in the one software package.
Leawo Turns Home Movies into Blu Ray DVDs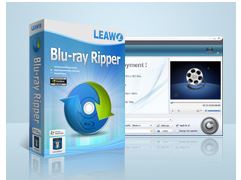 Exceptional decryption power makes this Blu Ray burner software one of the best choices on the market today. One of the most exciting features of the Leawo software is the fact that users may organize and edit video clips of beloved home movies and convert them to high quality Blu Ray DVDs. Colors and lighting on the home video may be adjusted to make the Blu Ray version more appealing.
Leawo software even enables the user to stamp the Blu Ray disc with a watermark or logo. The software is amazingly user friendly and can be easily installed in a matter of moments. The excellent decryption capabilities and the speed at which Blu Rays may be burned make this a superior software product.
DVDFab Features 3D Capabilities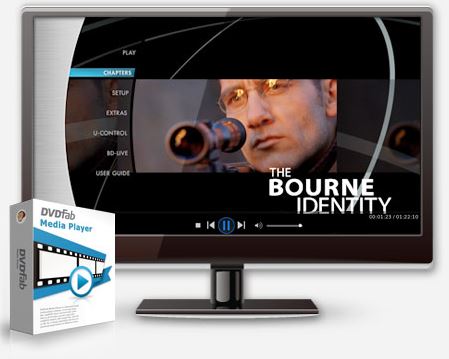 Although not as user friendly as Aiseesoft or Leawo, and with finished products that are not quite as sharp, DVDFab still burns good quality Blu Ray DVDs. The burn process is rather slow taking approximately 4 hours to burn one Blu Ray DVD of average length. DVDFab produces play-ready discs from the copied Blu Ray DVDs, but is not designed to copy home movies.
Only the discs copied from Blu Ray DVDs can be successfully played on high definition television. It is important to keep in mind that copied Blu Ray DVDs should be kept for home use only and never sold to third parties.
Other Free Software for Burning Blu Ray DVDs
There are some free software packages available that are capable of burning Blu Ray discs, but none produce the same level of quality as the software packages that cost money. For individuals who just want a copy of a favorite DVD, and the quality of the copy is not a priority, one of the free options may be sufficient.
Free Blu Ray disc burning software that can be found on the internet includes

BurnAware, CDBurnerXP, StarBurn, ImgBurn, Express Burn and FinalBurner.
A top quality Blu Ray disc burner may come in handy when it comes to making copies for a DVD library or preserving cherished home movies of children or loved ones. Purchasing such a burner may prove to be worthy investment, especially considering how little the burner software costs.