If you want to rename your account profile, read this guide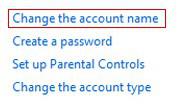 1. Step Open the Charms bar by moving your mouse pointer over the right corner of your screen. Alternatively you may press Windows key + C on the Start screen to open the Charms bar. Then select Search.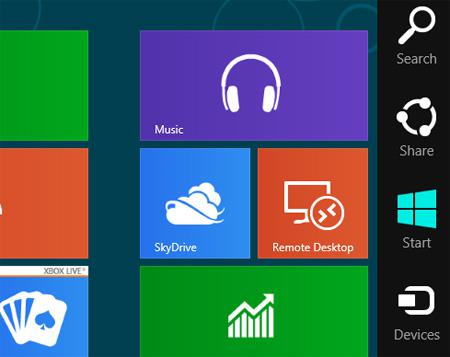 2. Step Next, type 'Control Panel' into the search box and click the search button. Then click on the Control Panel icon on the left side of the pane.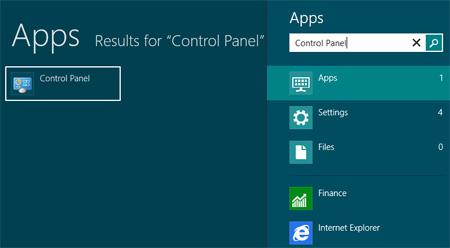 3. Step Next, Click On 'Add or remove user accounts' under 'User Accounts and Family Safety'.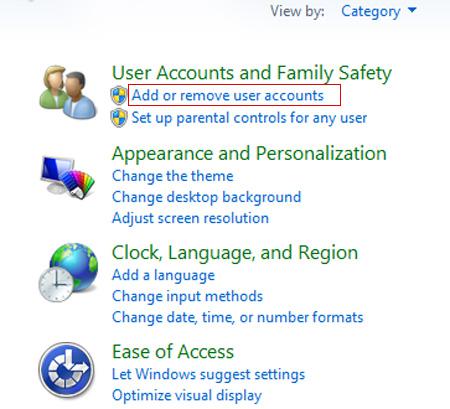 4. Step Next, click on the user profile which you prefer to rename.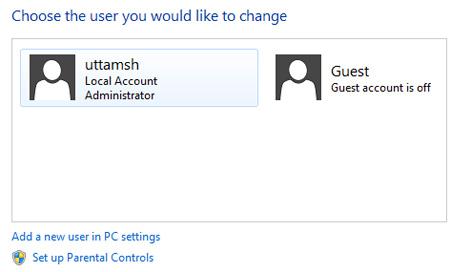 5. Step Next, click on 'Change the account name'.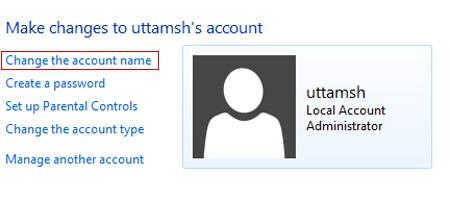 6. Step Type in the new name and click on 'Change Name'.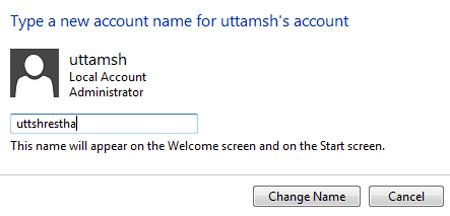 7. Step Finally, your profile will be renamed

This is very easy to do and should not result in any errors, but if you experience any problems or difficulties let us know