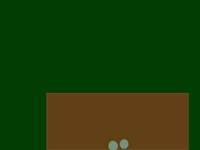 Microsoft allows you to close Metro apps with a simple mouse gesture in Windows 8 Consumer Preview. Here is a short tutorial and a video explaining it.
Windows 8 Consumer Preview comes with the fix which was highly anticipated after the launch of the Windows 8 developer preview back in June 2011. The Metro apps can now be closed with a simple mouse move. Follow the steps below to close metro apps in Windows 8.
1. Step In any metro app click on the top middle of the screen and drag downwards. The app will shrink and float with the cursor.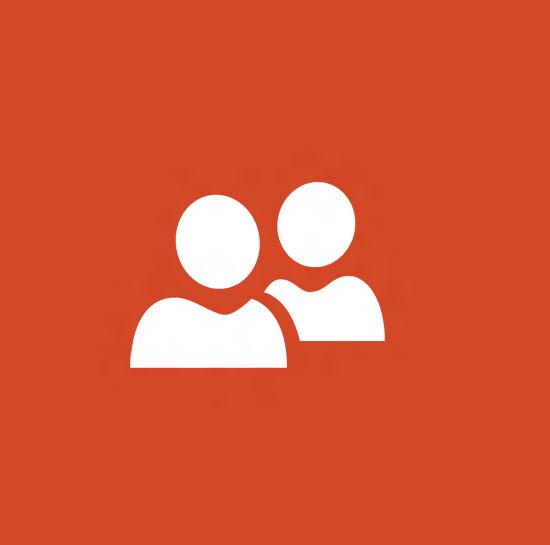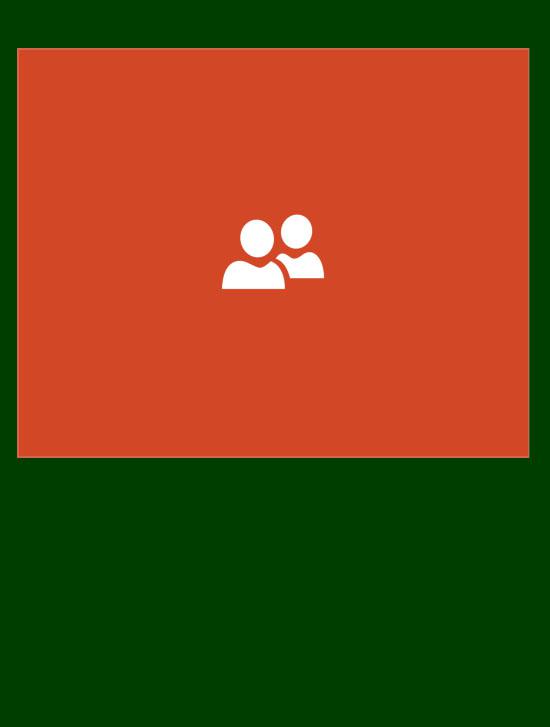 2. Step Drag the Metro app to the bottom middle and release it to close.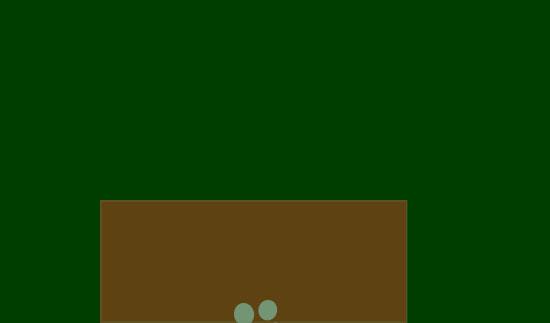 If you're still having trouble closing apps, play around with mouse gestures for a while until you get the hang of it.