If you want to zip multiple files individually in Windows 7 and become a more productive Windows 7 user. Here is a very useful tutorial by Vivek N.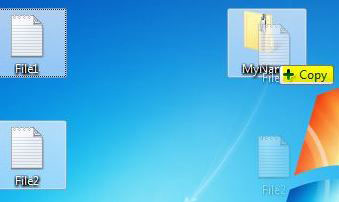 While working in Windows 7, officially, there may be times when you are required to zip and compress several individual files into a single zip file. Many people use lengthy option to solve the purpose because of lack of appropriate knowledge of Windows 7 operating system. In this lengthy process they create a new folder and copy all desired files, which are to be compressed, in the folder. After this they compress the folder by using any Windows built-in or any third party application. Many people, however, do not know that Windows 7 offers far simpler way to do this. If you are in such situation where you need to zip multiple files, this section is just for you and you can do so by following the steps as below:
1 Go to the location where the scattered files are placed.
2 Right click on any blank area and point to New.
3 From the appeared submenu click on Compressed (zipped) Folder.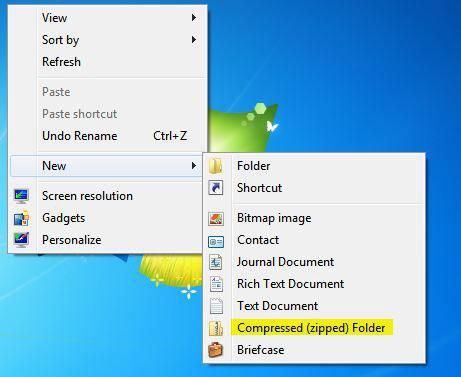 4 A new zip file will be created and you will be allowed to rename the file as required.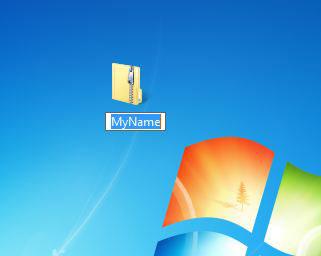 To add multiple files in a single go select the desired file by pressing down Ctrl key while clicking on them.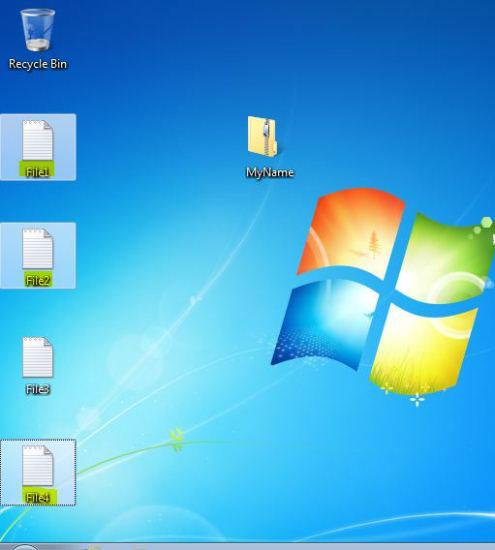 Once you are done, drag the selected files to the newly created zip file.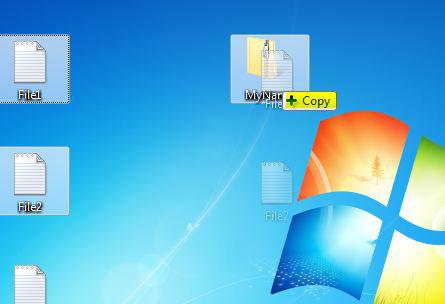 And you are done.