Should you run into this error after burning and booting your Windows7.iso try to stay calm. There are only a few reasons why this is happening.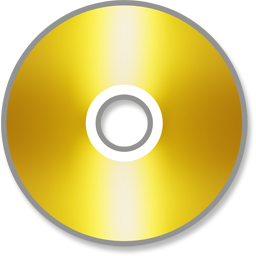 First of all, you should verify that your SATA cables are all properly connected. If that doesn't help, try this.
1. Verify your boot order
After verifiying that your cables are all connected, you could try to check the Boot order. If your boot order is wrong it will boot from your HDD disk first and then your DVD drive, this is obviously not what we want.
Push the reset button and on bootup press "del" on your keyboard. Next, you want to go to the boot menu of your BIOS and change the boot order. Every BIOS has different settings, so try to check your motherboard manual. Change the boot priorities to:
1. Step CD-ROM
2. Step Hard Drive
3. Step Other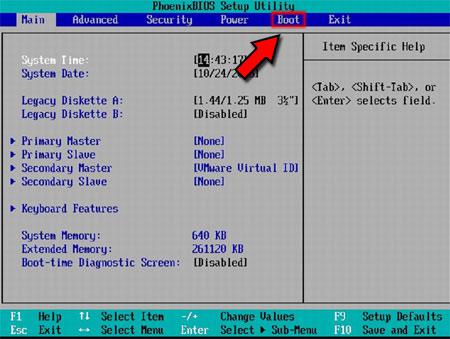 After rebooting, you should now be able to install Windows 7 from CD. Sometimes it can help to simply reset your PC a 2nd time, before the proper boot order is selected (I have to reset my PC whenever I boot, because it will not apply the correct boot order when I start the PC).
2. Pro Tip: Burn your ISO "slowly"
Anyway, if your SATA cables are fine and your boot order is correct, you might want to try to burn your ISO file a 2nd time. This time try to burn it at the slowest speed (yes I know it's so damn slow already).
3. Verify winmd5sum of your ISO file
Download winmd5sum Portable and verify the md5sum of your ISO. You don't even have to install this tool, because it's a portable edition. You can find the correct winmd5sum wherever you download the file. If it's not there, contact the shop support directly.
Did this help? Let us know in the comments if you managed to get rid of the disk boot failure error.