Many users have grievances with Windows 8 as an operating system and may benefit from upgrading to Windows 8.1 with Microsoft's next full operating system still under development.
Warning: Windows 8 May Not Show "Update Tile" If You Don't Have All Updates
Before you can successfully upgrade Win8 to Win8.1 you will have to make sure to download all Windows updates
Read this to fix "update tile" not showing up in store
Windows 8.1
Windows 8.1 is the latest current version of Windows operating system for computers. Essentially an improved version of Windows 8 – it adds the classic start button back in the operating system.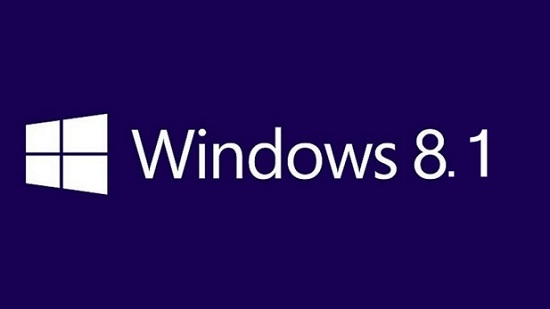 Windows 8.1 has a few other notable features and allows users to customize their system to their liking. For those still using Windows 7 the transition should be made a little easier with this update and for users of Windows 8 – upgrading will allow you to install future support updates. Here's a guide on how one can download and install Windows 8.1.
1- Windows 8.1 Upgrade Notification
For those who have Windows 7 and Windows 8, you may get a notification on their screen to update to 8.1.
If the notification is not available, simply go to the Windows Store and find the operating system.
2- Installing Windows 8.1
First of all make you have 3 GB of free space for the download and install.
The operating system can be both digitally downloaded and bought as a physical disc.
Start the install through "My Computer" if using a disc or through the setup program if downloaded.
Once done, the system will restart and you will be ready to go.
3- What's Changed in Windows 8.1
So now you have a shiny new (well updated) operating system – what's changed?
Windows 8.1 is pre-loaded with the latest applications and it gives the user the freedom to customize their home screen by adding applications, folders and files according to their need on the home screen in the tiles.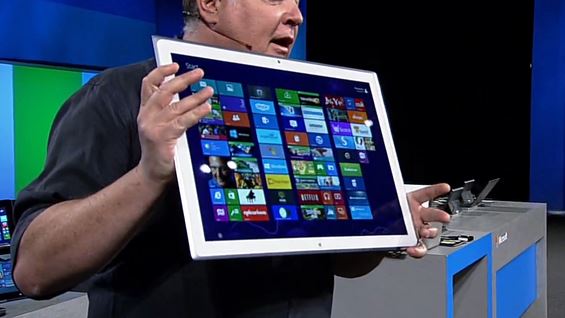 SkyDrive and Outlook integration has also been improved and there are various performance improvements. If you upgraded from Windows 7 or Windows 8 to Windows 8.1, then all your data saved on the previous operating system will remain.