Here's another productivity tip! Do you sometimes download multiple files and then move them into separate folders? If so, there's a great tool that can help you to save some time, it will automatically create a folder for each file and move the file into the folder.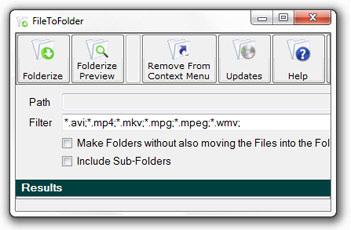 The tool is called FileToFolder or short FTF and is definitely a huge time-saver for some tasks.
1. Step Start FileToFolder and click on the button Add to Context Menu.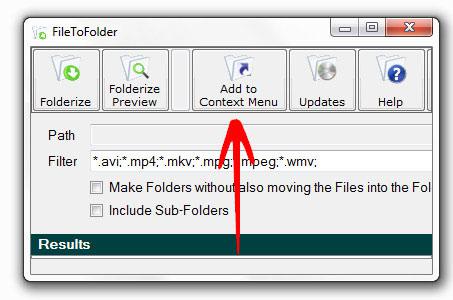 2. Step From now you can access the program from your right-click context menu!
3. Step Go to the folder with your files that you want to create separate folders for.
4. Step Right-click on the files and click on File to Folder



5. Step Confirm the UAC prompt(s)
6. Step All files will be moved into separate folders
Important: If there are files with the same name but a different extension, FTF will move them into the same folder. Also, I believe that it is not case-sensitive, so it will move file setup.exe and Setup.exe into the same folder.
Now that you created a folder for each file, you've got your files a bit more organized. This can be handy, it can also be a lot more stress to manage the files. It all depends on the purpose. Hopefully, you will find a good purpose!