Limited or No Connectivity is a common problem. This can be caused due to a change in the IP address by your service provider which your computer didn't respond to.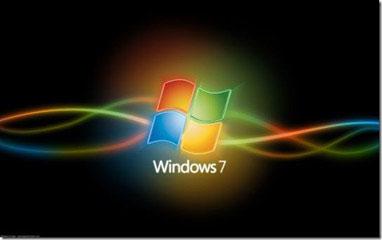 1. StepBrowse the Start Menu and Search for Control Panel option. Once located, open it up.
2. StepThe next menu will give you an option to select from a list of different options which includes the different categories related to setting up your computer. Select the System and Security Option from the provided menu.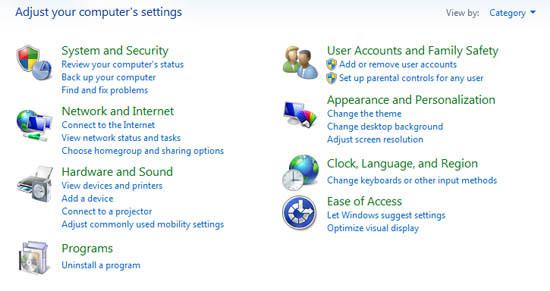 3. StepYou will now be provided with another menu where you are provided with a bit detailed options and again categorization is done. Select the device manager option from the System Tab in this window.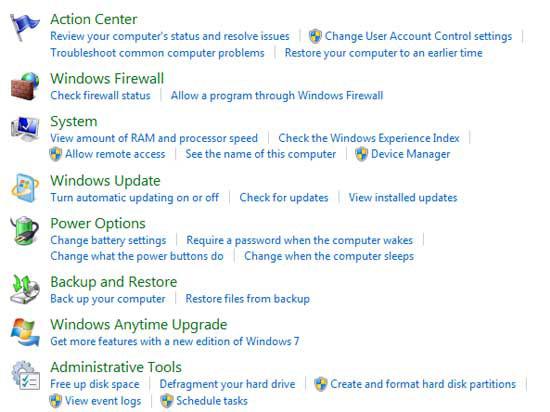 4. StepThis will provide you with another window where all the devices are listed in managed form. All the devices are placed under their relevant categories.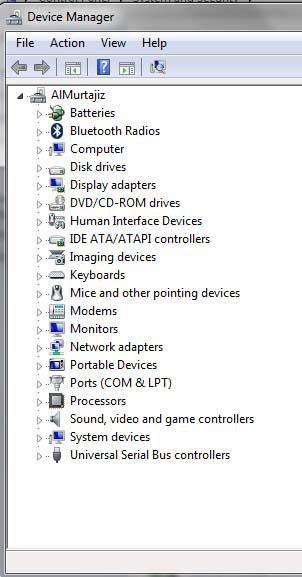 5. StepClick and Expand the Network Adapters option which will provide you with a list of all relevant Network adapters that are used in your computer.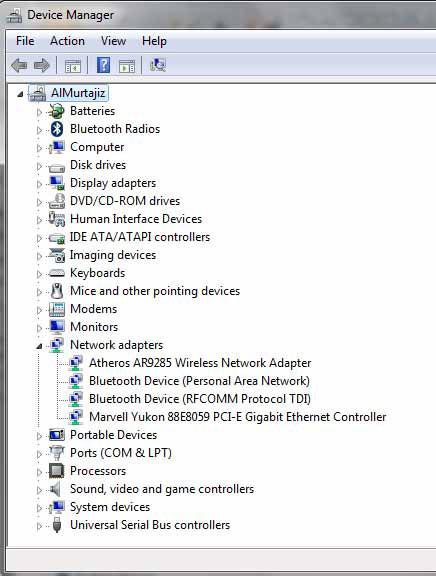 6. StepSelect the Network Adapter that you use for connectivity to Internet and Open the properties of this adapter.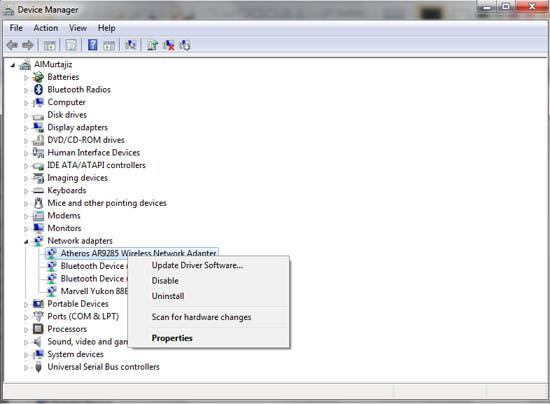 7.This will open up the General settings tab and the status of device as it is working currently.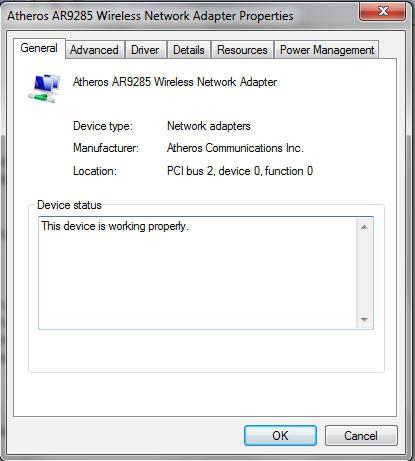 8. StepSelect the Driver tab from the top tabs and ensure that the drivers are also installed and are working properly. Click on Ok once you check that everything is working properly.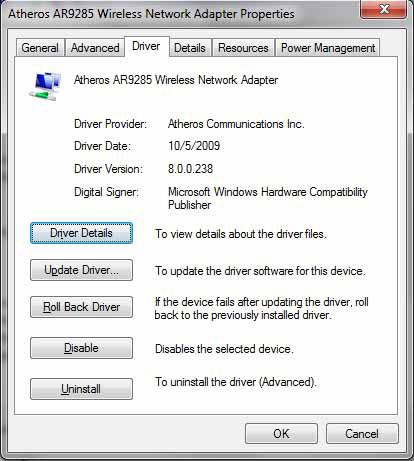 9. StepClicking on Ok will again land you on to the screen where you opened the Device Manager from.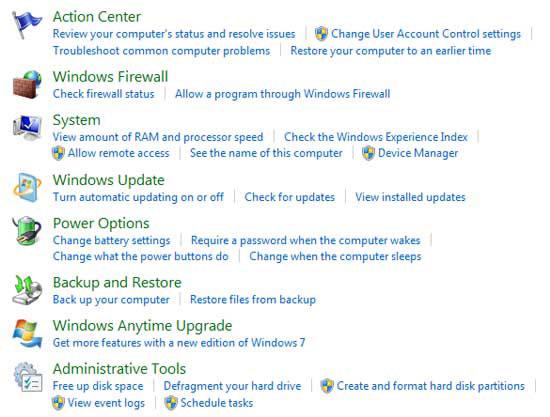 10. StepNow select the Firewall Center and selec the Check Firewall Status. You will be provided with a screen where the firewall settings for your different Internet Connections is provided.
11. Check the Public 0Network status which might be disconnected in most cases. Connect to this network and set up its firewall settings. Hopefully, your Internet connection will start working nicely.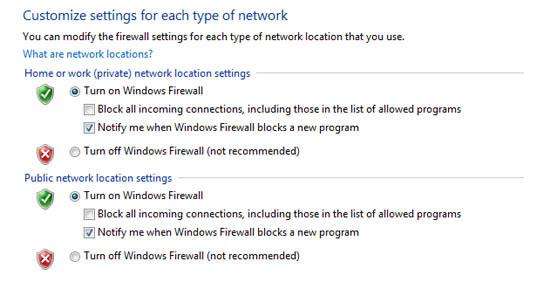 Provided here is the best solution to any kinds of problems related to Limited or No Connectivity Issues in Windows.