Unleash the processing power hidden in the heart of your Intel hyper-threading processor.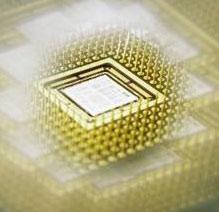 Enable HyperThreading in Windows 7
Intel introduced a family of "HyperThreading" (HT) enabled processors, to optimize performance. Hyperthreading technology requires an HT enabled operating system which sees a single processor core as two virtual processors and shares workload between them. Windows 7 supports hyperthreading and it can be enabled by following the steps mentioned below.
1. Step In the start menu search bar, type msconfig and press "Enter".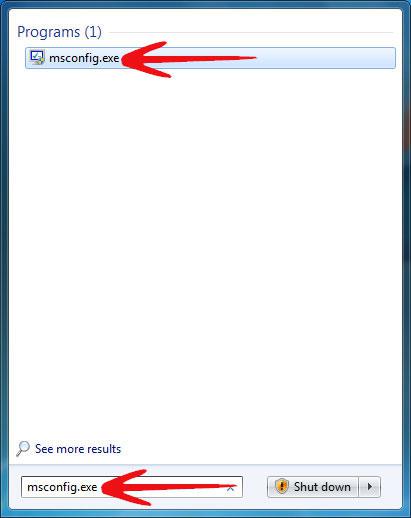 2. Step Select the Boot tab in the system configuration window and click on Advanced options.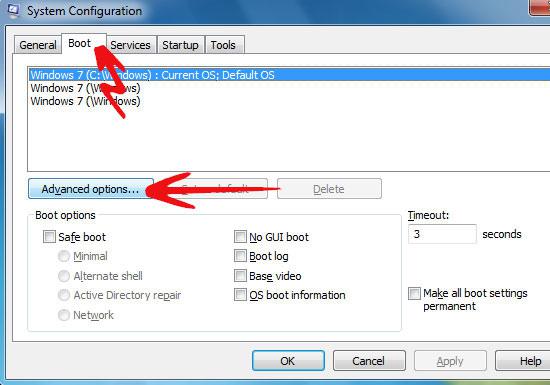 3. Step In the "Boot Advanced Option" window, check Number of Processors: and select the highest value from the drop down list, here it is 2. Click Ok when done. Restart your PC to enable the changes.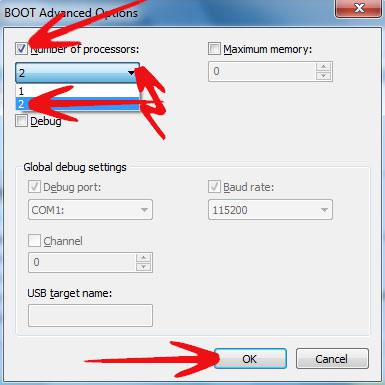 Hyperthreading technology is Intel's proprietary technology and is implemented in Atom, Intel Core i3/i5/i7, Itanium, Pentium 4 and Xeon CPUs.