Merry Christmas Everyone! We will give away gifts worth $1000 (sponsored by Glary Utilities, HandyBackup, Stardock and myself). You will fall in love with ObjectDesktop2010 (great toy!), feel more secure with HandyBackup and speed up Windows 7 with GlaryUtilities, if you contribute anything to this site.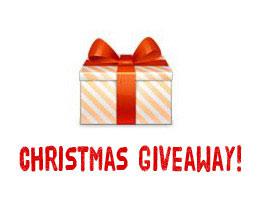 Start Date: 12. December 2009
End Date: 6. January 2010
The end date of the Christmas giveaway is the 6h January, because some countries celebrate Christmas on that day or celebrate it as the Three King's Day!
Christmas Giveaway: Software
(ObjectDesktop includes WindowBlinds, DeskScapes, SoundPackager, IconPackager, etc.)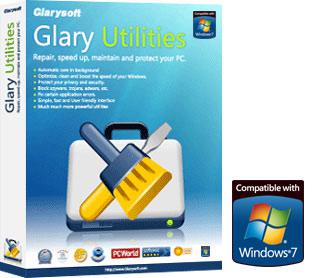 Thank you GlaryUtilities, HandyBackup and Stardock!
Read reviews of Glary Utilities, Handy Backup and Object Desktop 2010:
Speed Up Windows 7 with Glary Utilites
Backup Windows 7 with HandyBackup
Customize Windows 7 with ObjectDesktop 2010
Christmas Giveaway: Goodies + Themes

10 x 5000 Windows 8 Wallpaper
1 x Star Wars Theme
1 x 2 Call of Duty Modern Warfare 2 Themes
1 x 2 Battlefield Bad Company 2 Themes
1 x 2 C&C 4 Themes
1 x Dragon Age Origins Theme
1 x WoW Theme
1 x Halo Theme
Free Christmas Themes
Download our Christmas themes here:
Free Christmas Themes
Giveaway Rules
Do one of the following things:
Contribute to the Windows 8 Wishlist (original, creative ideas or concepts)
Submit a Windows 7 Theme
Link to Windows7Themes.net
Add a useful comment to a post
Find a way to contribute to this site (can be anything, but it should be something useful)
I thought that everyone would benefit the most if we would see some more user-contributions. If you contribute anything useful to this site you will most-likely already be a winner (first come, first serve basis).
Please mention how you contributed to this site when you reply. Very useful contributions will be rewarded, no matter what.