If you want to disable the touch screen feature on your Windows 8 tablet, try this tutorial. You can also change the touch actions (double-tab, press and hold)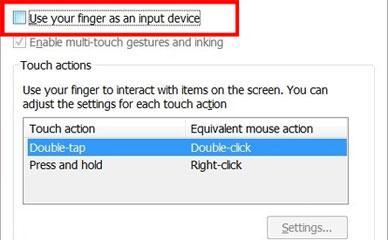 Steps to disable touch screen properly
1. Step Open the Control Panel by clicking on the Control Panel tile on the Start Screen.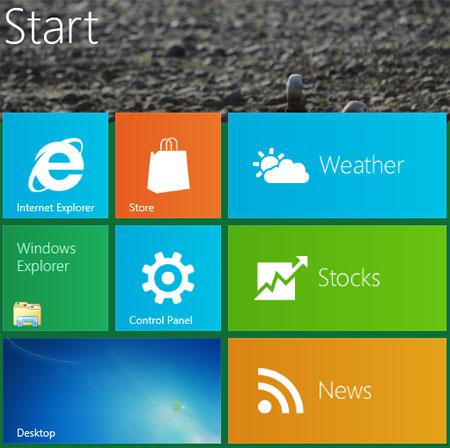 2. Step A control panel Window opens. Scroll down and click on the More Settings.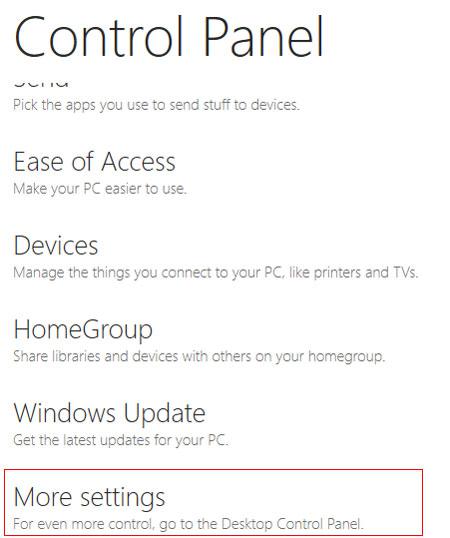 3. Step Click on the Hardware and Sound.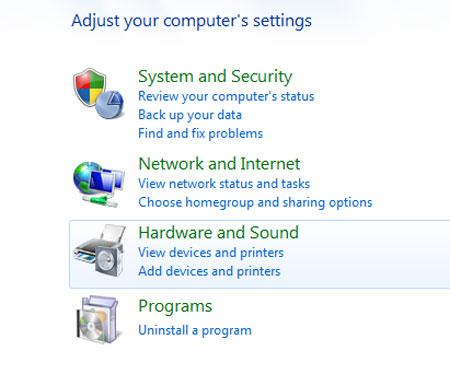 4. Step Next, Click on the Pen and Touch. Depending upon the hardware availability in your system the option might differs. In some system you might notice other option like Biometric Devices, Fingerprint reader etc.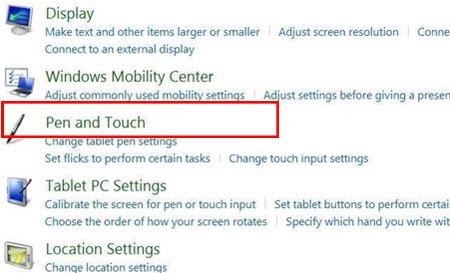 5. Step Next, In the Pen and Touch box, click on the Touch tab. Then disable 'Use your finger as an input device' by unchecking on it. Finally click or tap Apply button. Later, if you want to enable it then check 'Use your finger as an input device'. That are the complete steps to disable touch screen on Windows 8.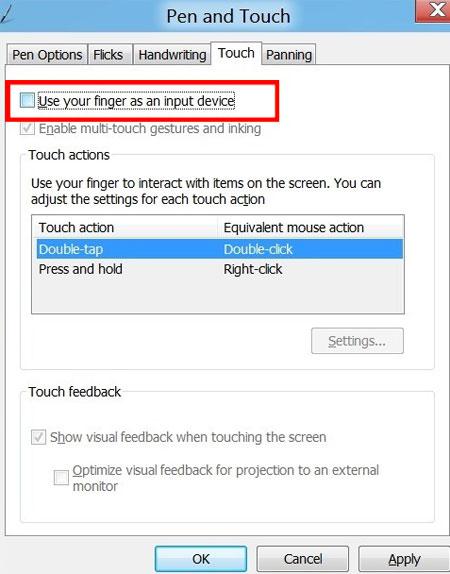 Conclusion
If you are using Windows 8 on a tablet but you have a keyboard attached it s you may want to disable the touch screen option in your system. To do that follow the steps provided in this tutorial. After disabling the touch screen your system will behave like a normal system without the touch option.
Another options is to change the double-tab touch action if it's annoying you. You can also disable or enable visual feedback when you touch the screen, also very handy.