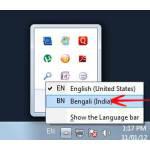 If you want to add keyboard languages to Windows 7, you don't have to do much,


In Windows 7, there are multiple languages for different users that operate the machine. When you install the OS, Windows 7 will ask you for a default language. This language is always used whenever you log in as administrator. But when another user logs in, he/she can set another language. In 6 steps you can quickly add new keyboard layouts / languages
Steps to Add keyboard languages
1. Step Click on Start Button-> type input language and select Change keyboards and other input methods.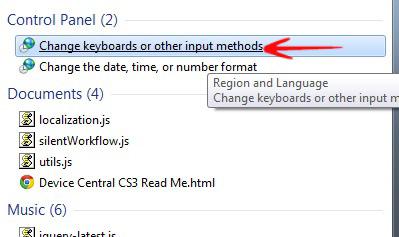 2. Step Region and Language tab will open and select Change Keyboards.
3. Step Your default language is English, if you want to add new language click on Add.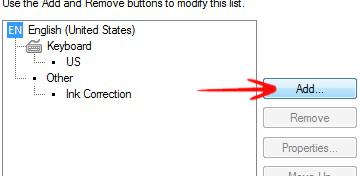 4. Step Select the language to add and check the boxes below.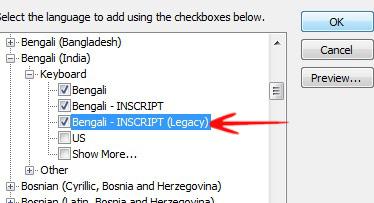 5. Step You can view the preivew. Now click Apply-> Click OK.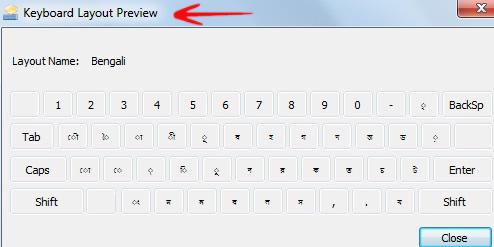 6. Step The language is now available.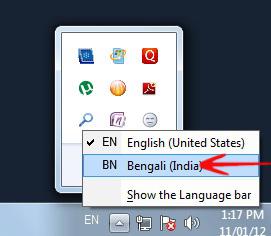 Still having problems installing new keyboard languages? Let us know in the comments. This works very similary in Windows 8