In this tutorial, we are showing you how to download codecs automatically in Windows Media Player for Windows 7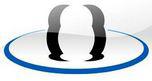 IMPORTANT: The new version of Windows Media Player 12  does not have the option 'Download codecs automatically'. In that version, codes are automatically bundled with Windows 7. Just incase if you want to download prepackaged codecs then you can download it here:
If you want to play MKV files, read this tutorial: How to play MVK files
You will also find many other codecs online at sites like http://shark007.net/win7codecs or http://ffdshow-tryout.sourceforge.net/
Steps to Download Codecs Automatically in Windows Media Player
1. Step First of all, Start the Windows Media Player, click on the Start >> All Programs >> Windows Media Player.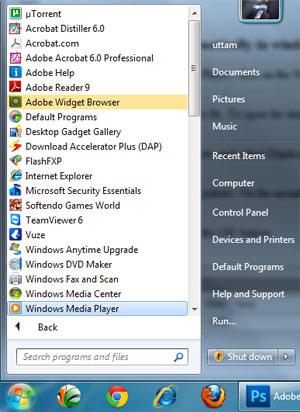 2. Step Press Alt to open menu. Then click on the Tools >> Options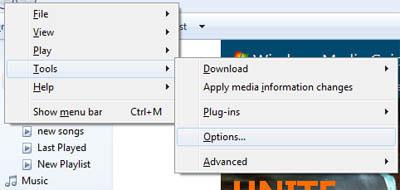 3. Step Click on the player tab and check on the 'Download codecs automatically' to select it. Then click on the Apply and then OK button. That are the complete steps.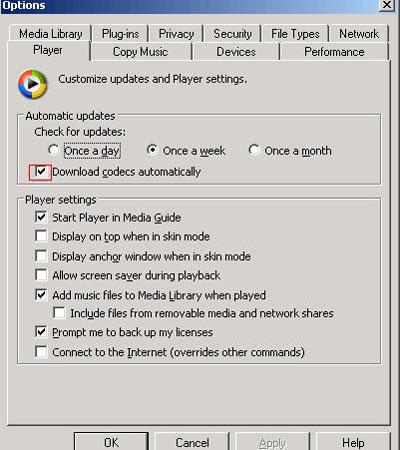 A codec is a software or add-ons that is used for compressing or decompressing a digital media file like song or video. Windows Media Player uses codecs to play and create a digital media files.
Sometimes, if Windows Media Player is not be able to play a certain video or medial file then you may be required to install or download codec to play a file or use another media player.