Know what you need from a VPN provider will help you choose the right one.Here's how!
Virtual Private Network
A Virtual Private Network (VPN) is similar to the computer network you might find at a college or in the office. Instead of computers being connected all physically within one location a VPN provides the ability to connect remotely over the internet to a private network hence the 'Virtual' part. The use of a VPN has great benefits even for the individual user such as the extra security added over encryption.
This can be especially important when connecting to the internet from an unsecured location such as public wifi like a coffee shop. A VPN can also give the remote worker from any location secure access to the network used back within the office no matter how far away. An understated use which is growing increasingly important today is the ability to bypass locally imposed restrictions such as state censorship.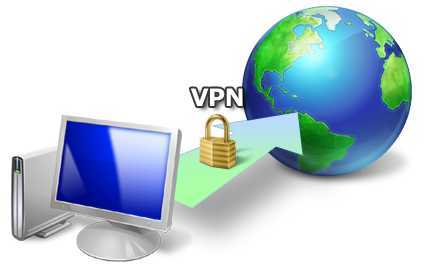 By following these simple steps you will be able to find a good VPN provider to start using.
Step 1 – Know Your VPN connection needs.
There are 3 major protocols are used for a VPN.
PPTP – Can be easy to set up but offer little or no security.
L2TP/IPsec – Offer a great level of security.
OpenVPN/SSL – Gives a superb level of security with high performance and reliability levels.
Step 2 – Find a VPN provider for added security.
For the more security conscious 'Private Internet Access' focus is obvious with secure connections and emphasis on protecting your identity this is great for anonymity. They can be found at www.privateinternetaccess.com
Step 3 – Find a VPN for streaming media content online.
Certain online media content is restricted to specific countries such as BBC iPlayer or Netflix. A VPN provider designed primarily for access to these services is UnoTelly.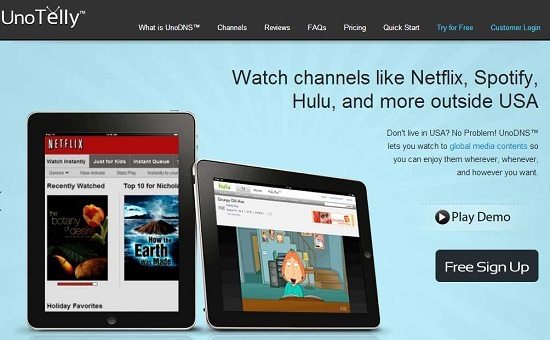 For more information go to www.unotelly.com
Step 4 – Find a VPN provider for your overall needs.
Based in turkey BoxPN offers no logging of users. Combining fast speeds and good levels of security. Good for file sharing and overall needs.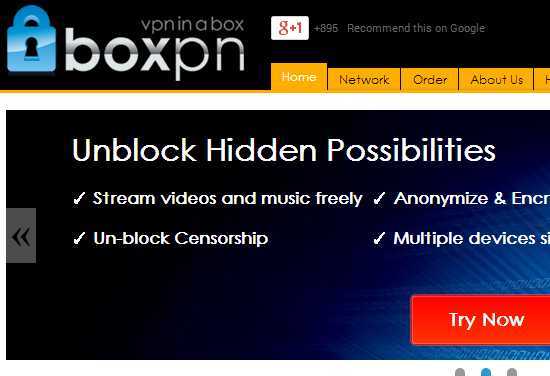 BoxPN can be found over at www.boxpn.com
Step 5 – Find a VPN for free
Offering a basic option for free are the guys at ProXPN. As you might expect this includes limited functionality with slower speeds. As the cost is nothing this can be a great introduction to VPN without the financial investment if you just want very basic use.