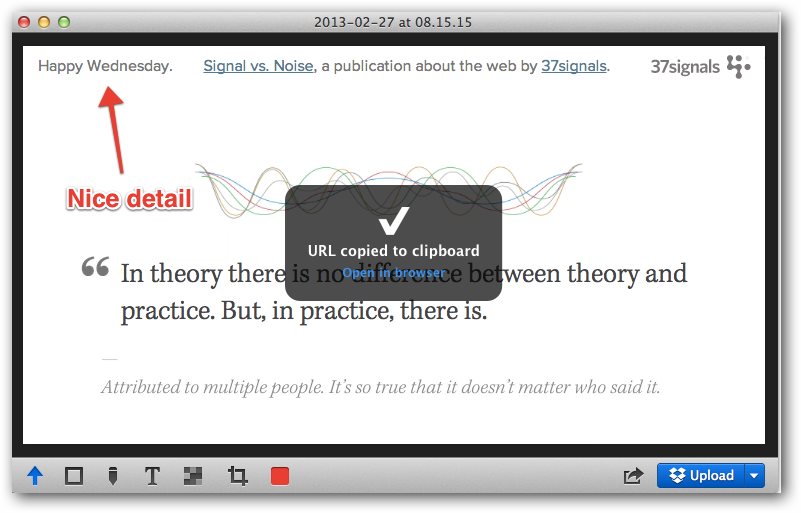 Here are 5 alternatives to Skitch, a popular image sharing utility

Skitch is essentially an instant screenshot, annotate and image share tool that many people feel just doesn't pack the punch it once did. The application was bought by Evernote and has since been turned into a feature that is designed to make the Evernote app work better for users. As such, listed here are five excellent alternatives that users feel best meets their needs.
1)Glui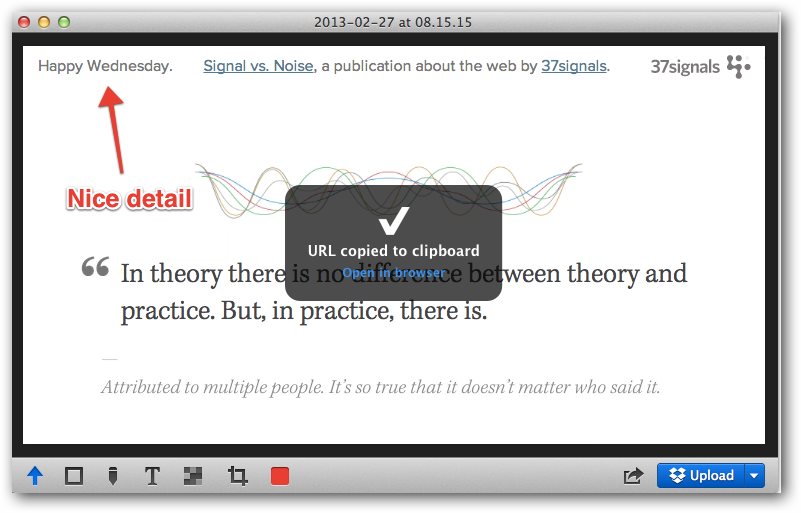 Glui is a simple image sharing app that is available at http://glui.me/ and the Apple App Store. It can capture screenshots, drag and drop existing images, annotate with arrows, rectangles, pens, text and pixelate tools, and it even allows instant Dropbox uploading. In fact, images can be instantly dragged and dropped into almost any other app. It allows for quick sharing to Facebook, Twitter, messaging and e-mail. It will set users back $6.99, but since it is a one-time purchase with plenty of excellent features, many feel it is well worth the price.
2)Monosnap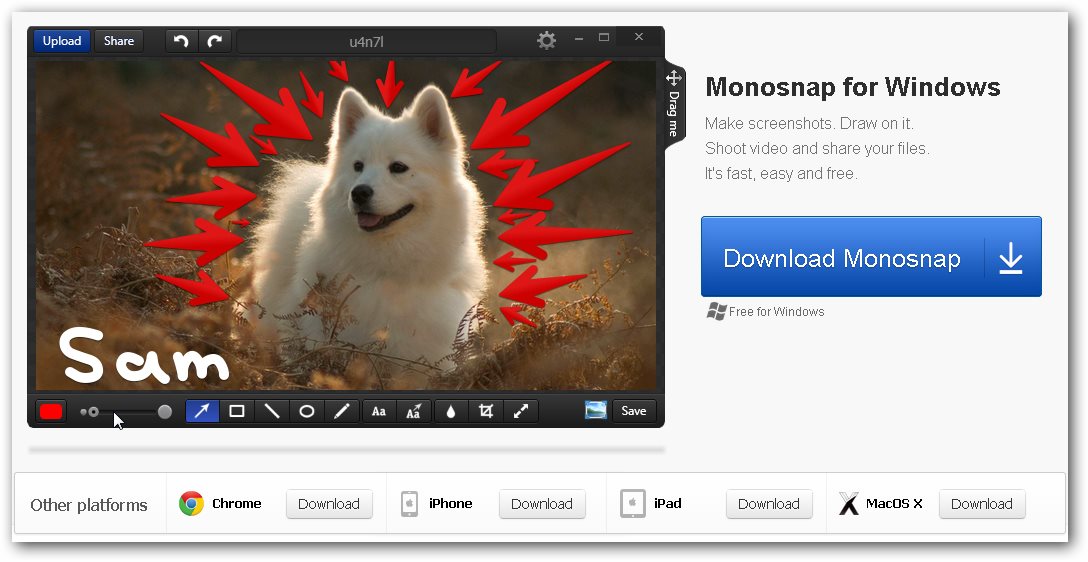 Monosnap is another great alternative to Skitch that allows free cloud storage space upon login. Users can capture an entire screen, a part of the screen or a selected window. It features an 8x magnifier, screenshot hotkey customization, annotation features, a blur tool for hiding private information, and the ability to save photos to a local folder or the clipboard. Monosnap is completely free for Windows users, and the small download can be found at https://www.monosnap.com/welcome.
3)Voila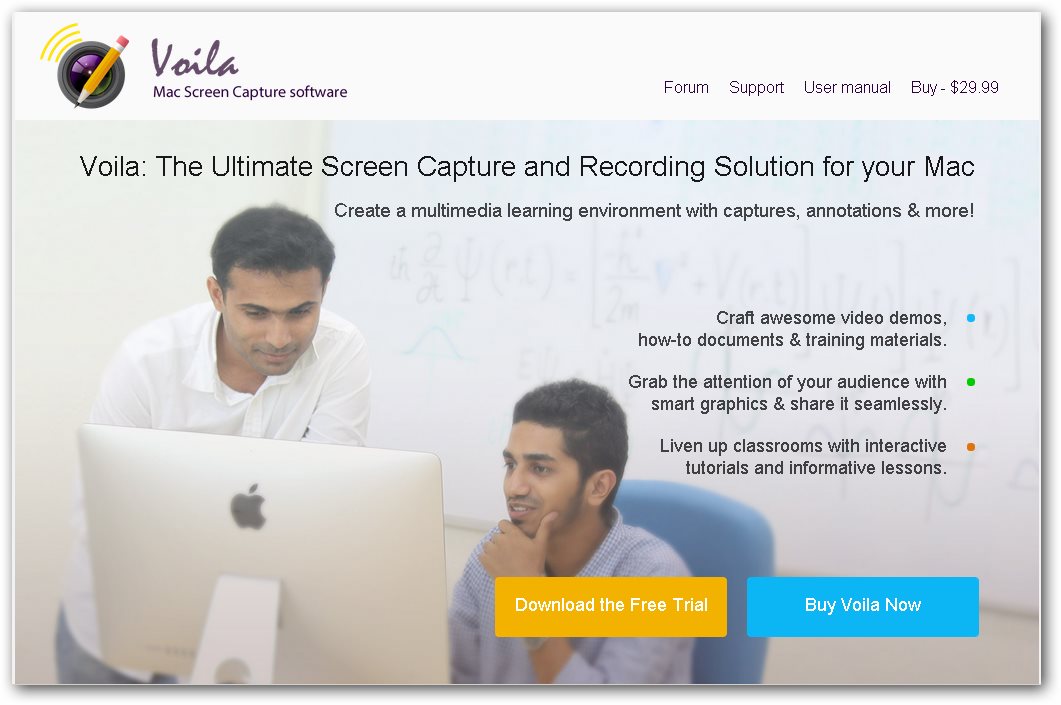 Voila is available only for Mac users, and it features a host of tools that everyone who is fond of screen capturing will surely love. It allows not only for full screen capturing, but also the ability to capture just a part of the screen in any shape users can imagine. Unlike some of the other programs listed here, it can also record what is on the screen which is perfect for screencasts and tutorials. Users can also capture full web pages, and they have access to tons of annotation tools. It can be downloaded as a free trial from http://www.globaldelight.com/voila/, but use after the trial expires requires a one-time purchase of $29.99.
4)Ember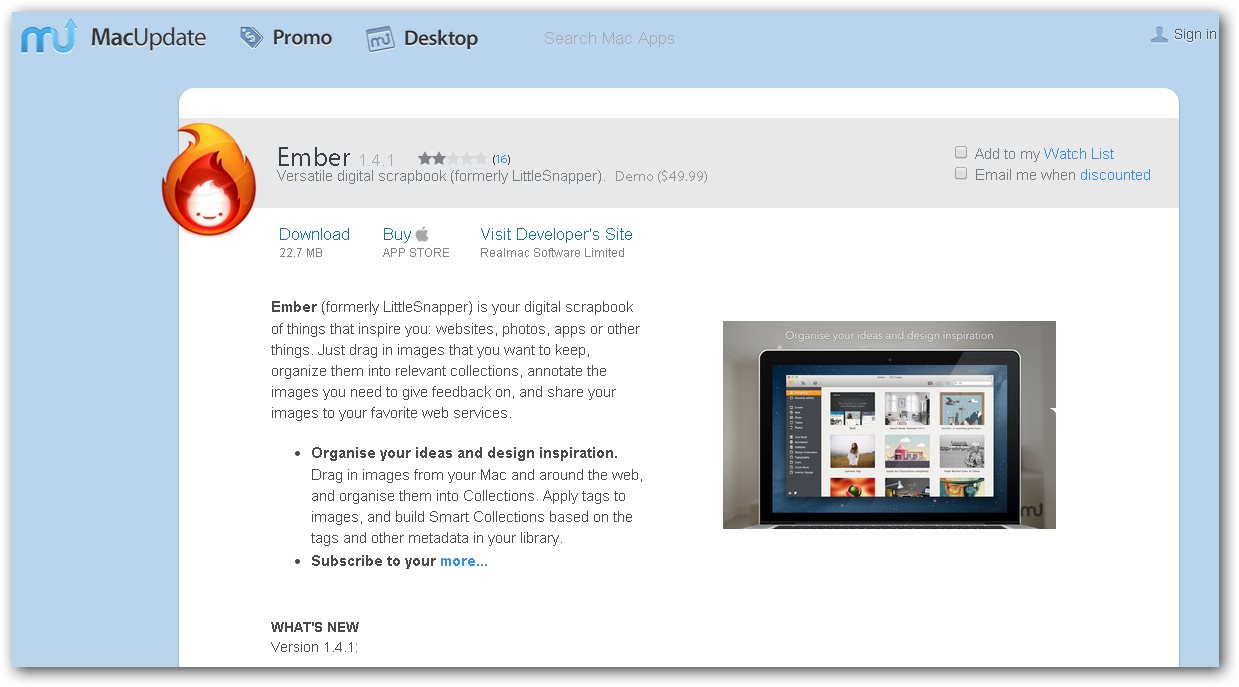 Like the others mentioned here, Ember, which was formerly known as Little Snapper, offers up the ability to capture screenshots, annotate images and share them. However, users note that the options for image sharing with this application are more limited than with other applications. The company claims that the product is a 'virtual scrapbook', as well, and it does offer up some pretty nice organization tools that others don't. It can be downloaded from https://www.macupdate.com/app/mac/48716/emberas a short free trial with an option to purchase at $49.99 after the trial period is over.
5)Snagit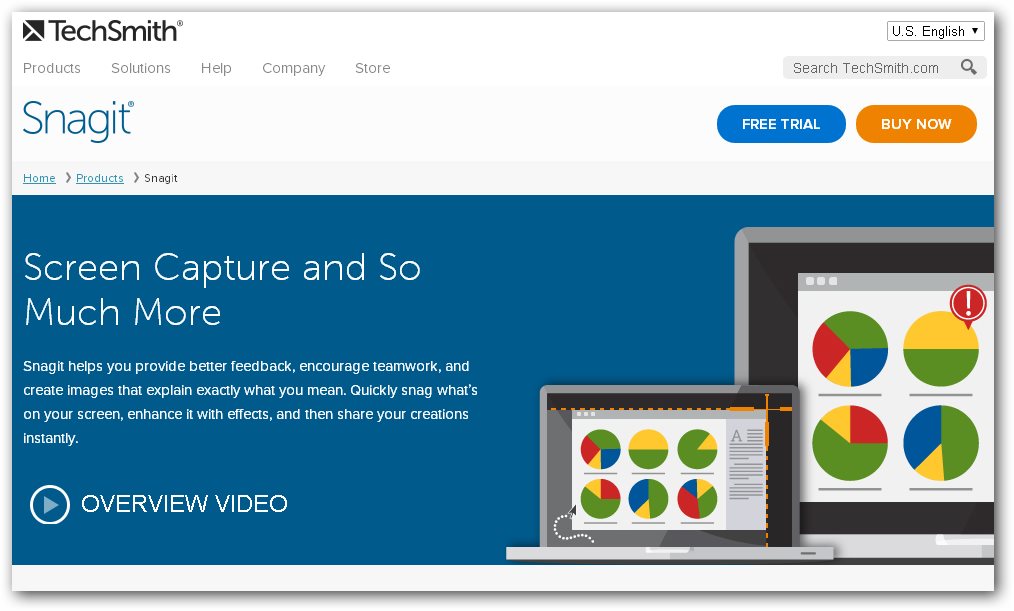 Last but not least, many users are turning to Snagit as their favorite Skitch alternative. This is available on Mac, Windows and Linux so nobody will be left out. Although it was designed as a program to allow those in business settings to share images, it is a great solution for personal use as well. A single user license is available for $49.99, and those who have an older version of the software can upgrade for $24.95. More information and download instructions can be found at http://www.techsmith.com/snagit.
Screen capturing, image editing and sharing options are increasingly important as more and more people discover the joy of sharing photos and clips with friends and family. All of the software options listed above offer a range of incredible solutions for this.