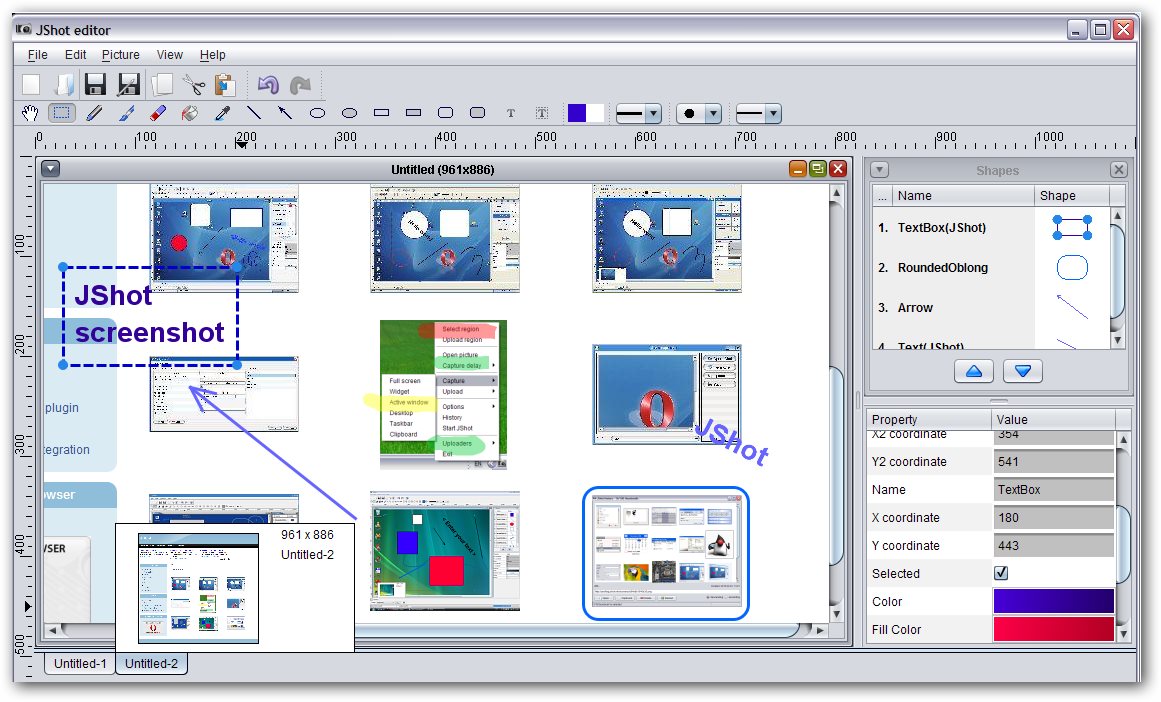 You frequently have images that you share online but don't want to share them on Instagram? We reviewed 5 free image hosting services

Snaggy is essentially an image hosting service that allows consumers to paste clipboard images online directly. This means that, with just two clicks, it is possible to upload images for others to view. Listed here are five alternatives to this popular web solution as well as their advantages and disadvantages.
1)JShot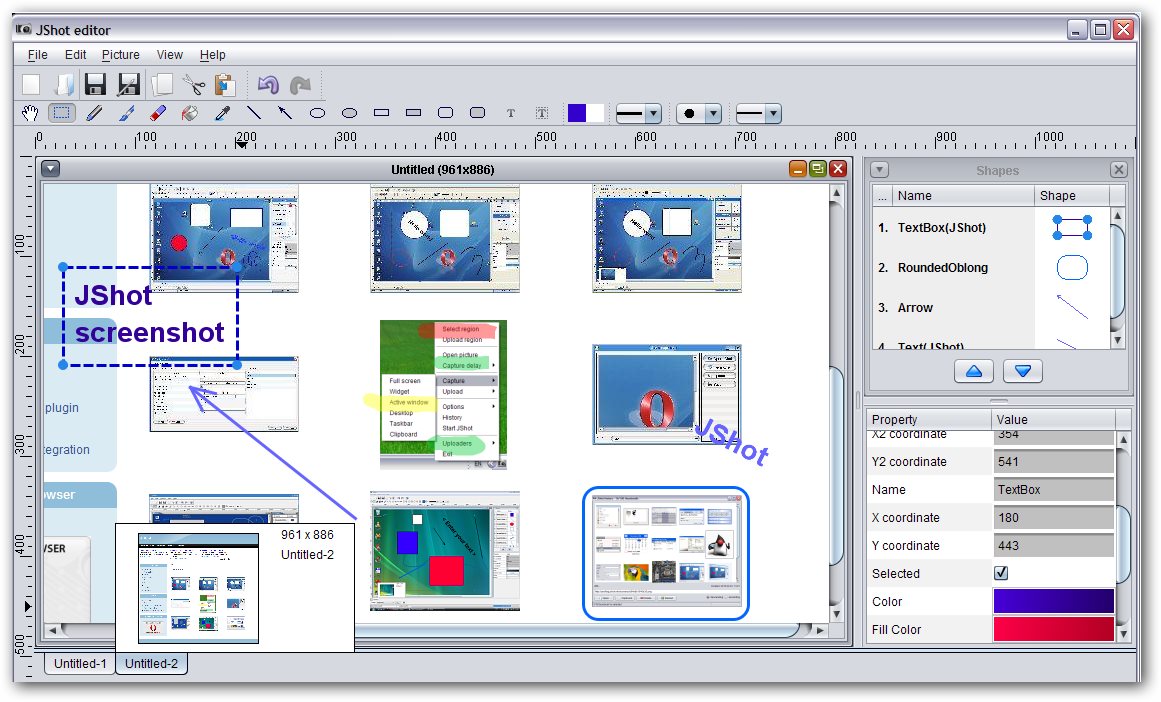 JShot is another service that allows one-click uploading of photos to an online hosting service, but this one is a bit different. It is actually a multiplatform screen capturing and uploading utility that allows users to select any portion of their current screen, no matter how large or small, and share it on the web with nothing more than a single click. The best part about this software is that it can be used on virtually any machine whether it is running Windows, Mac or Linux without any costs for download or use!
2)Hopper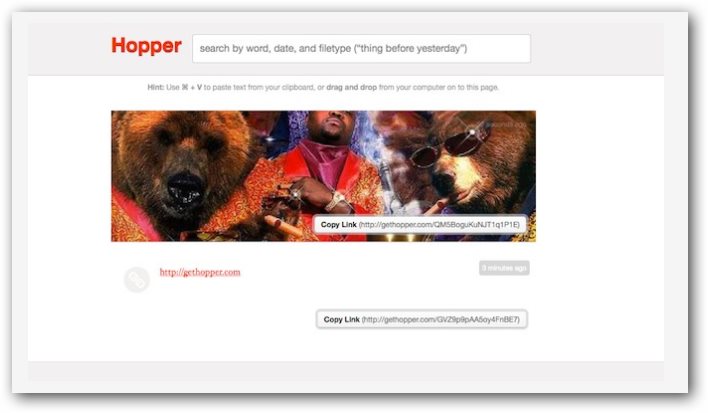 Hopper is another excellent alternative to Snaggy in that users can share almost anything online with just one click. Whether it is a photo, a text, a document they are working on, a sample of a webpage, a link, or anything else imaginable, Hopper can make it happen. While it does come with several unique cataloging capabilities, some users note that this program is a bit more complex than others like it and it can take some getting used to. This is also free for unlimited personal use with no restrictions.
3)Snipd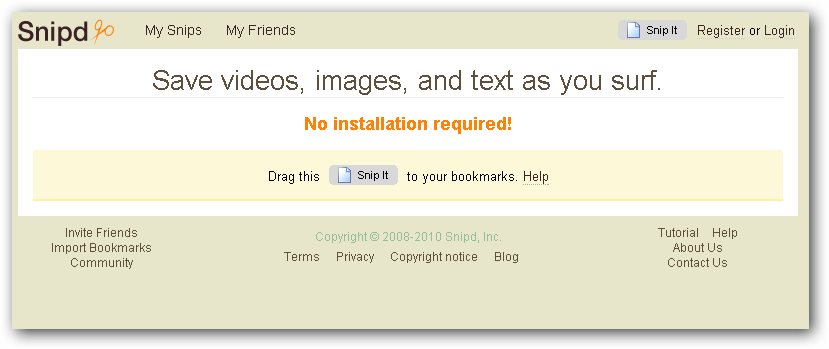 Snipd is a fantastic alternative to Snaggy in that it is incredibly simple to use – and free, at that. There is no installation required in that it works directly from the bookmarks bar as long as there is an internet connection. Users simply bookmark the program, click the bookmark link, then highlight text or mouse over pictures to see a pair of green scissors pop up. By clicking on those scissors, users can instantly snip and save the text or photos. They can also be shared with anyone else who uses Snipd with ease.
4)Dragdis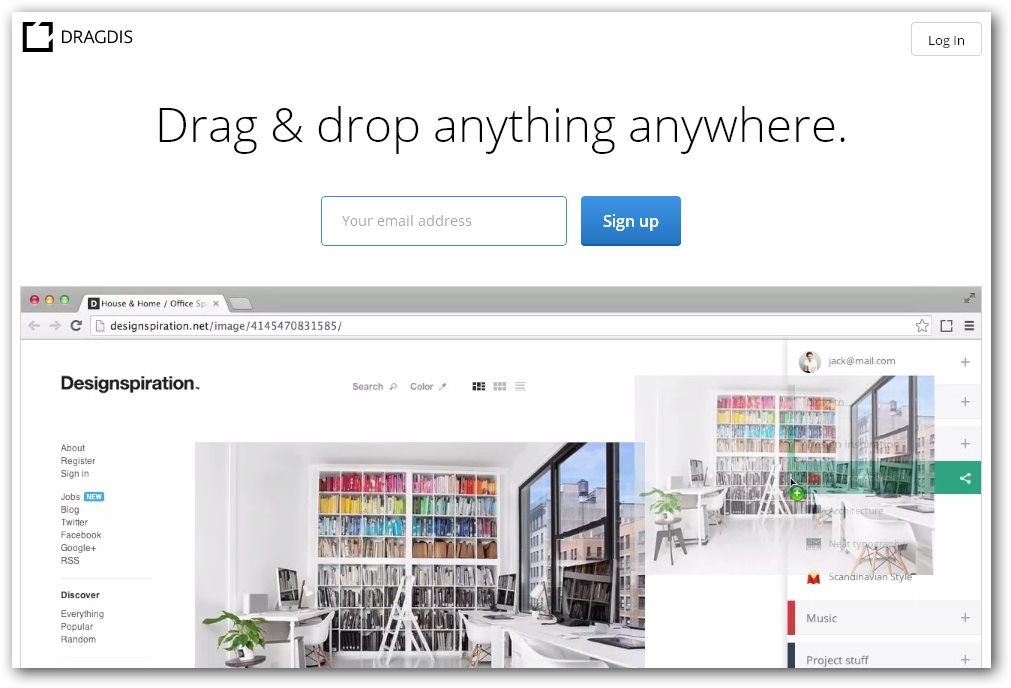 Dragdis is a program that works a lot like Snaggy but with a couple of differences. First of all, users won't 'click' anything to save it to the host; they will simply drag it and drop it into their accounts. It is a completely free utility for those who want it for personal use. While the program is running, users can literally drag anything they'd like to the toolbar that will appear on the right side of the screen, and they can even create their own categories. They can also access their accounts to review what they've 'dragged', delete things, and more.
5)Pixlr Grabber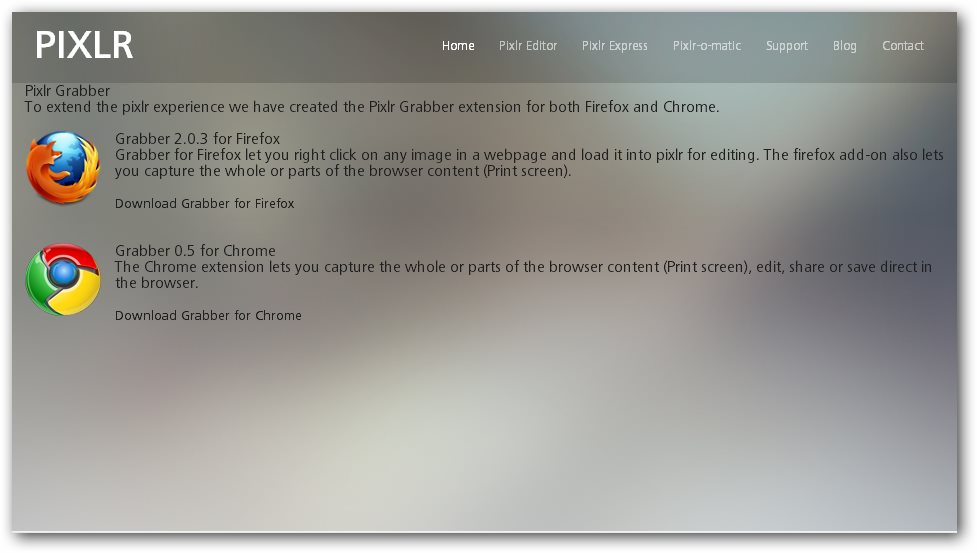 Although Pixlr Grabber provides some great tools that aren't available in any of the aforementioned Snaggy alternatives, it was created as a Firefox and Chrome browser extension. This means that it will unfortunately not work with IE or operating systems. Essentially, its function is to allow users to take screenshots and then use the tools to process them, similar to the tools available at pixlr.com. Once processed, photos can be published to various services, saved on the user's hard drive, or even saved to the clipboard directly.
If you are looking for some excellent free alternatives to Snaggy, then any of these five programs are sure to suit your needs. Each differs in its own way, but they all offer up some interesting tools that can make life easier – especially if you love to share photos, links and content with others.