Don't need the lock link on the Metro screen? Then remove it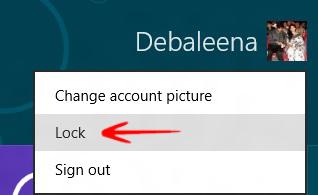 You can lock your PC using the Lock link on the user tile menu – however in some cases, system admins may want to remove the lock feature.
Steps to Add or Remove "Lock" from the User Tile Menu
1. Step Press Windows + C button to open the Windows Charms Bar-> Go to Search. Type Control panel to open the Control panel.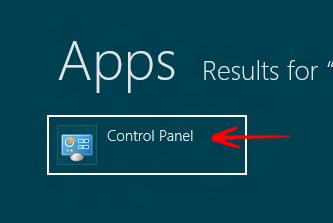 2. Step Click on the Security settings-> go to Power Options.
3. Step Click on Choose what the Power buttons do.

4. Step Click on Change settings that are currently unavailable.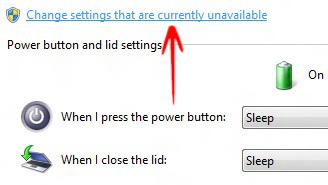 5. Step Now check the Lock Box and click Save Changes-> Click Save Changes->Close the Power Options.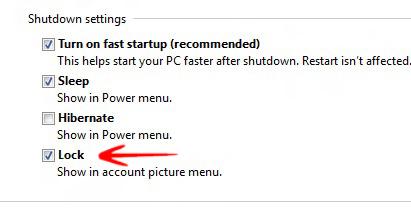 7. Step If you want to remove lock, unmark the Lock Box-> Click on Save changes->Close the Power Options. You are done.