A tutorial for Windows 7 beginners that explains how to change the boot timeout in Windows 7.


1. Step Click Start >> Type msconfig in 'Search program and files' text box. Then click 'msconfig.exe'.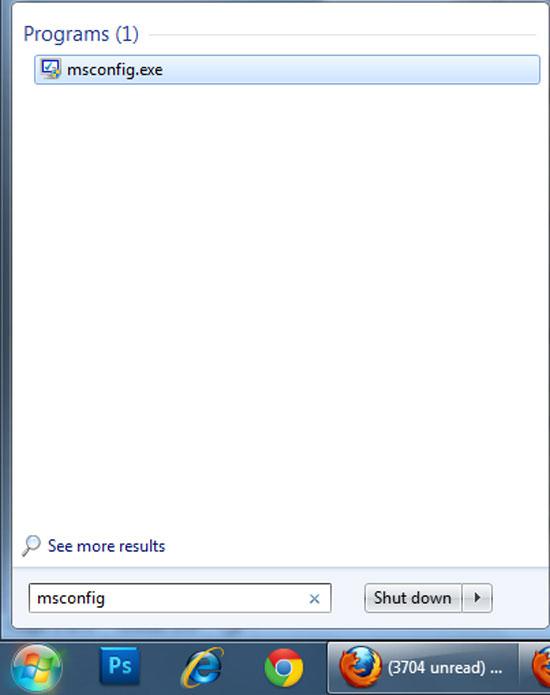 2. Step A system configuration windows appears.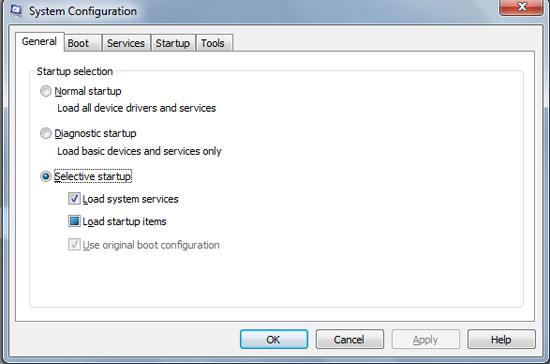 3. Step Click Boot tab in the system configuration window.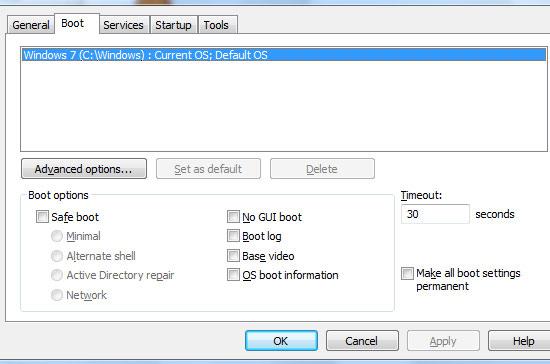 4. Step Change Timeout seconds from 30 seconds to 3 seconds. It will speed up your shutdown or startup process.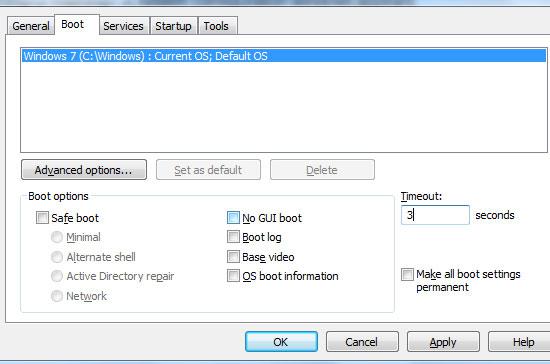 5. Step Click Startup tab and unselect the startup items that you don't want to load while starting your windows 7. For example, in my case, I don't want Google update, RealPlayer (32-bit), Acrotray to load while starting windows 7. If I want them then I shall load them later. So I unchecked them. Then click Apply and OK.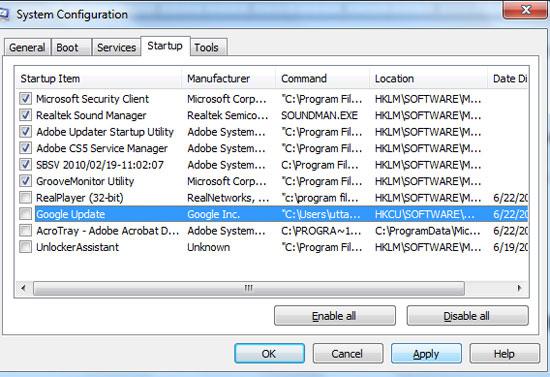 Want more tips how to speed up Windows 7?
Read our tutorial: How to speed up Windows 7