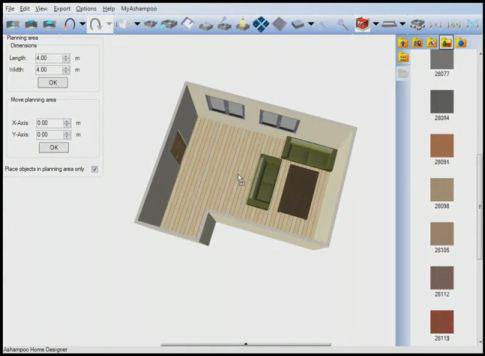 Ok, not all of you might find the built-in Mortgage calculator of Windows 7 useful, but you surely dreamed of your own house? What should it look like? What size should your rooms have? The Sims is not one of the best-selling PC-game franchises without any reason, so here's a great Easter freebie!




Ashampoo's Windows 7 Home Design software is a great tool to design your own home in 3D. You can fully plan your house before you spend any money. When you're done you can export your own house as a 3D-model or as a bitmap image.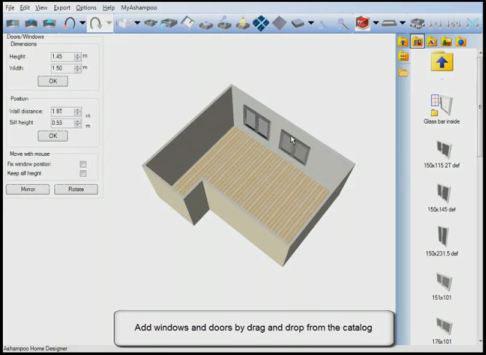 The software is in English, but the promotion page in German. No worries, I'll translate the most important parts quickly:
E-Mail-Adresse = E-Mail Address (now that wasn't too difficult, huh?)
The other two other entries Postleitzahl (zip code) and Drucker (printer) are optional, leave them BLANK.
Download Ashampoo Home Designer
There's other free Home design software for Windows 7, but this is definitely one of the best free/cheap ones.