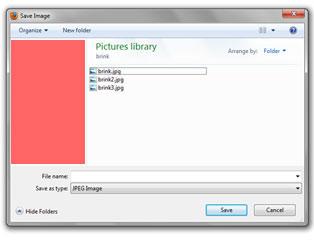 If you customize your PC a lot, it can happen that you break your system. You need to prepare yourself to do a lot of troubleshooting. A common error for example is that your Windows Explorer sidebar (for navigation) is missing. Let's fix that!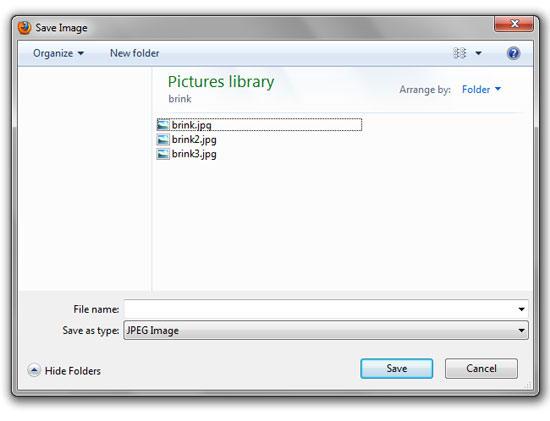 As you can see the Explorer sidebar is missing. Does this look familiar? If it does and you want your Explorer sidebar back, follow this guide…
Re-register DLL file shdocvw.dll
In order to fix the missing explorer sidebar, you have to re-register a dll file shdocvw.dll. To do that open up an elevated command prompt and run the following command:
regsvr32 /i shdocvw.dll
DllRegisterServer was not found
If you get the error DllRegisterServer was not found, we'll have to do some more troubleshooting!
The module shdocvw.dll was loaded but the entry-point DllRegisterServer was not found. Make sure that shdocvw.dll is a valid DLL or OCX file and then try again.
This error message often indicates that a file is corrupt. When a DLL is corrupt, you can simply use the Windows 7 file checker to repair your DLL files.

Windows Resource Protection found corrupt files and successfully repaired them. Details are included in the CBS.Log windir\Logs\CBS\CBS.log For example C:\Windows\Logs\CBS\CBS.log
Remove ExplorerBar registry entry
Open regedit.exe and then uncollapse HKEY_CURRENT_USER\Software\Microsoft\Internet Explorer\Main and delete the registry key ExplorerBar after creating a registry backup.