While it is highly controversial, you still might want to disable Windows Superfetch to optimize Windows 7 for your SSD. Here's how.

1. Step Click Start >> Control Panel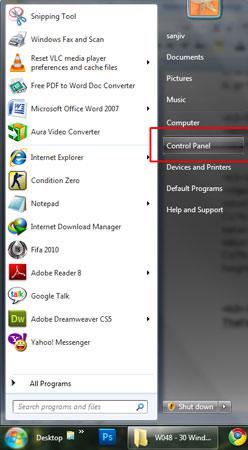 2. Step Click 'System and Security' link.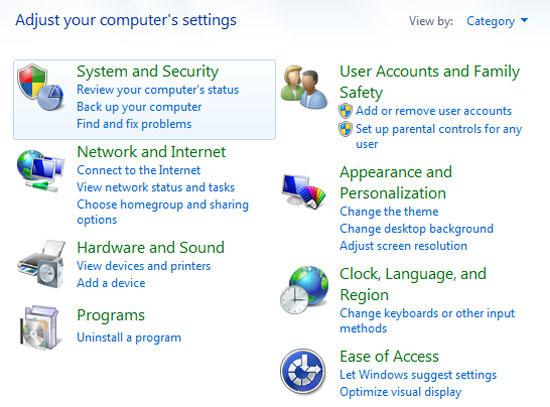 3. Step Click 'Administrative Tools'.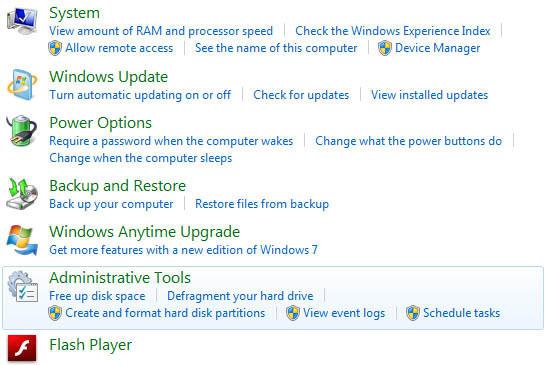 4. Step In the opened window, right click on Services and select open or simply double click on it to open it.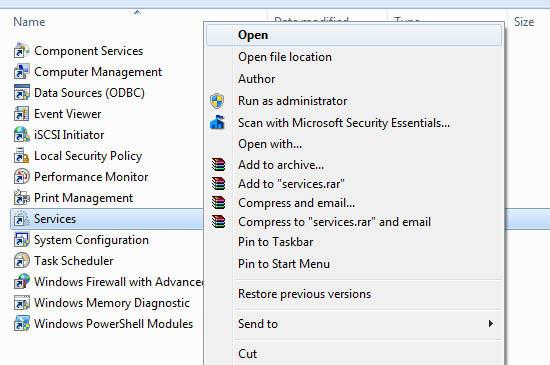 5. Step Now in the Services window, scroll down to find Superfetch. Double click on it to open it.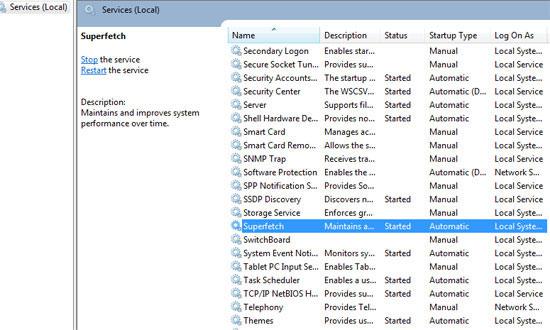 6. Step In the opened Superfetch window, if the service is stopped then Start it by clicking 'Start button'. If it is already in started state then you don't have to do anything. Finally click OK.