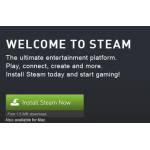 Steam_API.dll is a dll file used by the "Steam" application which connects your games with the application. The games that frequently crash due to the Steam_API.dll error are Call Of Duty Modern Warfare 2, Just Cause 2 etc.
Fix steam_api.dll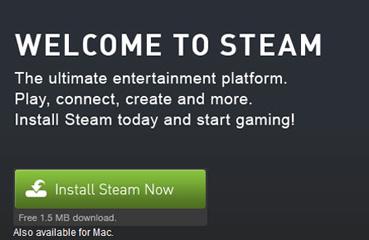 1. StepThe error can be due to corrupt registry. So it is wise to run a registry cleaner like ccleaner first. Open CCleaner and click on the Registry icon on the left side. Then click on the Scan for Issues button. And finally click on the Fix All Selected Issues button to fix the registry problem.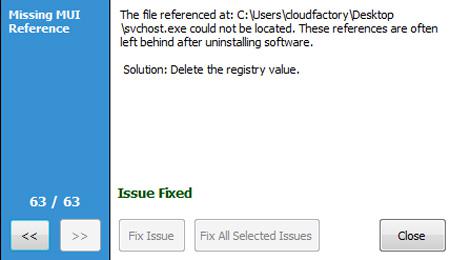 2. Step If the error is still not fixed then uninstall steam. To uninstall Steam go to Control Panel\Programs\Programs and Features and select Steam and click on the Uninstall button. Next download Steam from http://store.steampowered.com/about/ and install it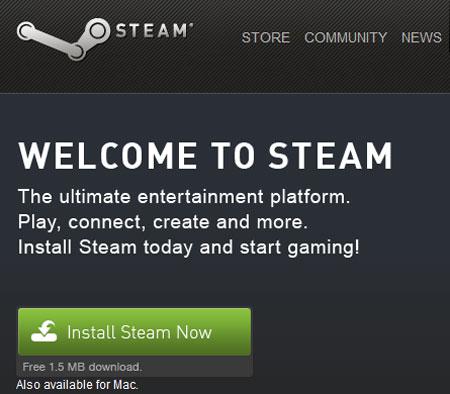 Conclusion
Steam_api.dll file connects your games with the Steam Program, by providing an API (Application Programming Interface) to connect the two.