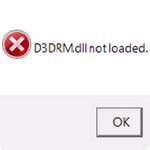 D3drm.dll is a DLL file for direct3D-retained mode which is an old DirectX display technology that is a part of the Windows operating system. The missing DLL error can be easily solved
Direct3D plays a key role in rendering 3D images in applications where performance is a critical part. To fix a missing d3drm.dll error or the dreaded "not loaded" error, simply try the ideas below
Restart, Re-Install Software, Update Drivers, Re-Install DirectX
1. Step First of all, if you get the d3drm.dll error then restart your Windows 7. Sometimes the d3drm.dll error can occur randomly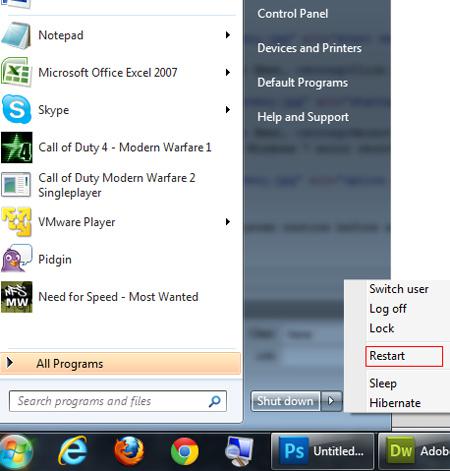 2. Step If the error is still not fixed then you may have to uninstall and then again re-install the software / games that generated the error. Reinstalling games / software will replace missing or corrupt files, which also includes the d3drm.dll file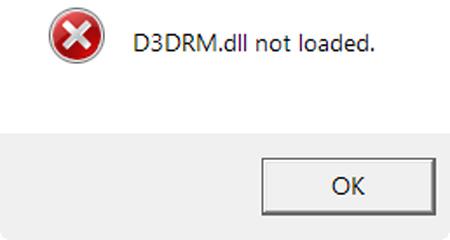 3. Step If the error is still not fixed then you may have to upgrade / update your graphic/video card.
To update / upgrade, open the Control Panel\System and Security\System and click on the Device Manager. Under Display adapters, right click on the item and select Update drivers software. Browse to the location of the extracted drivers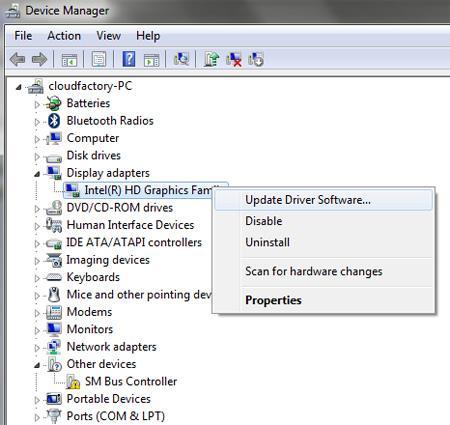 4. In most of the cases, a missing d3drm.dll error is fixed after updating DirectX which automatically replaces the corrupt, altered, or even missing DLL file. You should always use the latest version of DirectX.
Direct3D is commonly used in CAD drawing software, animation suites, games, and graphics editing programs and the error is quite common. Try the tips above to fix it