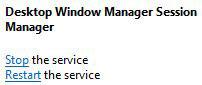 If you want to know how to disable Windows 7 services, read this tutorial. Disabling services can be useful to get rid of resource-hungry background services that are not needed.
1. Step Click on Start and enter services.msc into the search field: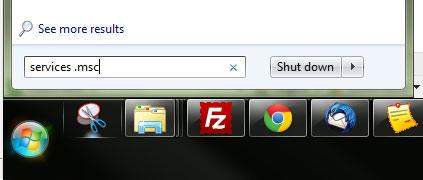 2. StepScroll through the list of Windows 7 services: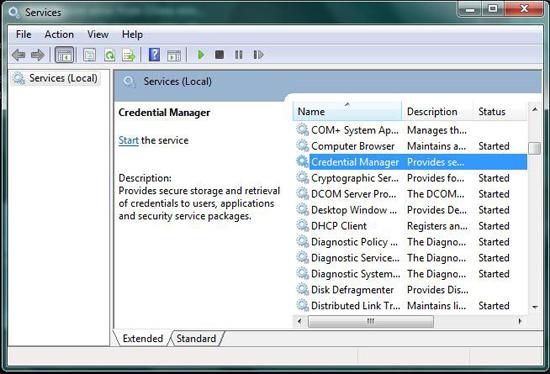 3. StepDouble-click on the service that you want to disable.
4. Step From the dropdown field you can select "Manual, "Automatic" and "Disabled". Select Disabled.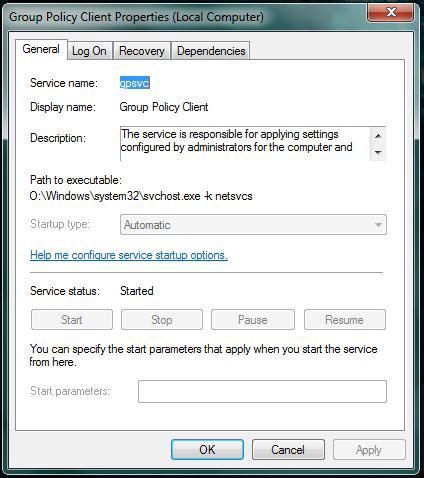 5. Step Click on Apply
You now know how to disable Windows 7 services, but you should also know what Windows 7 services can be safely turned off. Read our guide: List of Windows 7 services that are safe to disable!