Well, do you already know about those fancy animated background wallpaper? Vista Ultimate had a feature called "DreamScenes" that would allow you to select a video as your desktop wallpaper.
Unfortunately Microsoft disabled this feature in the Windows 7 beta.

Updated Guide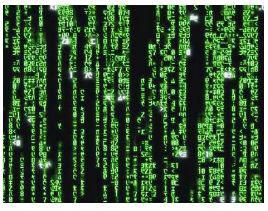 Read our new guide on enabling Dreamscene
Old Files
If you want to activate DreamScene or DeskScapes you can download the following fix from rapidshare.
Run this with admin privileges! Don't know how to do it?
Activating the hidden admin account
Goto "Start" and enter "cmd" into the search field.Do not just hit enter. Hold CTRL + Shift and hit Enter! That's the shortcut to run this as an admin.
Enter the command you can see above:
net user administrator /active:yes
This will activate the hidden admin account.