The Windows 8 Weather App gives you a feel of the weather right on your Metro screen. Learn how to add the weather location below
Add Weather Location
The Windows 8 Weather App offers beautiful visuals along with the forecast from Accuweather. You can add multiple places and also view the world weather. The following steps let you add new weather locations to your weather app.
1. Step In the Metro Start Menu click on the Weather tile.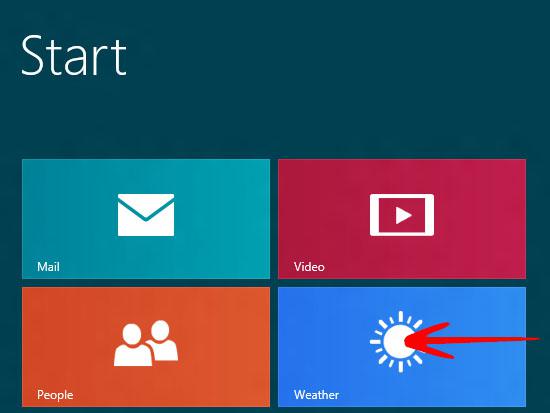 2. Step In the Weather App, right click on the screen: the hidden top bar will appear. Click on Places.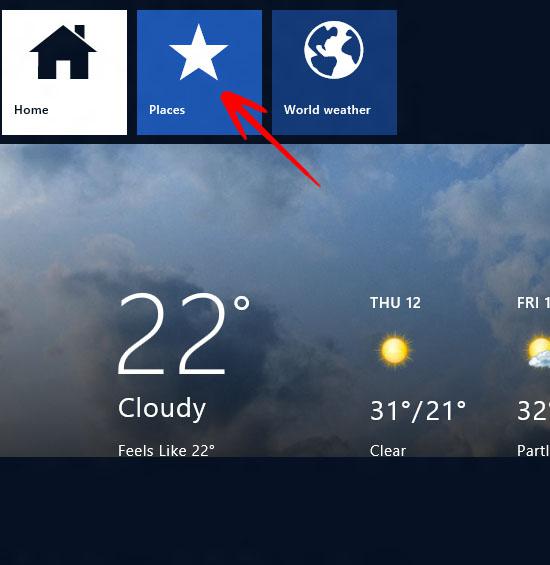 3. Step Click on the + (plus) sign to add a new place.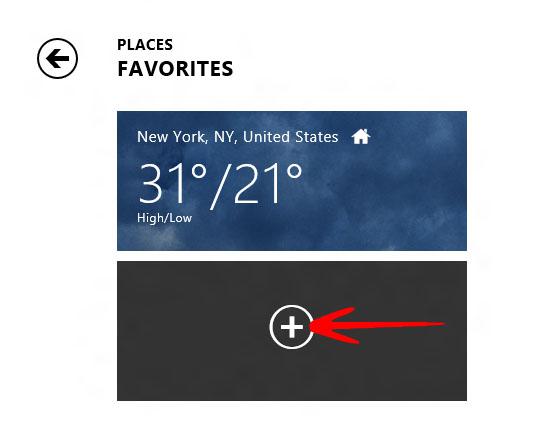 4. Step Enter the Weather Location and click Add.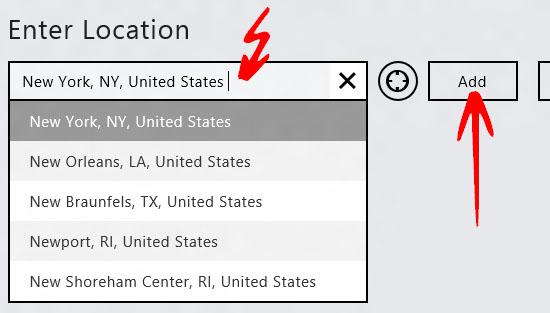 The Windows 8 metro Weather App is the the most high rated app which is both useful and visually pleasing.