Windows 8 makes it easy to add or remove payment methods, but if you're still having trouble, read our guide
The Windows 8 store, similar to Google Play and the Apple App store has an option to add, edit or remove your payment methods to download paid apps for Windows 8. Apps are a great addition to the latest Microsoft OS and is definitely one of the highlights in Windows 8.
First: Adding A New Credit Card To The Store
Here is how to make changes to your payment settings via the Windows 8 store:
1. StepLaunch the Store from your Start Screen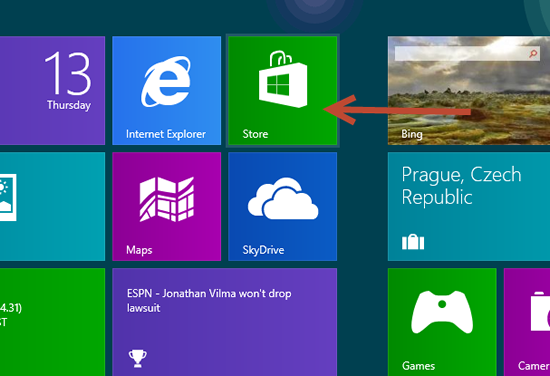 2. StepClick Settings on the Charms bar (CTRL + F)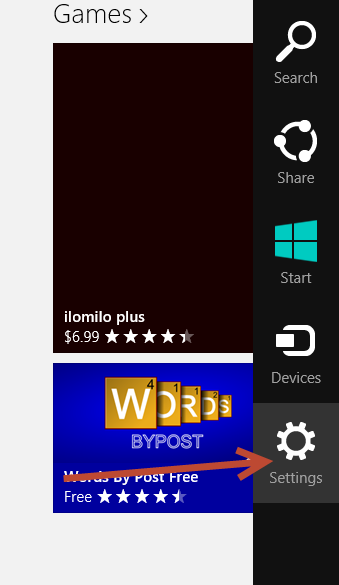 3. StepClick Your account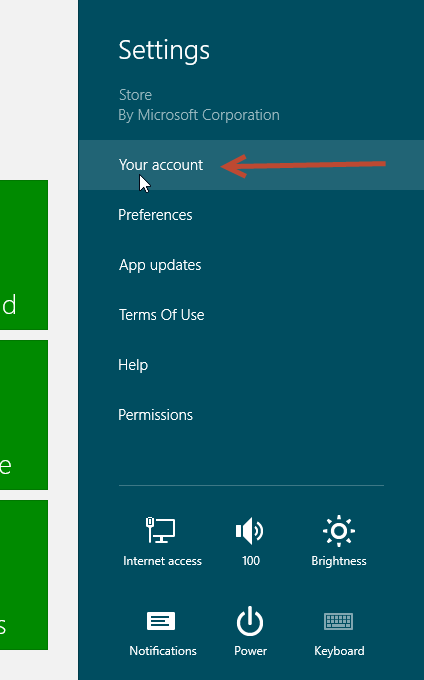 4. StepNow click on Add payment method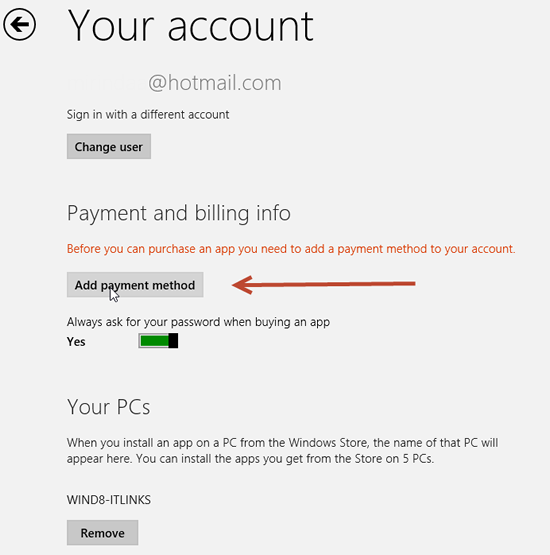 5. StepFill in your credentials with either Paypal or Credit Card. When done, click Submit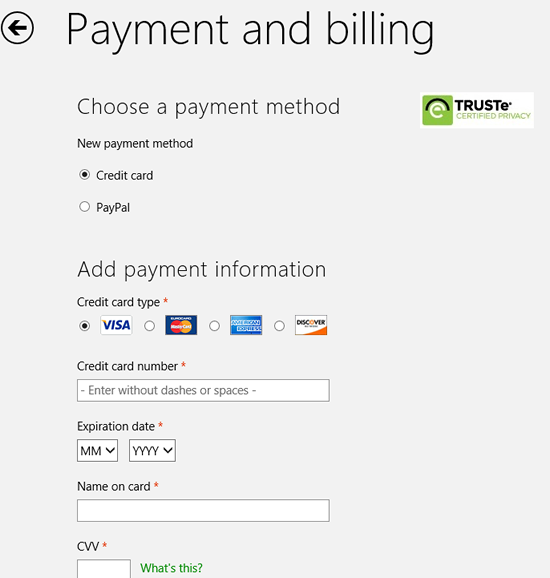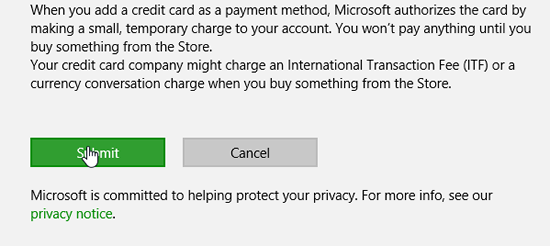 Second: Remove Credit Card Profile From Windows 8 Store
6. StepTo remove your account, follow all steps until step 4 and click on the View Billing History link. You would be redirected to Microsoft's website. Click on payment options and select either edit or remove, based on your preferences. Just click Done on the next page and you would have your account removed from the Microsoft website.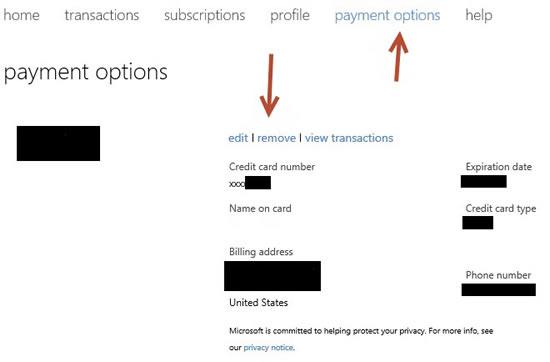 If you still have questions concerning the Store, let us know!