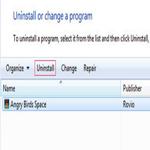 Uninstalling games, applications is quite easy on Windows 8 and should be done regularly to free disk space
Steps to uninstall games
1. Step Open the Charms bar by moving your mouse pointer over the right corner of your screen. Alternatively you may press Windows key + C on Start screen to open Charms bar. Then select Search.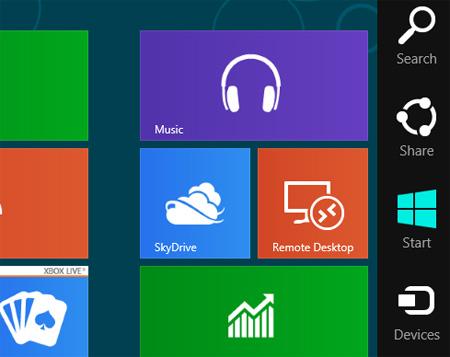 2. Step Next, type 'Control Panel' into the search box and click the search button. Then click on the Control Panel icon on the left side of the pane.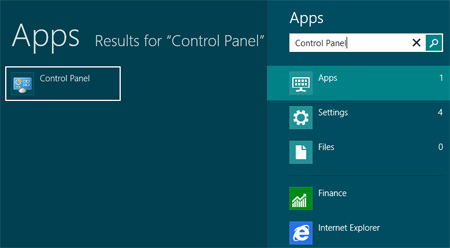 3. Step Next, click on the green link Programs (or directly on the link Uninstall a program below that)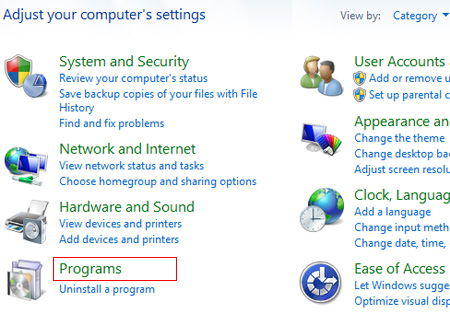 4. Step Next, click on  'Uninstall a program'.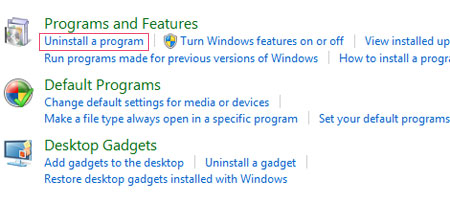 5. Step Next, select the game you want to uninstall and click on Uninstall.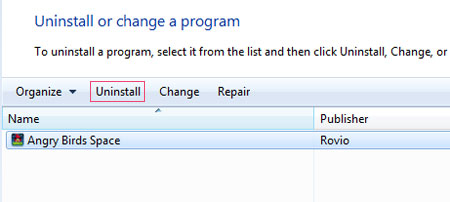 6. Step Next click on Yes and then follow the wizard to uninstall it.

Uninstalling games is quite helpful to free your PC from crap and free disk space – it's also a good way to keep a clean system that's working smoothly
What games have you un-installed recently?