Windows 8 allows you to log into your Windows 8 PC with your Windows Live account, but what if you only have a local account, can you convert it? Yes!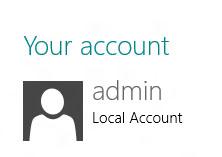 Converting local account to live account
The Microsoft Live account allows you to save your settings online and get your device synchronized each time you log into a Microsoft Windows 8 device with your live account. You may also login using a local account and switch it to a Microsoft Live account following the steps below.
1. Step In the Metro Start Menu, hover on the lower right corner. The Charms bar pops up. Click on Settings.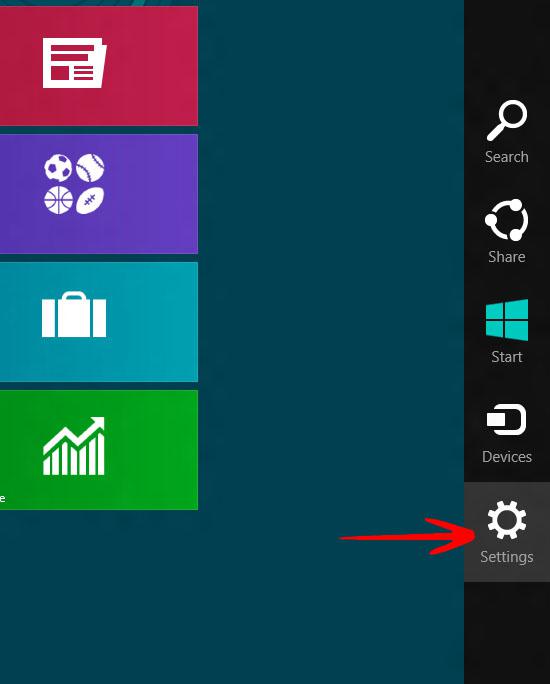 2. Step In the Settings side bar, click on More PC settings.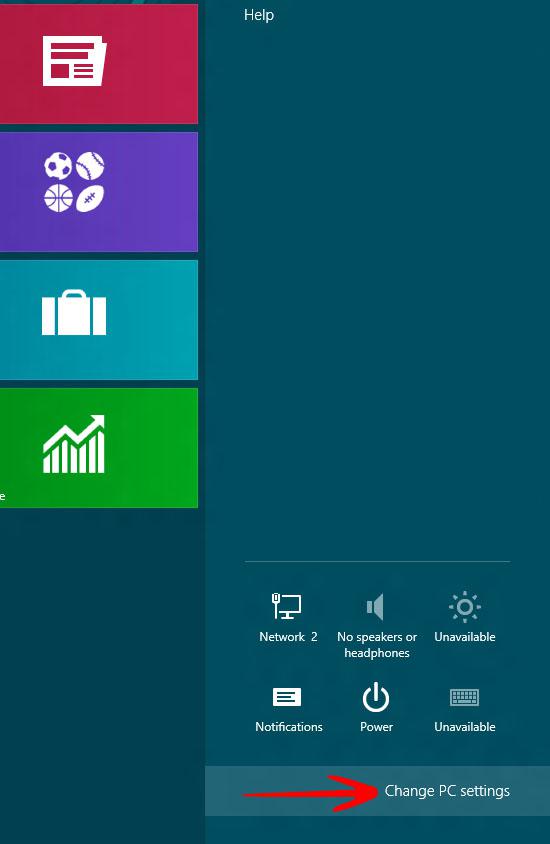 3. Step Under PC settings, select User and click on Switch to a Microsoft account.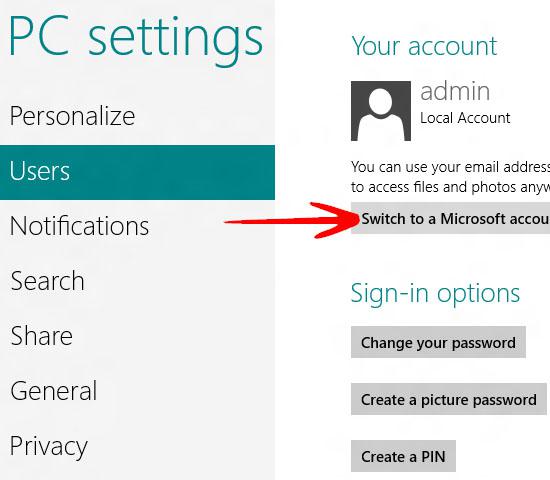 4. Step It asks you to enter your local account password. Enter your password and click Next.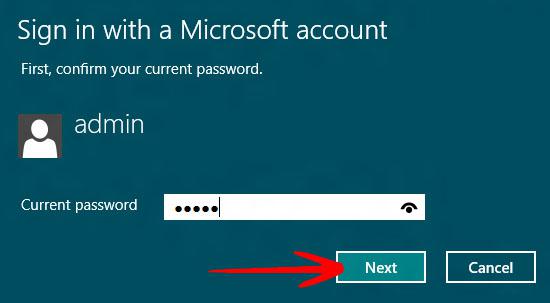 5. Step It will now ask you to enter your Microsoft account email address or sign-up for a new email address. (Here we entered our email address.) Click Next.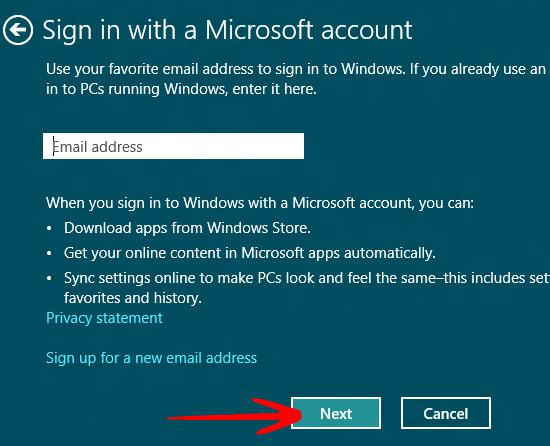 6. Step Enter the password for your Microsoft Live account and click Next.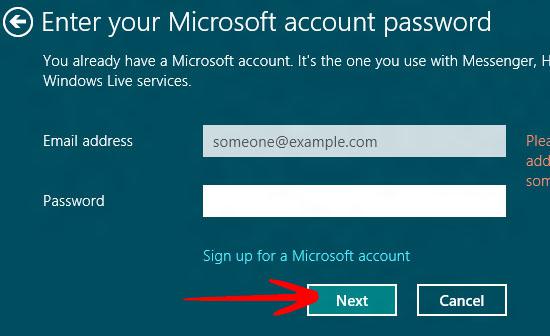 7. Step Enter some information for password recovery related issues. Click Next when done.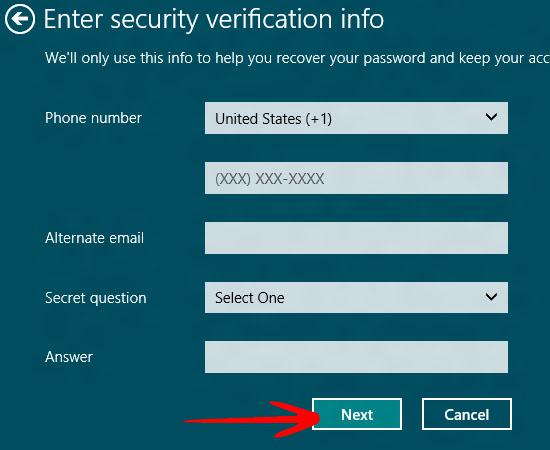 8. Step It will now display your account name and email address. Click Finish.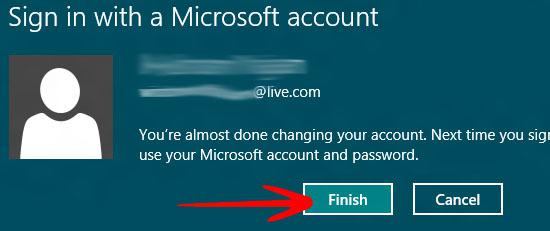 With Windows Live account on Windows 8, you can enjoy a wide range of features including messaging, friend updates, emails, skydrive and a lot more.