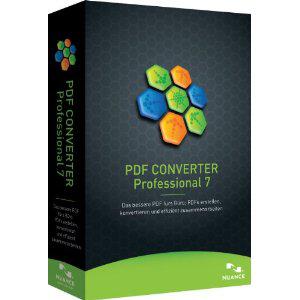 Editing PDF's is not an easy job. Here are great tools that also provide various OCR features to recognize and convert hand-written text

These days one cannot use the internet or work in an office environment without having a need to either view or edit documents in PDF format. Many eBooks as well as work-related documents are usually edited in PDF format because of the fact that it results in a professional-looking document that can be viewed by almost any computer. Although there are many PDF editing tools available, there are a few that are better than the rest.
Nitro PDF: Expensive But Worth It With Reliable OCR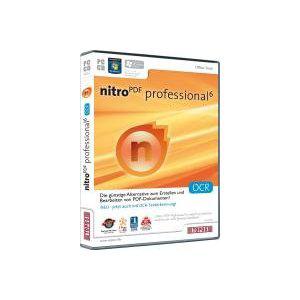 Click here for the best offers on Nitro PDF editor  and Nitro PDF OCR
Although this is not a free program, it definitely offers excellent value for money. Nitro PDF is one of a few editing programs that is completely compatible with Acrobat and a wide range of other PDF editors. It offers users various options for creating PDF documents such as dragging and dropping info into the application or even right-clicking on the information needed and pasting it into the application. It also offers support for over 300 different file formats. This makes it one of the industry leaders in PDF editing software.
Nitro provides various tools including a OCR version that has "optical character recognition" features
Additional Security Features
Users also have the option of combining a variety of file types into a single PDF document which many other editors are not able to do. As with a few other PDF editing tools, Nitro PDF also offers users the option of scanning documents to PDF format which is very convenient, especially in office environments where the security of documents is a critical issue. This is definitely one of the most highly recommended PDF editors available, as it is also one of the more affordable PDF editing tools and it is also compatible with later versions of Windows.
Cheaper Alternative: PDF Converter Professional 7/8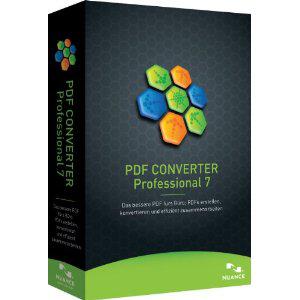 Click here for the best offers
This is another leader in the PDF editing software field. This editor allows users to create PDF documents from Word, PowerPoint or even Excel documents while also offering the option to export PDF documents to Word format. It also advertises that documents created within the program are 100% compatible with other PDF readers and editors. Users can open and read any PDF files they receive and also rotate pages to enable optimal viewing. An added security feature in the editor allows users to set passwords and restrictions on their documents.
Insert Watermarks and Hyperlinks
Watermarks can also be added to further enhance the security of documents. Text can be edited and hyperlinks can also be added into documents. With this editing tool, users also have the ability to rotate, resize, insert or even delete unwanted graphics from documents. This is one of the easiest editing tools to use and users have the option of using a 14-day trial of the software before deciding whether to purchase it. It is currently compatible with Windows XP, Vista and Windows 7.
For those who are in the market for PDF editing tools, these two options are definitely worth considering both for their ease of use as well as their affordability, especially when compared to other industry leaders such as Adobe Acrobat. Users should always do thorough research before deciding which PDF editor to purchase to ensure that the one they choose is suitable for their needs as well as their level of computing expertise.