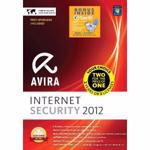 Looking for a good Anti-virus that works on Windows 7 64-bit? Here are 3 alternatives – with both free and paid tools
Computer viruses are an increasing problem for businesses and individuals alike. Computer hacking, complicated worms and harmful viruses make Windows 7 64-bit antivirus tools a necessity for businesses guarding client information and other confidential material. Individuals with banking or credit information on their PCs may need reliable antivirus tools as well.
Avira Receives Rave Reviews from Users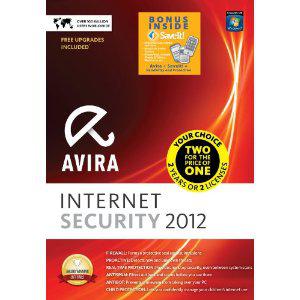 Avira comes in free and premium versions, both of which have a system scanner that eliminates most types of malware, including dialers, rootkits, Trojans and worms. Developers are constantly evaluating the latest online threats and adjusting these antivirus tools to meet the newest advancements in the ever-changing world of computer threats.
Newly formed viruses may be blocked by Avira's AHeAD technology which stops unknown codes that appear suspicious. The Premium Avira product features Web Protection which steers users away from malicious sites, and Premium Avira which also provides users with live tech support staff who can log into a system and directly address a problem.
AVG Offers Great Protection – Free Version Available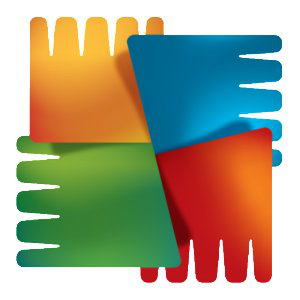 Free virus protection for non-commercial users that is compatible with Windows 7 64-bit is offered by AVG. These antivirus tools work well particularly for individuals who spend a great deal of time surfing the web or logging onto social networking sites. Files are automatically checked prior to download and any dangerous files are blocked. This technology also provides virus protection that automatically updates as new threats arise. AVG runs research labs that continually process web data that may reveal new techniques developed by hackers. Tech support personnel in the research labs work to formulate new defense mechanisms to protect users from potential damage that might be caused by hackers.
ESET NOD32 Protects While Keeping the System Running Fast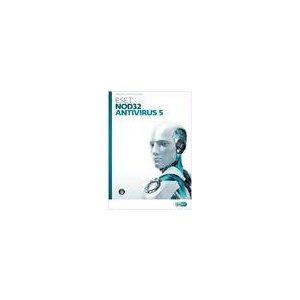 These antivirus tools protect commercial and private systems from current and emerging threats without causing the system to drag. Special features include one of the smallest program files available today along with a free tutorial that teaches users how to avoid scams, hackers and other cyber threats. The antivirus software also protects against threats not found on the internet, such as infected files hidden on CDs, DVDs and flash drives. ESET NOD32 has patented technology known as ThreatSense which is compatible with Windows 7 64-bit and destroys most cyber threats including spyware, Trojans, rootkits, worms and viruses.
Features Most Popular with Computer Users
Many users look for antivirus tools that do not drain system resources and are not complicated for even beginners to learn how to use. A fast and easy installation process is something that pleases most users, along with the ability to conduct manual scans in addition to the automatic scans that take place during activities like downloading and file copying. Although antivirus tools that are free of charge are popular, reliability tends to be more important than cost to many users.
Cyber threats are emerging faster and faster from all parts of the world as the internet extends its global reach to new users every day. Now more than ever, it is vital that businesses and individuals have dependable, cutting edge antivirus tools for Windows 7 64-bit and other systems.