If you need to fix your photos and pictures you can use the built-in Windows 7 Media Center for that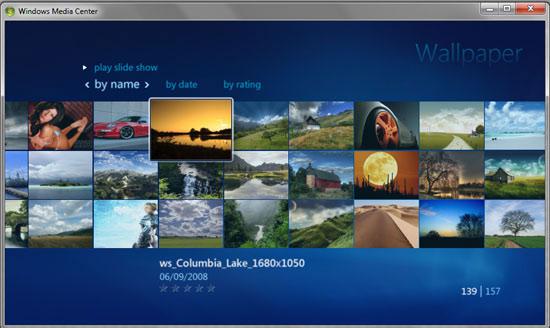 1. StepWindows 7, by default comes with Windows Media Center. Windows Media Center is great as a media library, but also to fix pictures and photos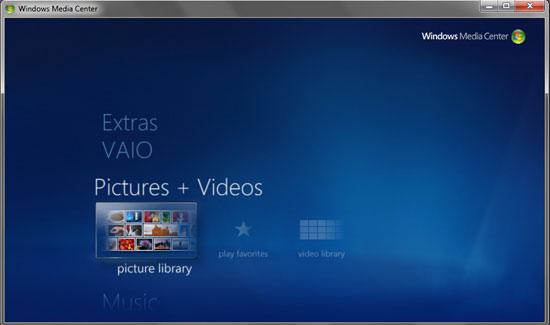 2. StepIn the Picture section of Windows Media center, browse to the folder of your choice.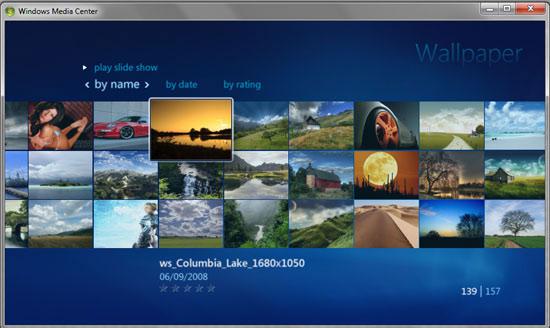 c
3. StepSelect the picture/photo of your choice that you want to fix. You will view the full screen preview.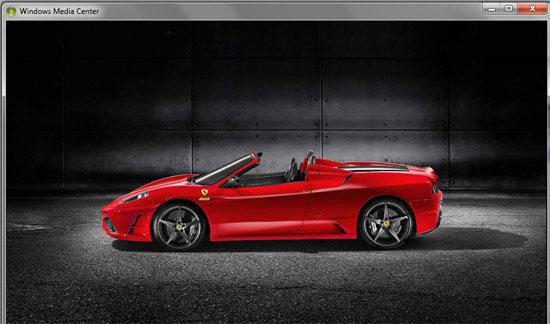 4. StepRight click on the Image and you'll see the image details pane. Select on the Picture Details link on the menu.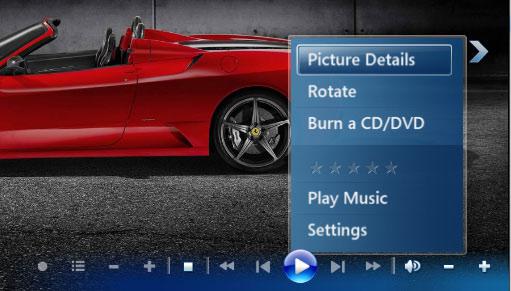 5. StepYou will see all the details about the picture/photo of your choice in another pane that opens afterwards. Select Touch Up from the menu. You also have the option to rotate the image and print it even through the same menu.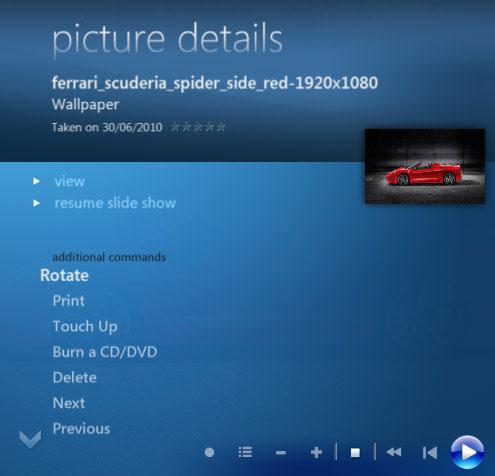 6. StepThere are certain quick fixes you can make to the image that include Red Eye Removal, Contrast and Crop on the whole.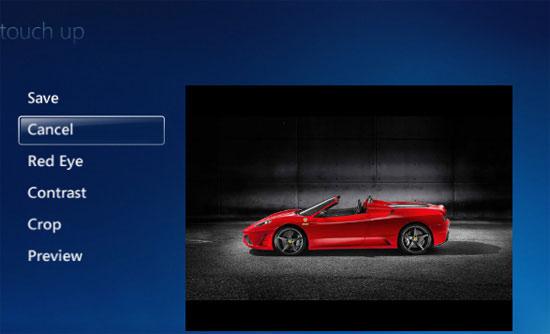 7.Apply Red Eye and Contrast option in one go and you will see that the image has been fixed with Red Eye and Contrast automatically.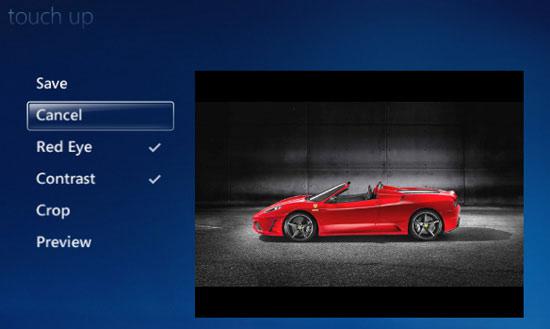 7.The Crop option in the Fix tab gives you an option to crop the required area of the photo. Select the Area of your choice and Crop the photo.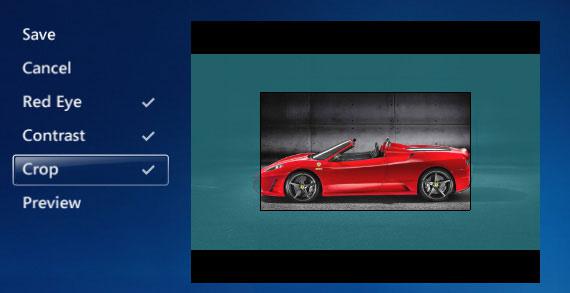 Isn't that way too easy? Just in case you still find it hard to do, please write to us and we'll get back to you on this.