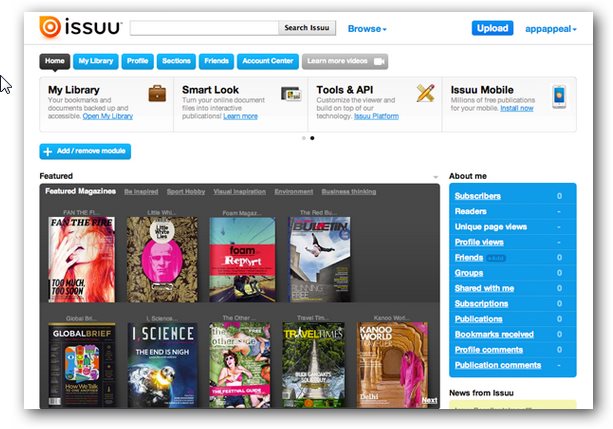 Flipboard is pretty amazing, don't you think? Megazine 3 and other tools allow you to re-create the look for your own digital magazines!

Megazine3 is one of the world's most popular applications for recreating the actual look and animation of the turning of pages on a digital screen. It works great for anyone who wants to develop an app for a virtual book, magazine or directory. Listed here are five alternatives to this application.
1)Issuu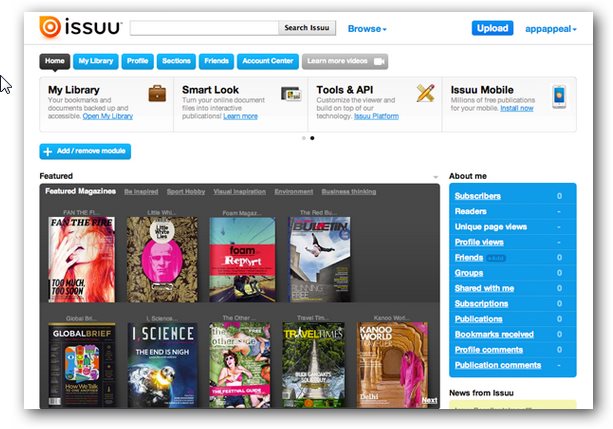 Issuu, which can be accessed at www.issuu.com, is a different type of service in that the software is all ready to go. This is a community in which people can upload their own works or browse those created by others. Thus, it is essentially a cloud-based service that must be accessed via the internet. Essential features for uploading works are provided for free, but there are also Plus and Premium subscriptions for $29 and $39 per month, respectively. For those who want to go this route, the pricing is excellent.
2)FlexPaper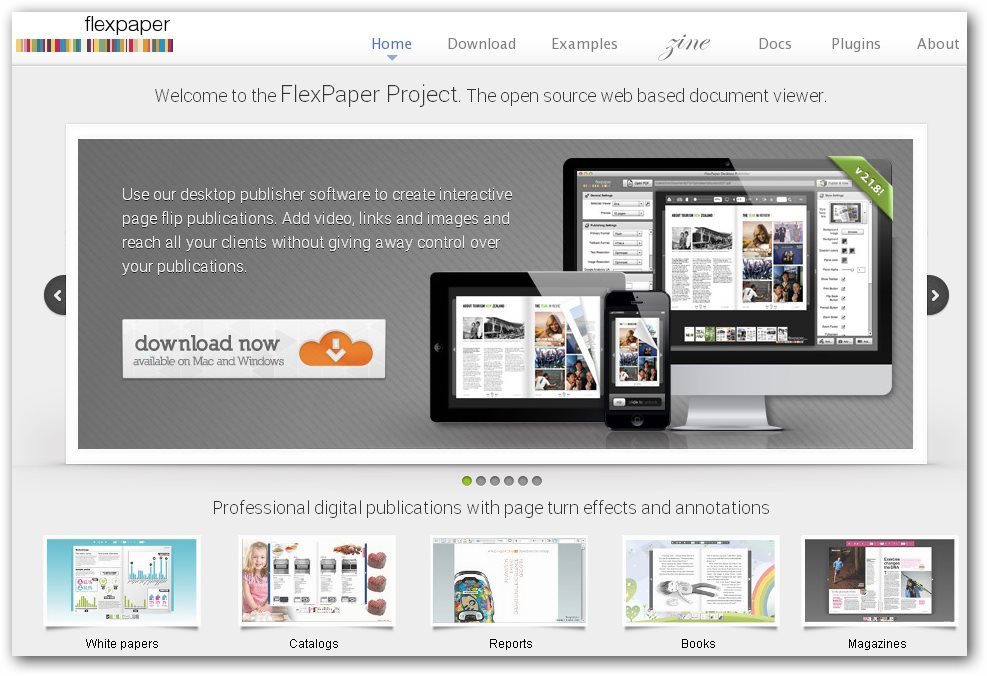 The FlexPaper Project, as it is called, is an open source web-based document viewer that also provides desktop publisher software. It can be used to create interactive page flip publications that are excellent for tutorials, marketing and advertising. Because it is open source, there is never any cost to use the service. Users can search, highlight pieces of text, and even print their selections with ease. It runs on any device imaginable including smartphones and tablets, too. To download it, visit http://flexpaper.devaldi.com/.
3)Joomag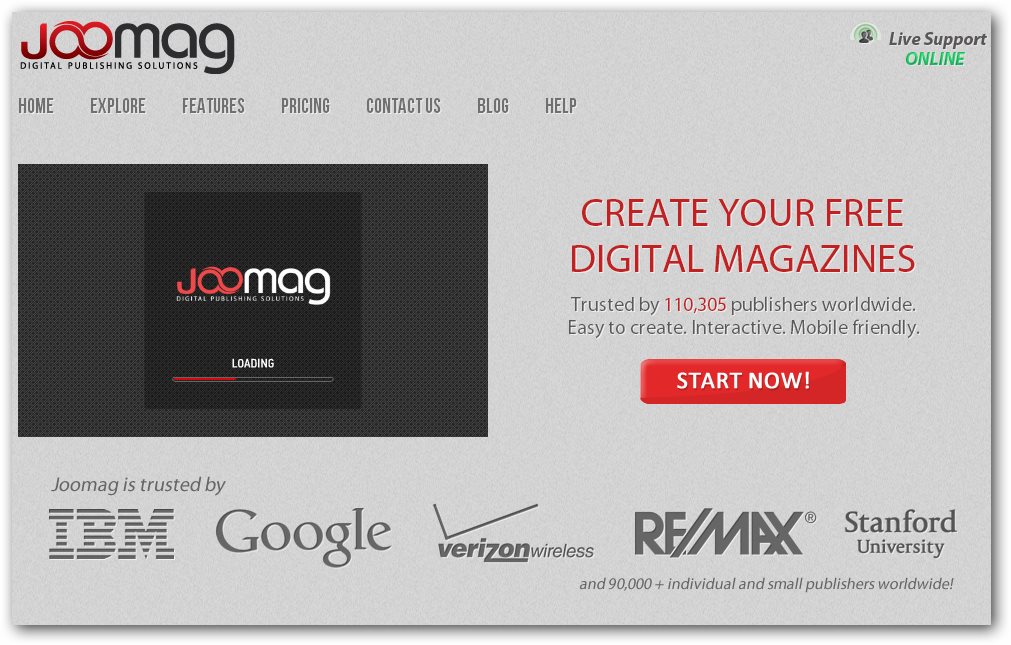 Joomag, available at http://www.joomag.com/, is undoubtedly a great Megazine3 alternative in that it is a free web-based magazine publisher that offers an unsurpassed level of interaction. Magazines can be created from scratch or from PDF files, and it even allows pop-ups in magazines unlike its competitors. It also offers free unlimited publications (Issuu charges more after 25 publications) and the ability to manage subscriptions within the application itself. For a free service, it certainly can't be beat.
4)Zyyne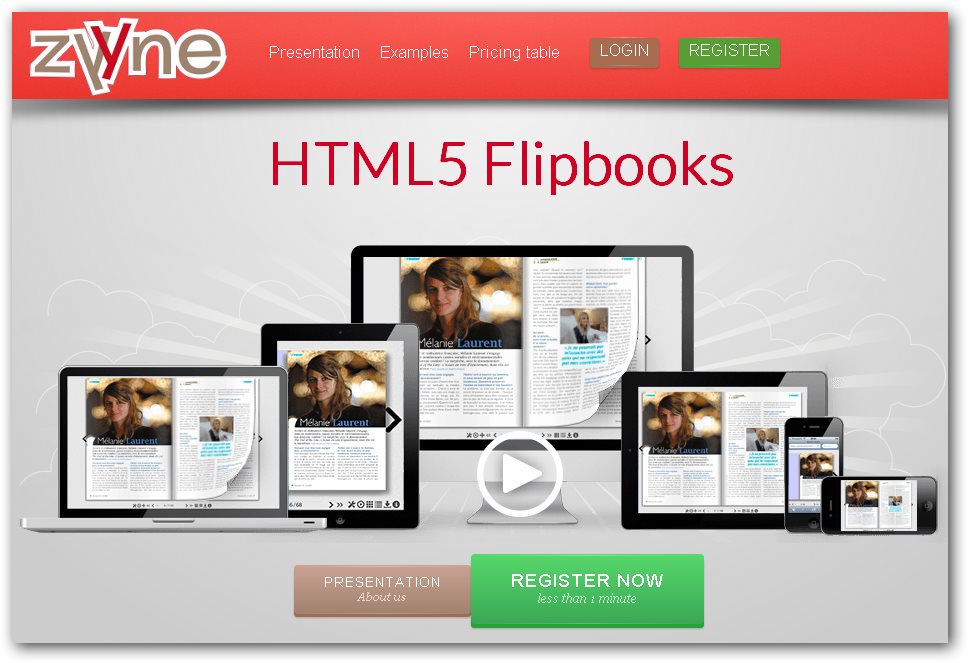 Zyyne is another web-based service that is available for creating HTML5 flipbooks on the cloud, whether for magazines or catalogs. It can be found at http://www.zyyne.com/site/en/, but unlike some of the other options available here, this alternative to Megazine3 is not free or open source. Users do have access to a free one-publication trial, but plan prices rise quickly from there. There are three packages from which to choose and, at the highest tier; users can publish up to 80 works for $161 per month. However, this price also includes premium support and company domain access.
5)aXmag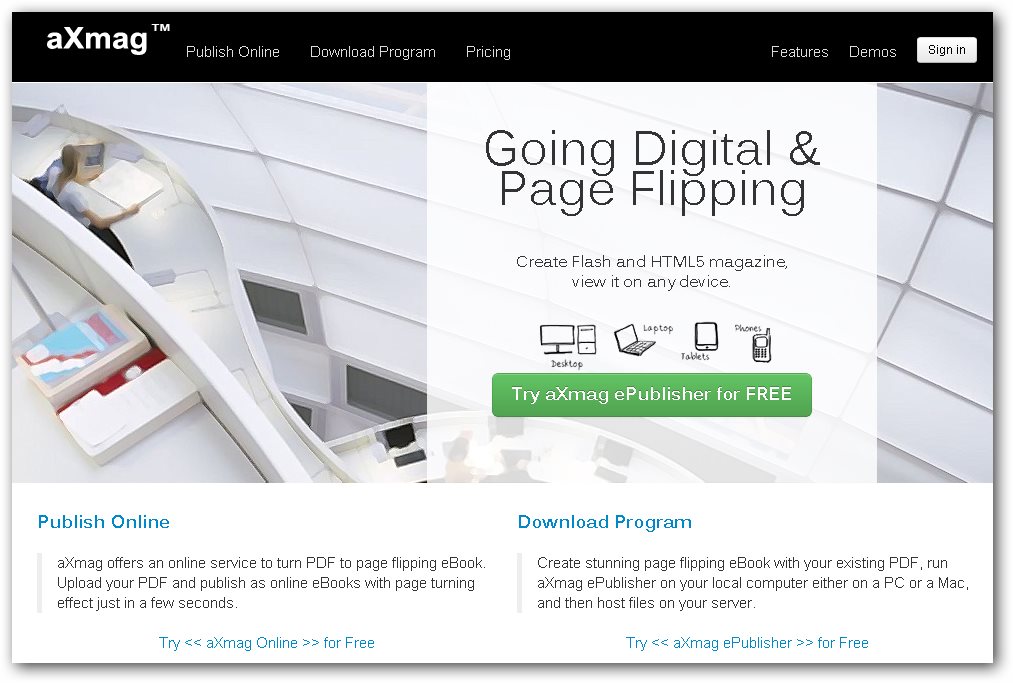 For those who are looking for a truly quick way to get their PDF files turned into Flash or HTML5 e-books, aXmag is the way to go. This company uses what is known as ClearVector™ technology to create graphics. This is because these graphics are smaller and faster to transfer than their counterparts, and both images and text remain crystal clear at high magnification. The service, which can be found at http://www.axmag.com/, is free to try. Afterward, a lifetime license can be purchased for continued use. A standard license is $380, a Pro license is $499, and a license for Mac users is the same price as standard, but the ability to embed videos is not available.
For anyone who is interested in creating a flipbook, magazine, e-book, catalog, directory and more that can be accessed through various means, these Megazine3 alternatives offer plenty in the way of features. With these, users can get as little or as much support as they need.
If you are interested in publishing and blogging, make sure to visit our growing sister site www.webmaster.net