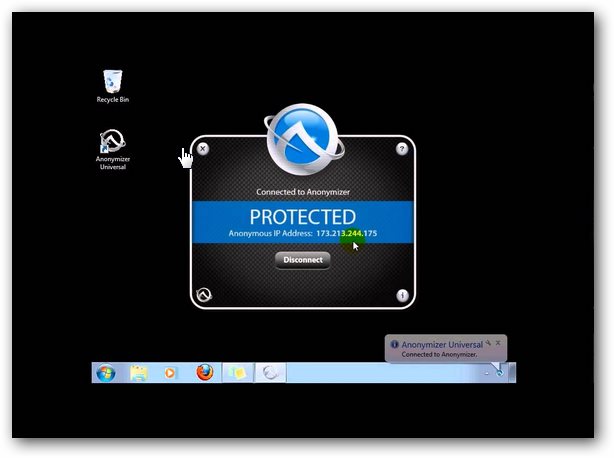 Tor is one of the most popular anonymizing services, but are there any other services that are better?

Many people constantly worry about the security of online surfing. To combat this, programs like Tor, an online anonymizer, were created, but that isn't the only option available.
1)Anonymizer Universal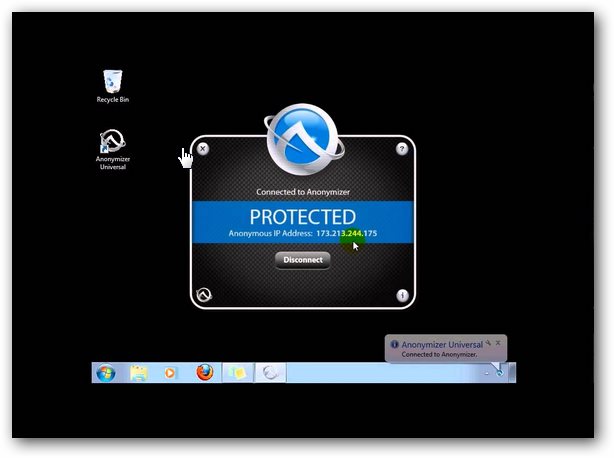 Anonymizer Universal is a paid program that is designed to keep online users safe and information secure. It provides a VPN with unlimited bandwidth to allow people to connect to the internet privately.
Advantages:This program allows users to access Wi-Fi hot spots without worry that their information is being stolen, which in turn provides defense against identity theft. It also allows users to mask their IP address and location, providing a decent amount of security. It is compatible with Mac, Windows, iOS and Android devices.
Disadvantages: While the website does provide a 14-day trial, the program costs $79.99. It can be difficult to use with a number of antivirus software programs and firewalls, but the website does provide troubleshooting to help with these issues.
Official Site:https://www.anonymizer.com/index
2)Proxify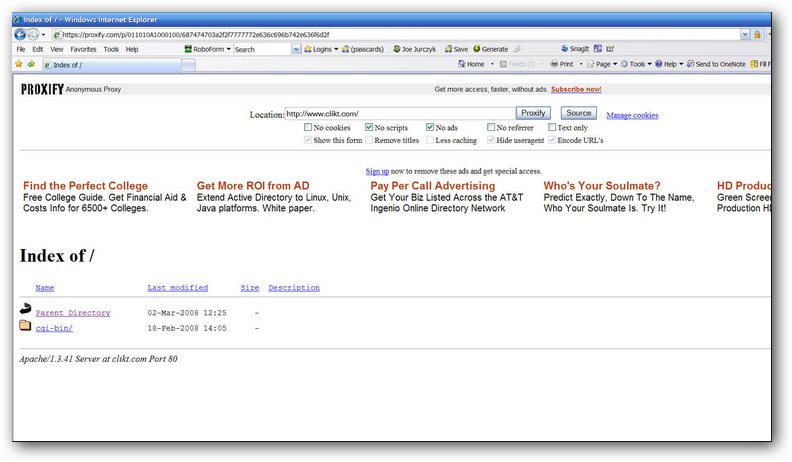 Proxify is a program that allows users to surf the web anonymously by providing proxies for people to surf though.
Advantages: The program allows users to encrypt both their communications and their locations. This is ideal for anyone who wants to surf the web privately. The program was founded in 2003, and is currently used in 190 countries worldwide. The program is multiplatform, and works on a variety of operating systems and browsers.
Disadvantages: Proxify is based in the UK, which makes it ideal for people looking for non-US web proxies, but it may not work as well for US users.
Official Site: http://www.proxify.com
3)Hide My Ass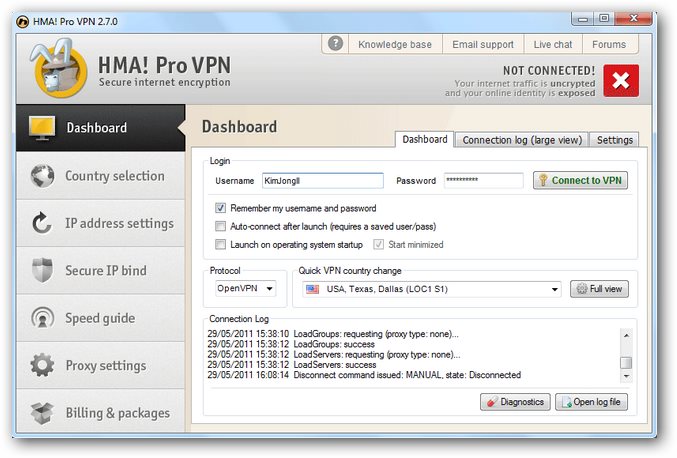 Hide My Ass is one of the oldest and most reputable proxy websites. Founded in 2004, it provides government- strength encryption for users to ensure online privacy and security.
Advantages: The program provides a new IP address every time a user logs on to ensure anonymous surfing. There are no bandwidth limitations, and new servers are added on a regular basis. The program is easy to use, and provides not only computer privacy, but also support for compatible Android and iOS mobile devices.
Disadvantages: The program is based on a monthly subscription, thought he prices are reasonable. Some users have complained about the program not running well, but the problems are usually addressed quickly by the website's tech support staff.
Official Site: http://hidemyass.com
4) The Cloak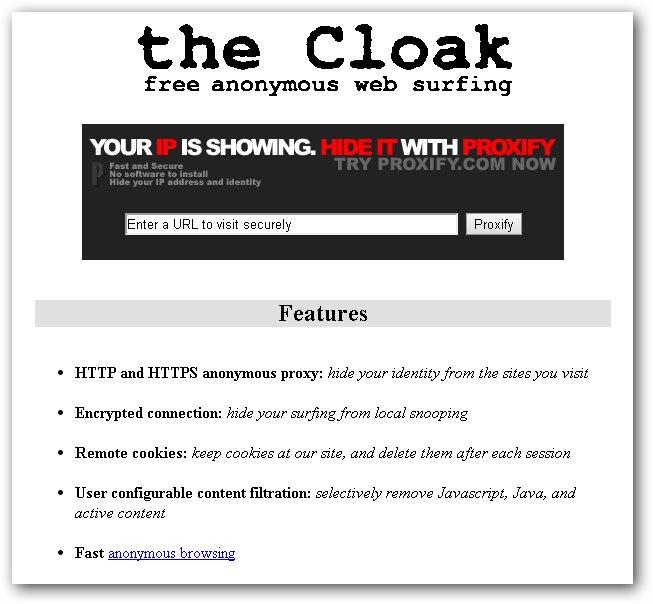 The Cloak is one of the only proxy server websites that offers its services for free.
Advantages: The free services are obviously one of the major advantages of this site. It is also very simple to use, and doesn't require downloading a large program, or anything other than the browser that is already installed on the computer.
Disadvantages:Because it is a free program, it doesn't offer all of the services that some of the others can. The site also cannot offer the unlimited bandwidth that the paid option can, and will also limit the number of simultaneous users.
Official Site:http://www.the-cloak.com
If privacy is the paramount concern of a computer user, it is clear that there are multiple options available to fit any need and budget.
What Else Can You Do To Protect Your Privacy And Enhance Your Computer Security?
Last year we've written quite extensively about creating a NSA-Proof computer. Although it is probably not 100% fool-proof, it is a great way to enhance your privacy:
However, you need to keep in mind that the NSA uses many sophisticated methods, including sniffing data right from your ISP and they are most likely capable of listening to your phone and any "smart" device you own. So you'd have to go off the grid for complete privacy, which is simply not possible in a world where everything and everyone is connected.