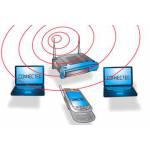 Instead of remembering your WLAN settings, you can easily backup and import network settings using the built-in WLAN network manager


Windows 7 supports export and import of Wireless Network Settings. Using this feature you can easily back up the settings of a Wireless Network to a flash drive and import the settings to configure another machine running Windows 7, Vista or XP.
You don't have to remember a security key or any other settings of a Wireless network to add a new device to that network. This feature can be used for both, home and public wireless networks, but it will not work on WPA2-Enterprise networks.
Follow the steps below to get started
Steps to Backup & Import Your Wireless Network Settings
1. Step Open the Network and Sharing Center from the network tray icon in the taskbar or go to Control Panel -> Network and Internet -> Network and Sharing Center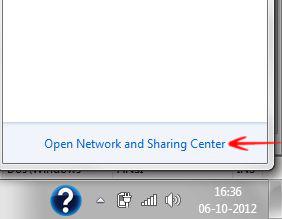 2. Step Next, you will see the Manage wireless networks option on the left side of. Click on it.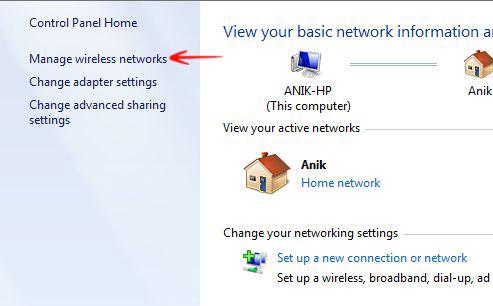 3. Step A new window will open. There you will see all the wireless networks to which your machine has ever connected. Choose your desired wireless network and double-click on it.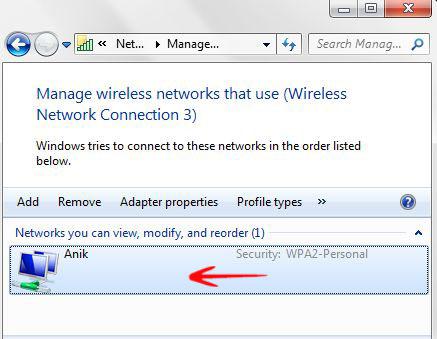 4. Step Now a Properties window will appear. The option Copy this network profile to a USB flash drive is at the bottom. Click on this option to back up the configuration settings of that wireless network to a flash drive.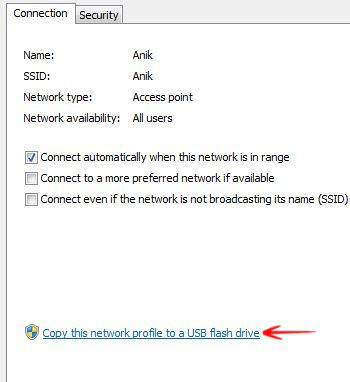 5. Step The Copy Network Settings window will appear. You will be prompted: Plug in USB drive to continue. Insert your flash drive and wait until it is detected and then click on Next.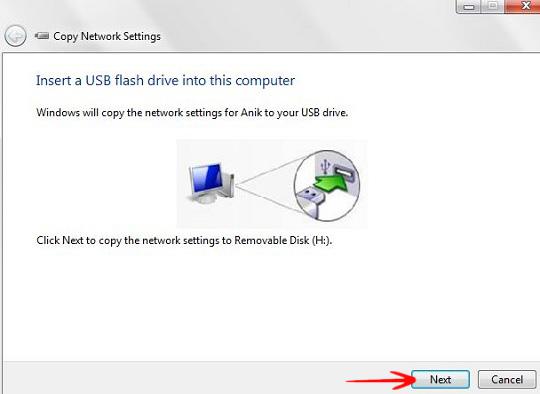 6. Step It will take 1-2 sec to complete and when completed click on Close. Open your USB flash drive, you will see setupSNK.exe and SMRTNTKY folder.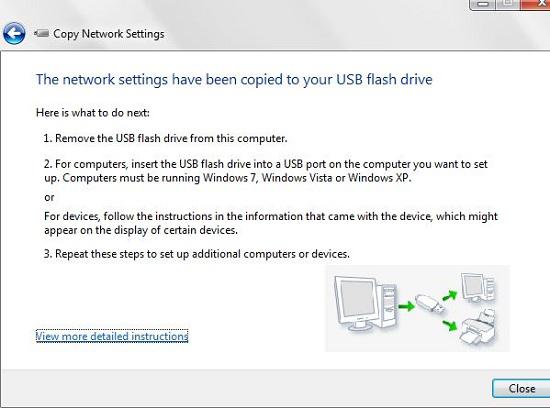 7. Step Now, to import the Wireless Network Settings, plug in the USB flash drive on the machine where you want to import it and double-click setupSNK.exe file. The Wireless Network Setup Wizard will appear, click on Yes.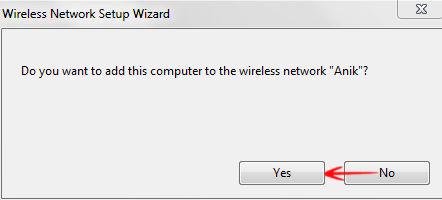 A notification will appear after the completion of  the import. Click on OK. You are done.

If you're still having trouble importing network configuration, post a comment below